Nicolas Fortin
Eng., MBA
President, General Manager and AdBoard Committee Member
Neopharm Labs
Nicolas Fortin is a proven business leader, experienced manager, entrepreneur and investor. He's highly motivated by creating value through delivering strong results and surrounding himself with skilled and talented people and helping them thrive. His core management values are commitment, respect, teamwork, and transparency.
Accumulating almost 20 years of extensive experience, his career has been mostly centered towards the pharmaceutical industry in North America and Asia. He presently serves as President, General Manager and AdBoard Committee Member of Neopharm Labs.
In addition to his experience as CEO, he has managed multi-million dollar P&L and lead large teams of people. Nicolas worked within the technical operations department of Valeant Pharmaceutical International and Pharmascience, one of the top 5 generic pharmaceutical companies in Canada.
He has also had the opportunity to lead many acquisitions and integrations over the course of his career. In addition to steering many successful product launches and implementing a procurement process in Asia, he has developed a solid expertise in the integration of multiple businesses.
Nicolas recently lead Neopharm Labs to pass an important milestone in its growth strategy. He achieved outstanding growth beyond the Canadian border when he recently finalized the first U.S. acquisition for Neopharm Labs, Averica Discovery, a pharmaceutical company based in the Boston area. This achievement was made possible by leading a strong strategic plan and working with the right team of talented people.
Nicolas completed his Master in Business, Executive MBA, from McGill & HEC Montréal Universities, and earned a Bachelor's Degree in Industrial Engineering from UQTR (Université du Québec à Trois-Rivières).
He is a member of L'Ordre des Ingénieurs du Québec and participates as an active member of Anges Québec, a network of 200 private investors that identifies, finances and coaches innovative Quebec enterprises with high growth potential.
Nicolas was born on November 19, 1974 in the province of Québec. He is married, and has two children.
Registration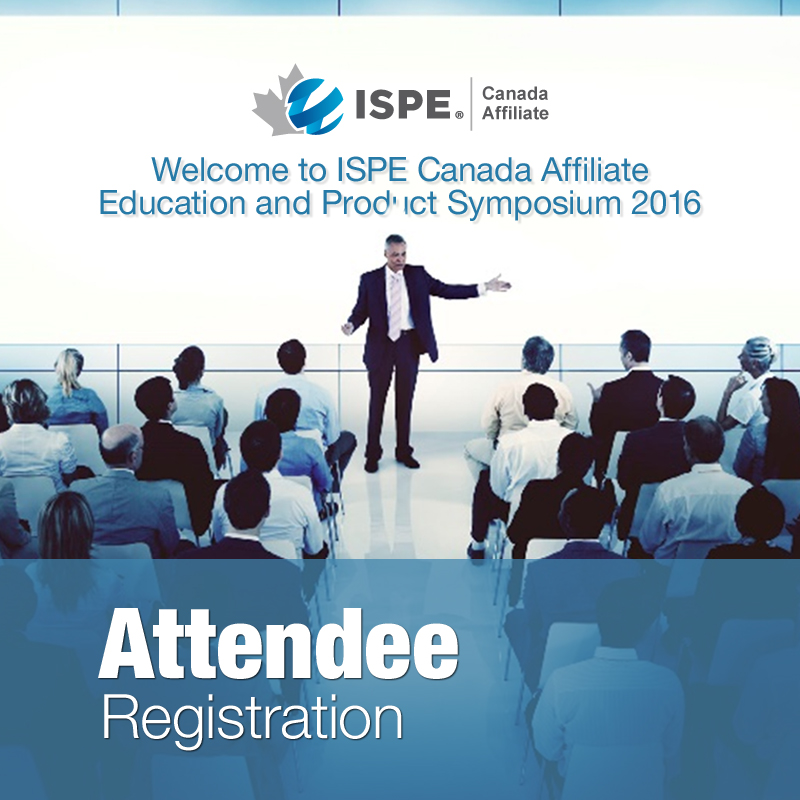 Attendee Registration
Register Now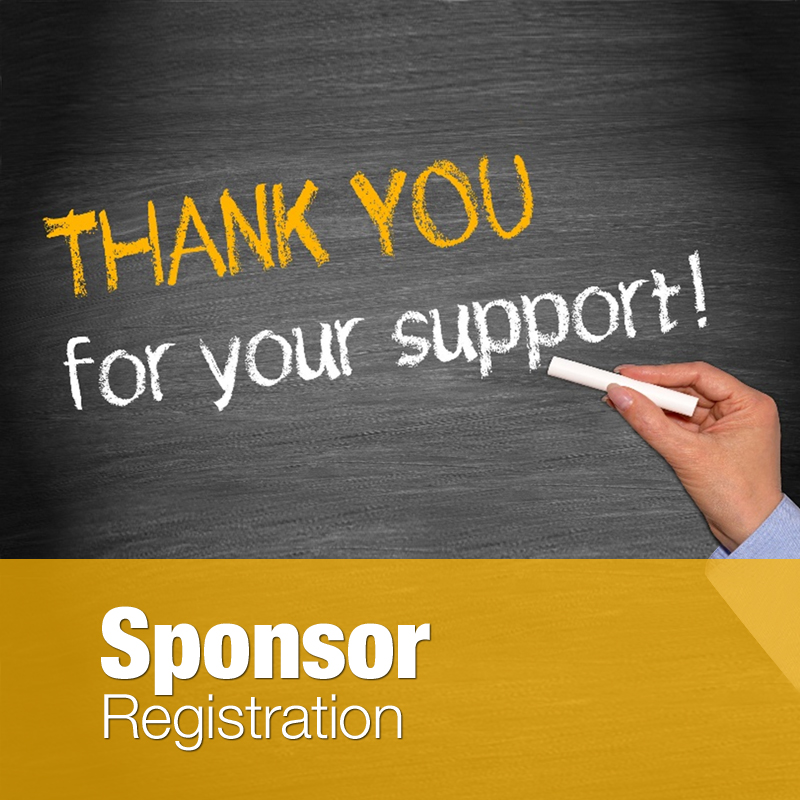 Sponsor Registration
Register Now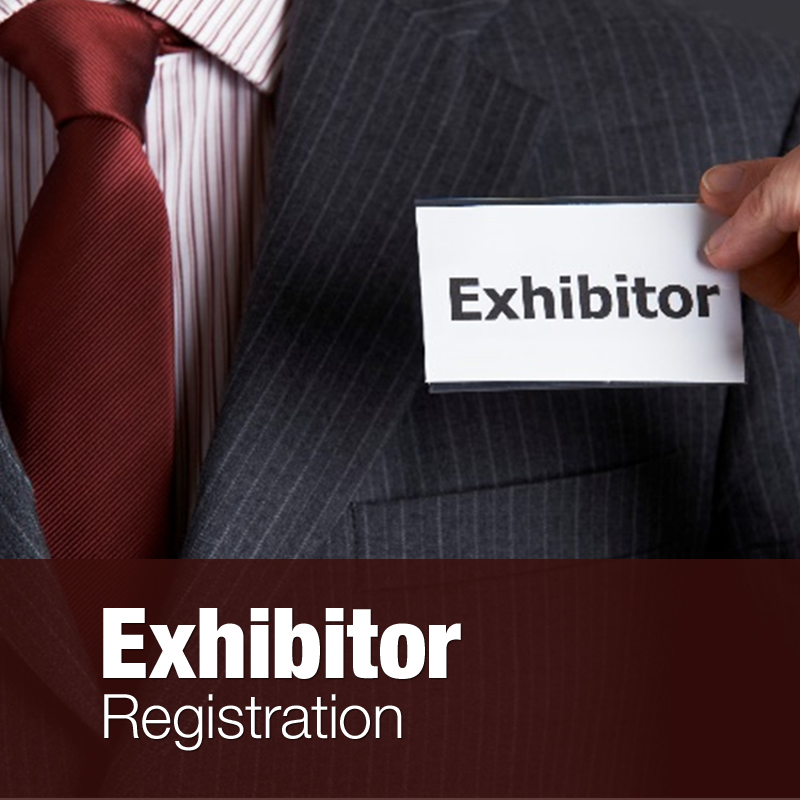 Exhibitor Registration
Register Now
SPONSORS
ISPE Canada Affiliate sincerely thanks the ongoing support of our sponsors and exhibitors. This support helps to make our events possible at a reasonable cost to the attendees.