Naheed Sayeed
Manager, TO-Process Validation
Apotex Inc.
Naheed Sayeed has more than 16 years of pharmaceutical industry experience and has been leading Technical Operations, Process Validation teams at Apotex Inc., the largest Canadian pharmaceutical company. In her current capacity as Manager of Process Validation, Naheed is responsible for providing strategic directions on Process Validation Stage 1, 2 and 3 life-cycle management of over 300 molecules. As a global cross site leader, Naheed champion's delivery of science and risk based approaches for solid dose products from traditional to novel manufacturing technologies and approaches across the organization.
Naheed Sayeed is a proven leader in Pharmaceutical Manufacturing Science and Technology based in Toronto. Her primary focus has been on Product Development (R&D), Tech Transfer, Continuous Improvement, Remediation Projects, Product Review, Investigations, Process Validation activities for solid oral dosage forms for regulated markets. Naheed is well known for providing pragmatic solutions for multiple manufacturing processes. As a global cross site business partner Naheed provides leadership in critical decision making. Naheed was involved in multiple high value product remediation projects for the organization. She was the lead author of AAPS PharmSciTech journal article Assessment Methodology for Process Validation Lifecycle Stage 3A. Introduced methodologies for the industry: Pa, # of batch determination, Stage 3A- PCQd, IPV, PaCS Index. Naheed is a contributing member of PDA Post Approval Change Innovation for Availability of Medicines Program and is involved in developing PDA Technical Report on ICH Q12 tools.
Registration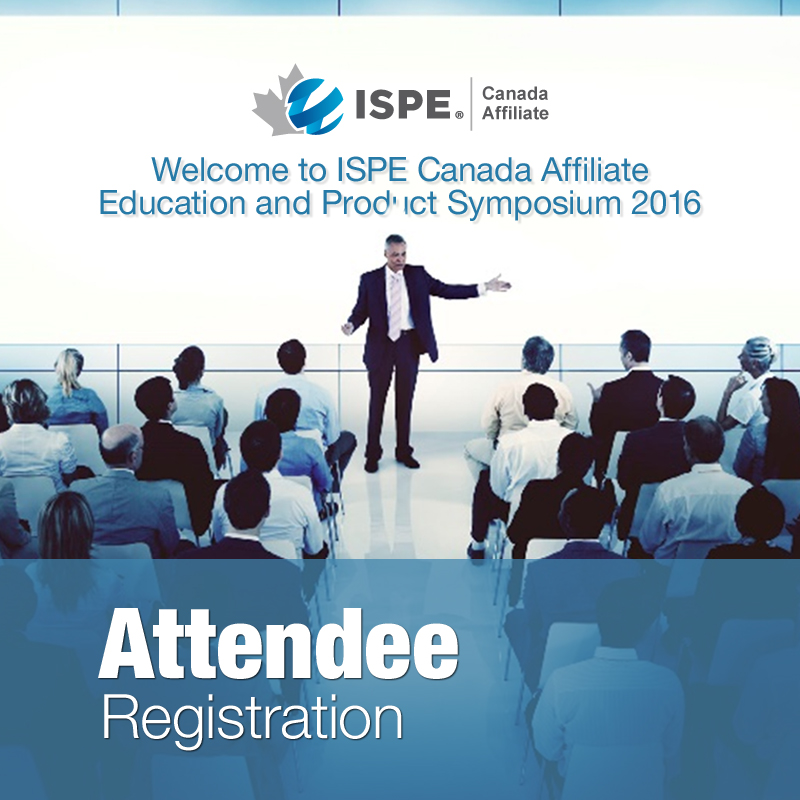 Attendee Registration
Register Now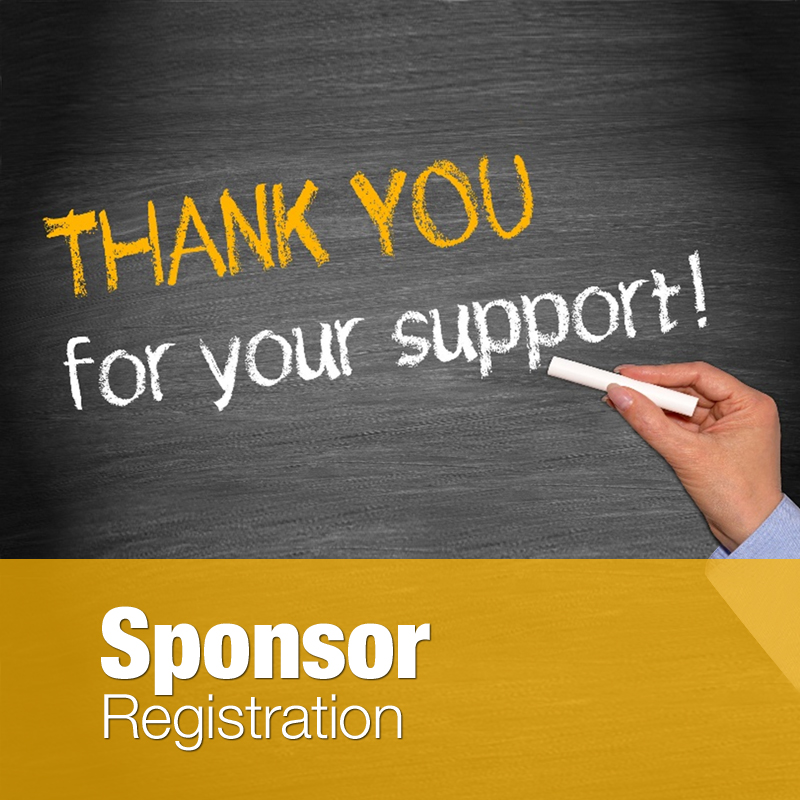 Sponsor Registration
Register Now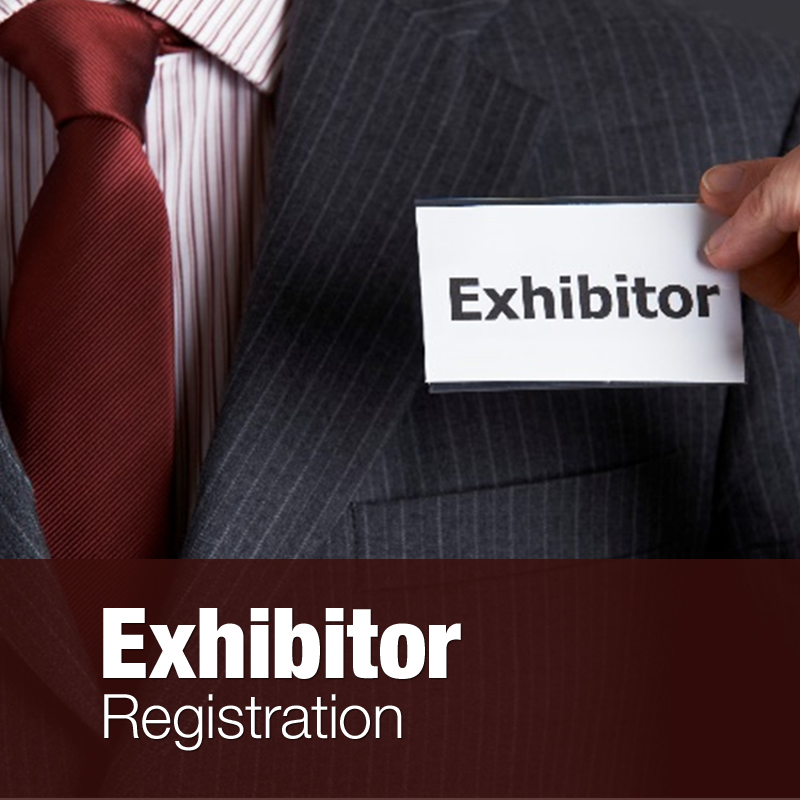 Exhibitor Registration
Register Now
SPONSORS
ISPE Canada Affiliate sincerely thanks the ongoing support of our sponsors and exhibitors. This support helps to make our events possible at a reasonable cost to the attendees.