Jeffrey Moriarty
Principal Scientist in the Drug Product Design department
Pfizer, Inc.
Jeffrey Moriarty is a Principal Scientist in the Drug Product Design department at Pfizer, Inc. in Groton, CT. Jeffrey has 13 years of experience working in drug development and specializes in the formulation and process development of solid dosage forms supporting early and late stage clinical research candidates as well as recently launched commercial products. His current area of focus is continuous manufacture utilizing Pfizer's PCMM (Portable, Continuous, Miniaturized, Modular) oral solid dosage development and manufacturing system. Jeffrey has a B.S. and M.S. in Chemical Engineering from Villanova University.
Portable, Continuous, Miniature and Modular (PCM&M) – An Integrated Approach to Development and Manufacturing of Oral Solid Dosage Forms
The recent emergence of continuous processing technologies within the pharmaceutical industry offers an opportunity to redefine long-established development and manufacturing paradigms. This talk will introduce Pfizer's Portable, Continuous, Miniature, and Modular (PCM&M) integrated approach to development and manufacturing of Oral Solid Dosage (OSD) forms and focus on the benefits achieved by using a standardized equipment design across clinical and commercial manufacturing scales.
The PCM&M continuous mixing/direct compression platform technology will serve as a primary focal point for this talk. Case study examples will be provided to highlight the integration of equipment design, engineering models, process analytical sensors, and advanced process control into this equipment. The performance of a novel, vertical in-line powder mixing technology, which offers the independent selection of mixer shear rate, powder hold up mass and system mass throughput, will be described. Additionally, the performance impact of gravimetric feeder, and in-line powder mixer, and rotary tablet press on tablet attributes will be characterized by their impact to blend uniformity and lubrication, through the use of residence time distribution (RTD) models and gravimetric feeder step-change experiments.
The presentation concludes with overview of the expected knowledge management benefits gained through the rational use of PCM&M technology across development and manufacturing scales.
Registration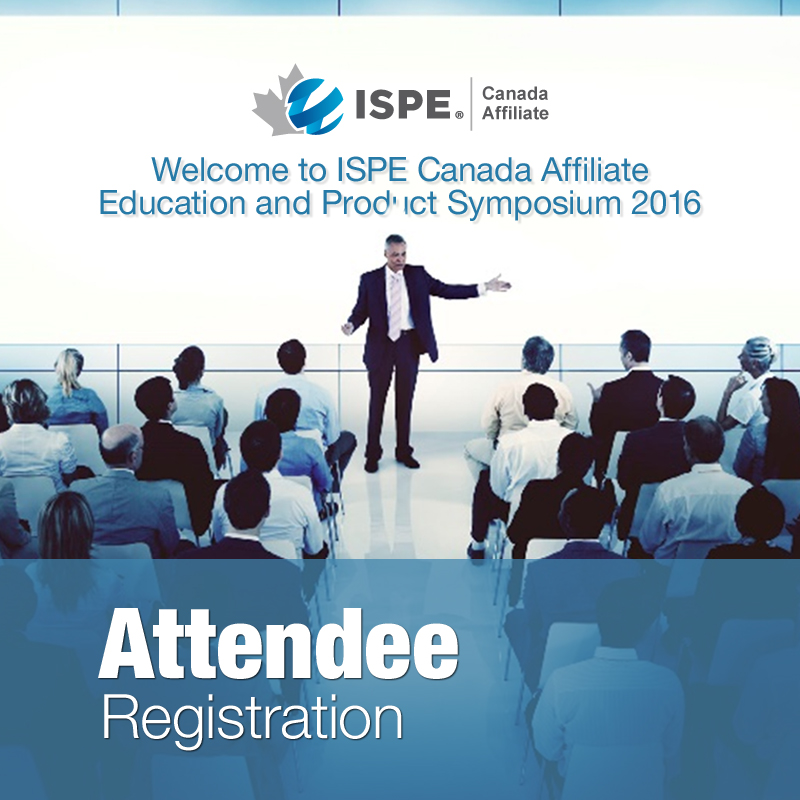 Attendee Registration
Register Now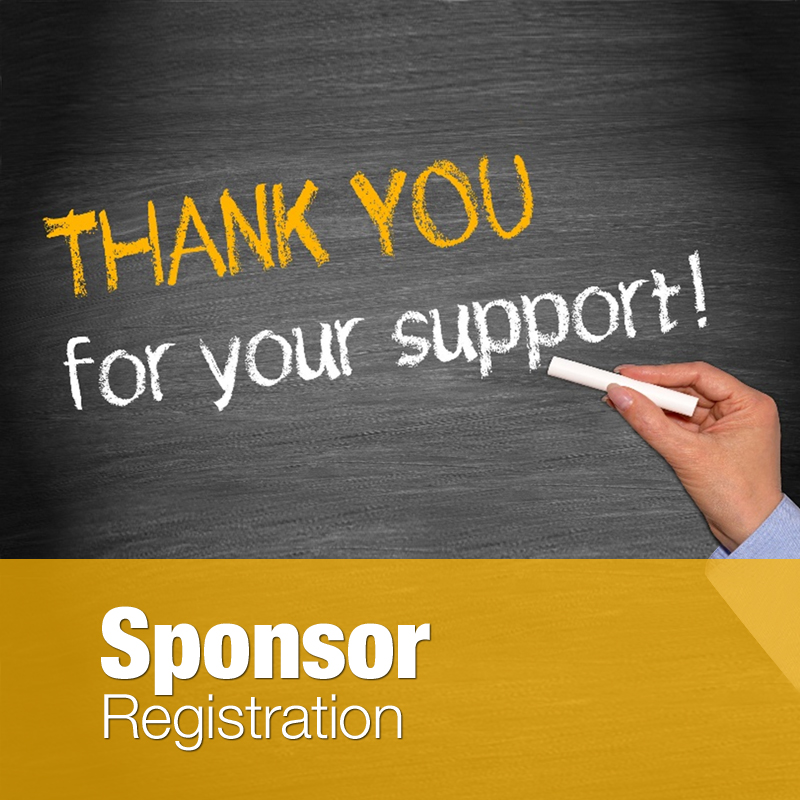 Sponsor Registration
Register Now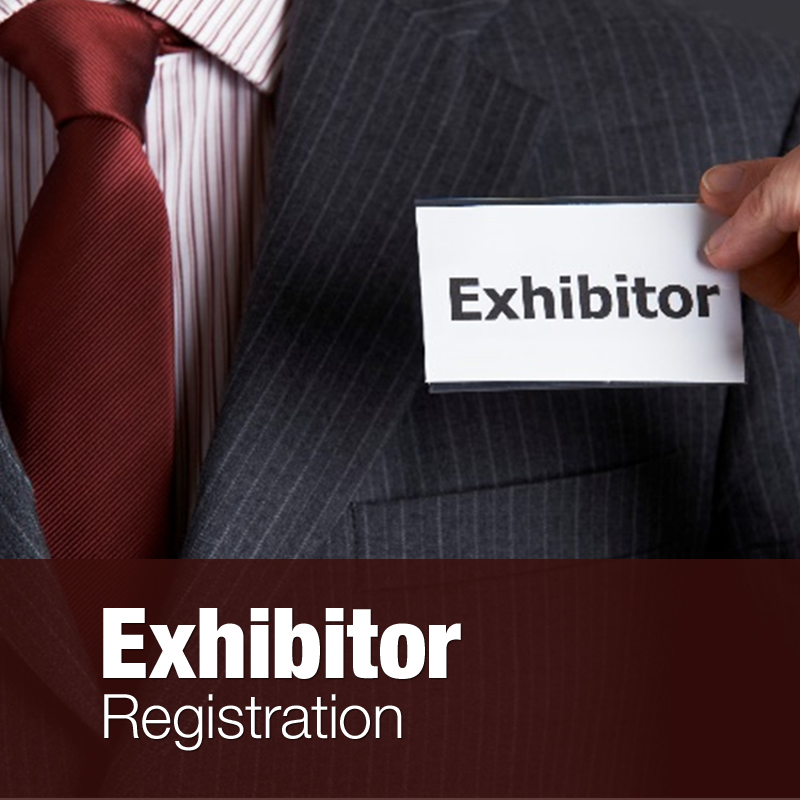 Exhibitor Registration
Register Now
SPONSORS
ISPE Canada Affiliate sincerely thanks the ongoing support of our sponsors and exhibitors. This support helps to make our events possible at a reasonable cost to the attendees.