Frank Béraud
Chief Executive Officer
Montréal InVivo
Holding more than 25 years of experience in the life sciences sector, Mr. Béraud has particularly acquired a solid expertise in business development. With a background in sales and marketing within multinationals in the field of clinical diagnostic, his career path has led him to assume responsibility for business development for an SME in the domain of biotechnology, in addition to working as a consultant within the industry as well as a technology transfer organization. Mr. Béraud has also worked on managing the policies and strategic development of an industrial association in the life sciences sector before joining Montréal InVivo's team. Highly socially engaged with schools and the health community, he currently chairs on the board of a community organization working towards the social and economic reintegration of individuals in situations of homelessness in Montreal (Le Sac à Dos).
Registration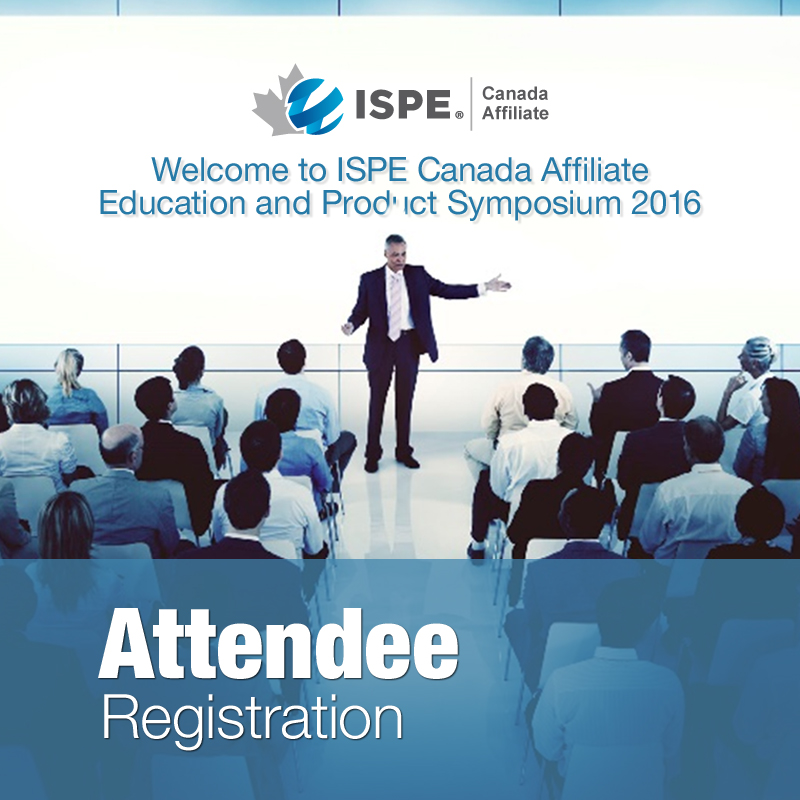 Attendee Registration
Register Now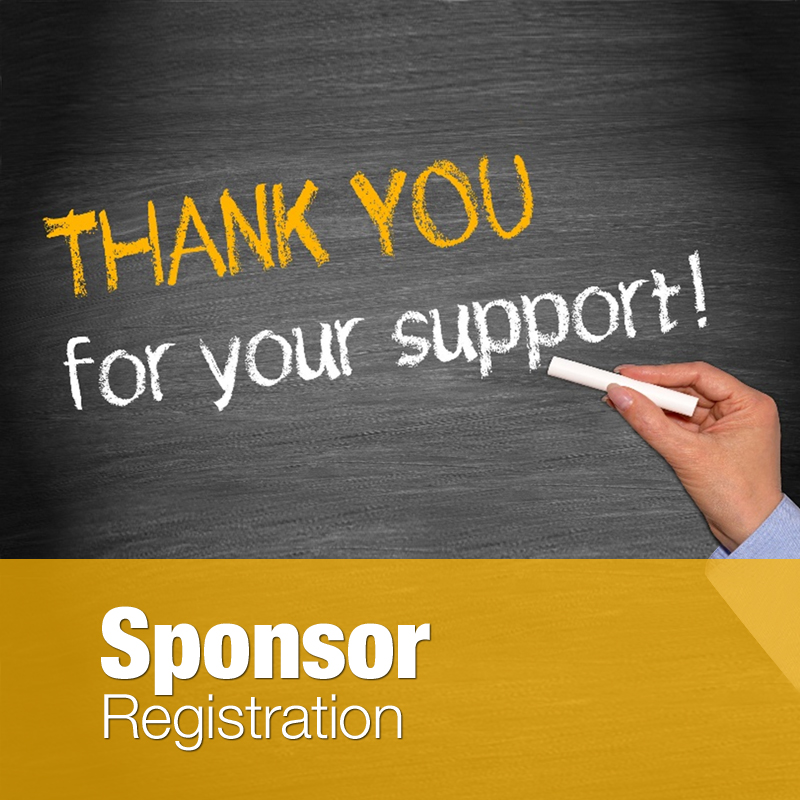 Sponsor Registration
Register Now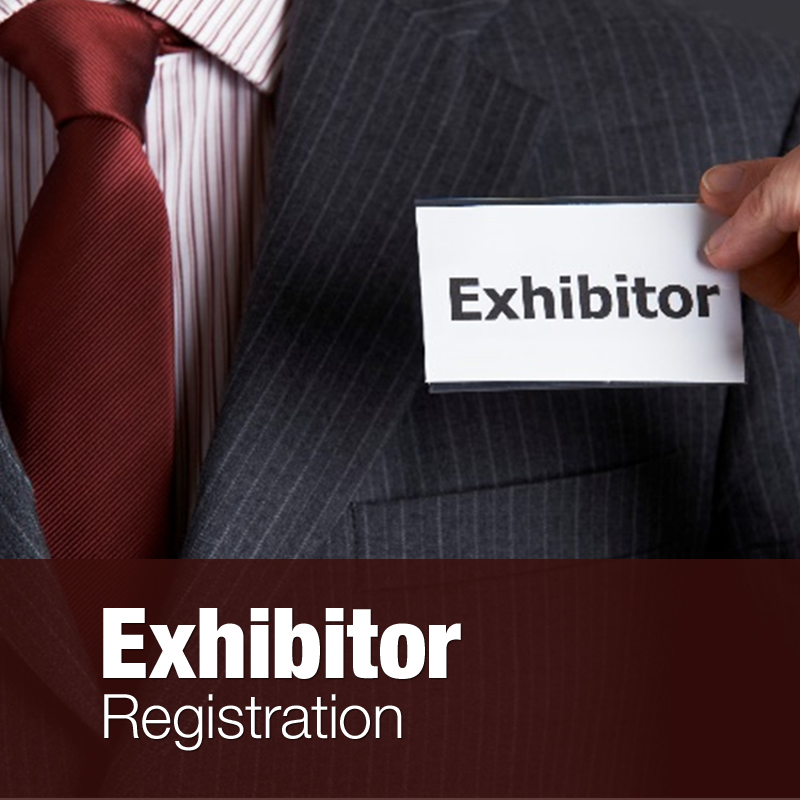 Exhibitor Registration
Register Now
SPONSORS
ISPE Canada Affiliate sincerely thanks the ongoing support of our sponsors and exhibitors. This support helps to make our events possible at a reasonable cost to the attendees.