Toni Rinow, PhD, MBA
Board Director, Converge Technology Solutions Corp.
20+ years of international experience as a transformational finance and business leader.
Global, multilingual C-level executive with expertise in transactions, implementation, and capital expansion (2xIPOs 3xPE exits 6xM&As) across USA, Canada, Latin America, Europe, and India.
Chemical Engineer by background, she holds a double Masters in Business Administration (MBA) and Accounting from McGill University, and a doctorate in physical chemistry from the Université de Montréal (Ph.D).
Trained in Artificial Intelligence at MIT Massachusetts Institute of Technology.
She serves on the audit committee and nomination & governance committee.
Registration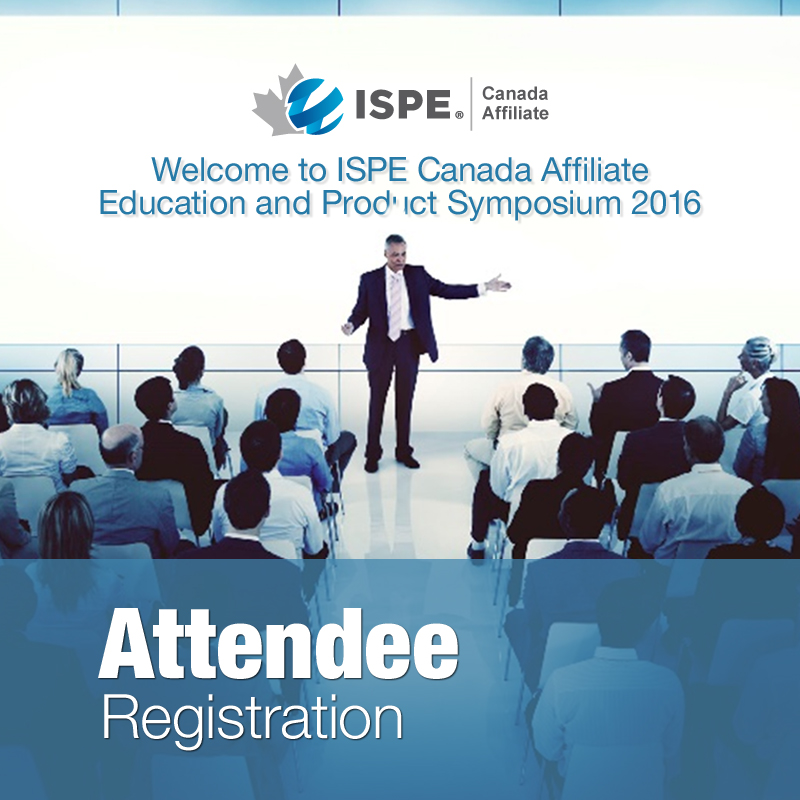 Attendee Registration
Register Now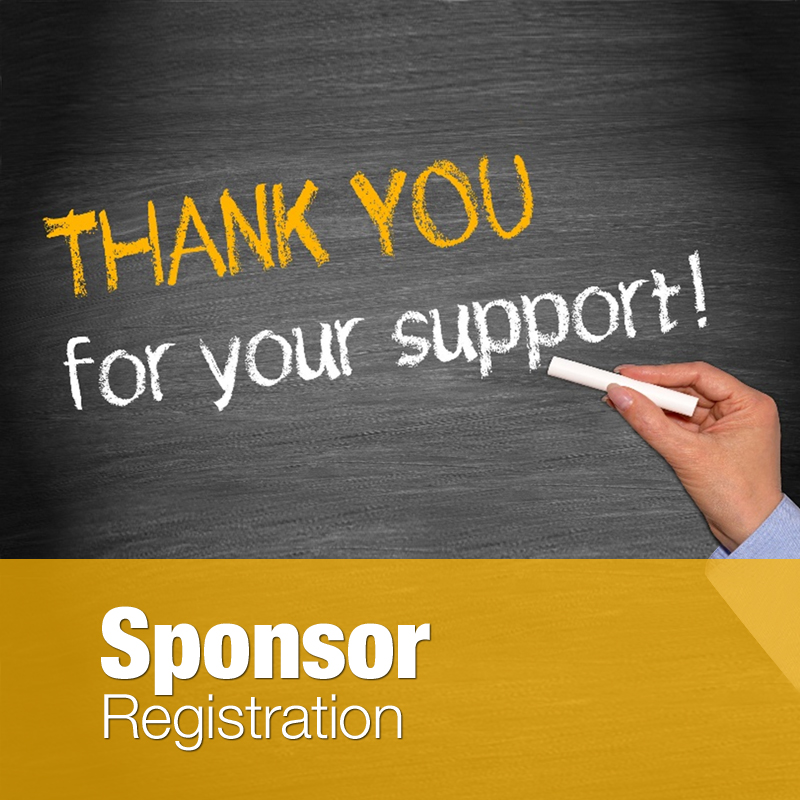 Sponsor Registration
Register Now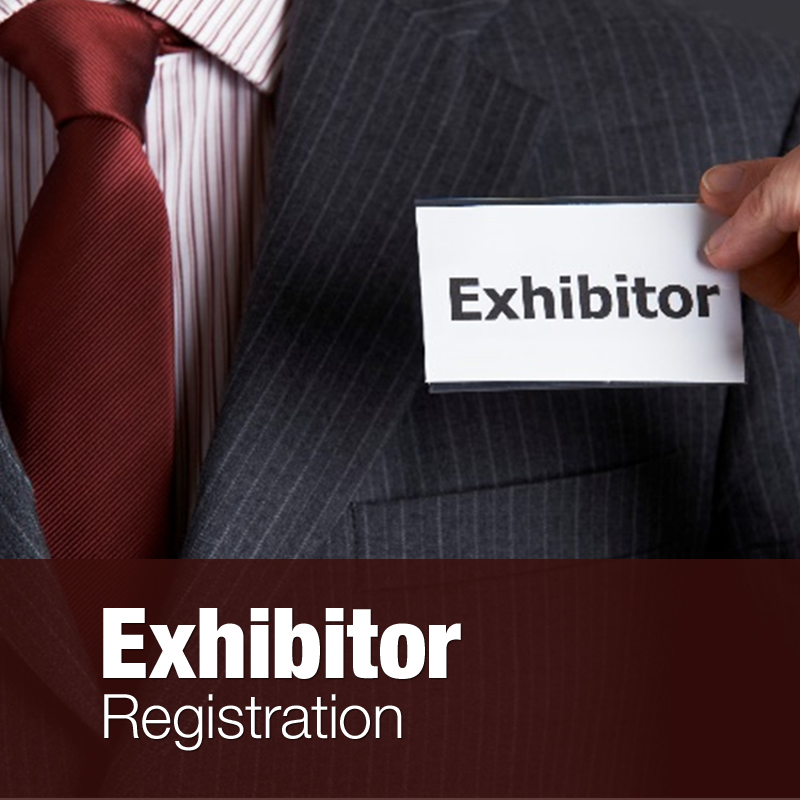 Exhibitor Registration
Register Now
SPONSORS
ISPE Canada Affiliate sincerely thanks the ongoing support of our sponsors and exhibitors. This support helps to make our events possible at a reasonable cost to the attendees.