Helen Clark, PhD, MBA
Head of Technical & Development at Bora Pharmaceuticals
20+ years of experience in the pharmaceutical industry
Deep experience in a wide range of roles across the supply chain and manufacturing, technical specialist, packaging and Tech transfer, business development, and project management.
Hold a Ph.D. in Chemistry from the University of Ottawa and a Master's in Business & Administration from the Henley Business School.
Helen is passionate about mentoring, building teams, and creating collaborative environments and coaching.
Registration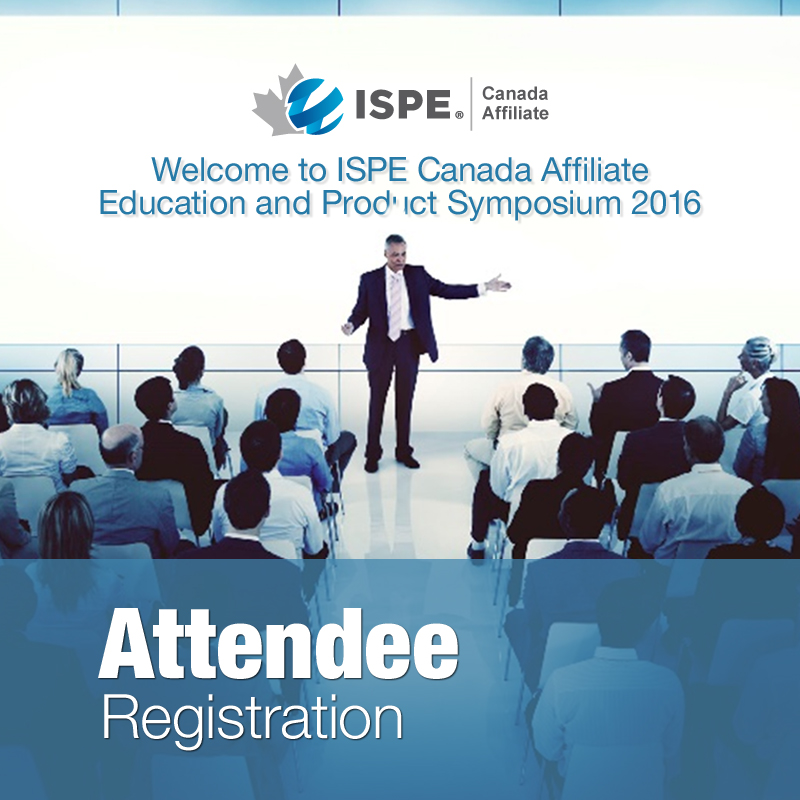 Attendee Registration
Register Now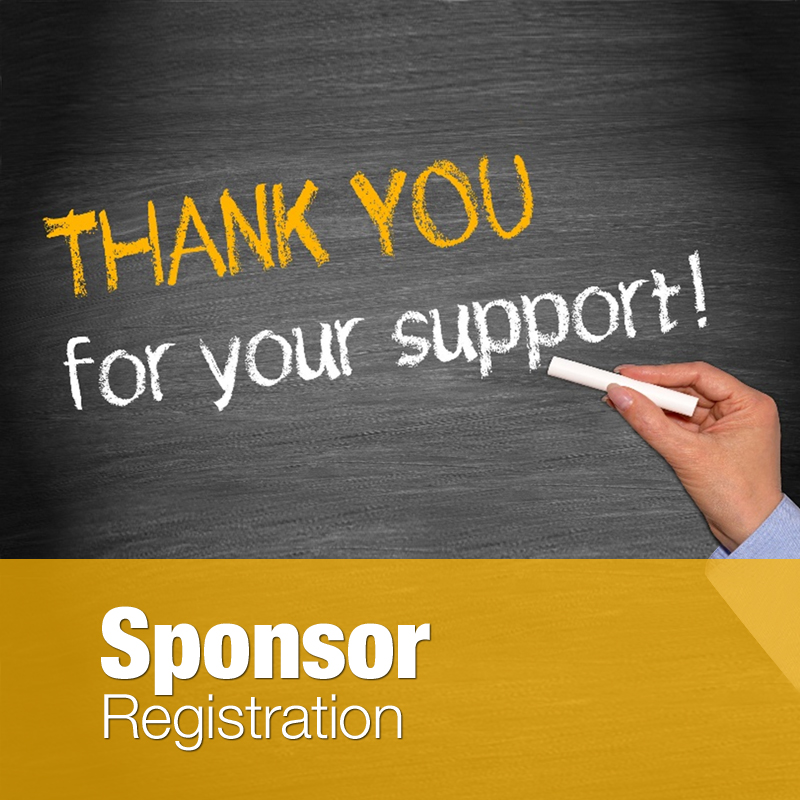 Sponsor Registration
Register Now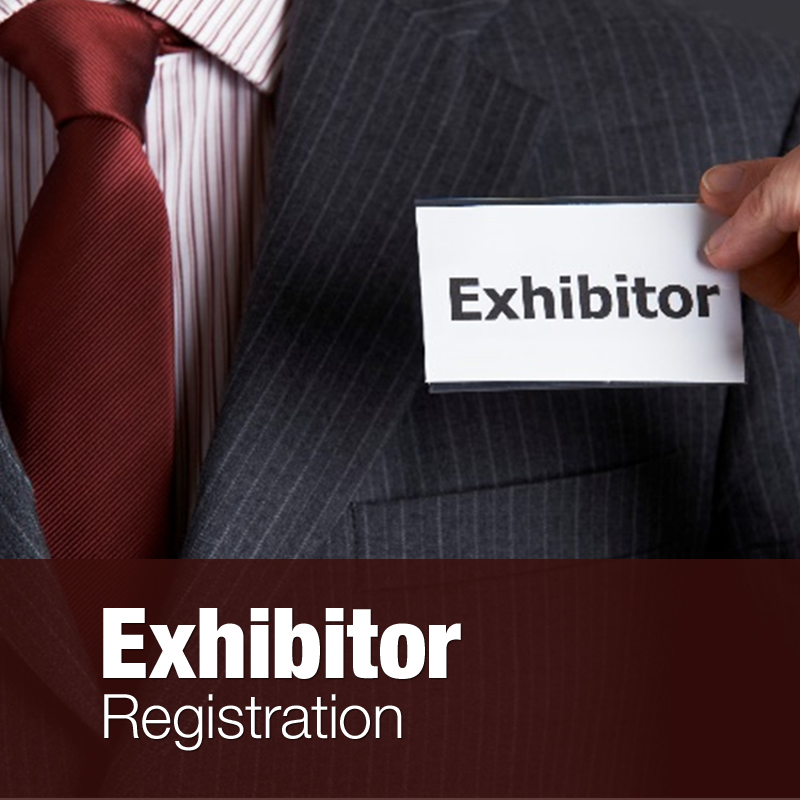 Exhibitor Registration
Register Now
SPONSORS
ISPE Canada Affiliate sincerely thanks the ongoing support of our sponsors and exhibitors. This support helps to make our events possible at a reasonable cost to the attendees.