Regan Hyland-Mohr
Quality Assurance Manager
Septodont
Regan Hyland-Mohr has worked in the pharmaceutical industry with Septodont since 1999. She joined as a member of the Microbiology department until 2003, at which time she transferred to the Production department. Regan worked as a Production Manager until 2013 and has extensive experience in manufacturing operations. In 2013 she accepted the position of Quality Assurance Manager, a key role that ensures quality systems remain compliant and at the same time are responsive to a dynamic production environment. Most recently she spent time working on a data integrity compliance initiative at Septodont.
Registration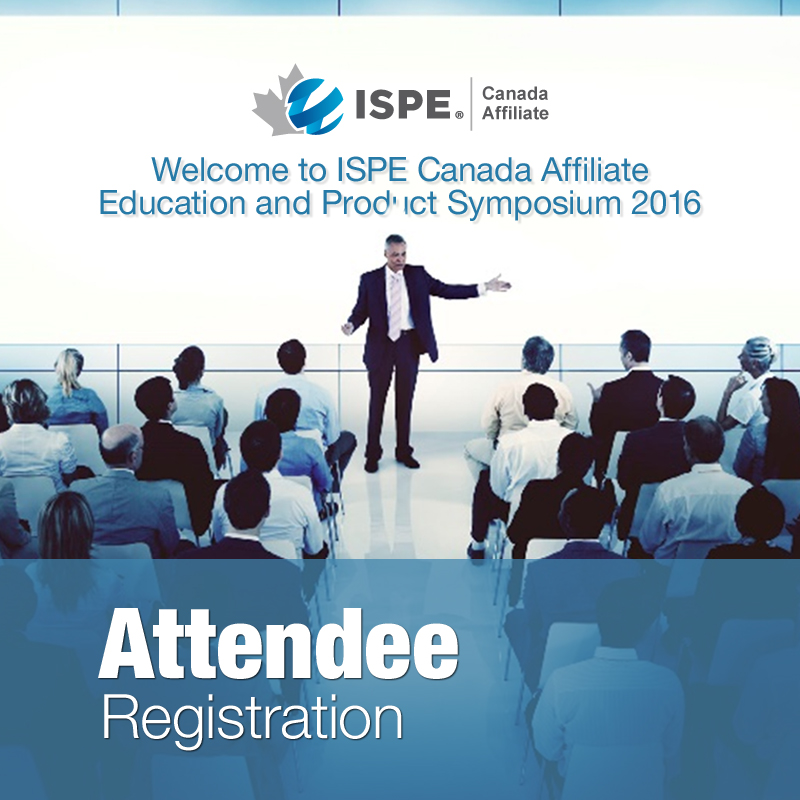 Attendee Registration
Register Now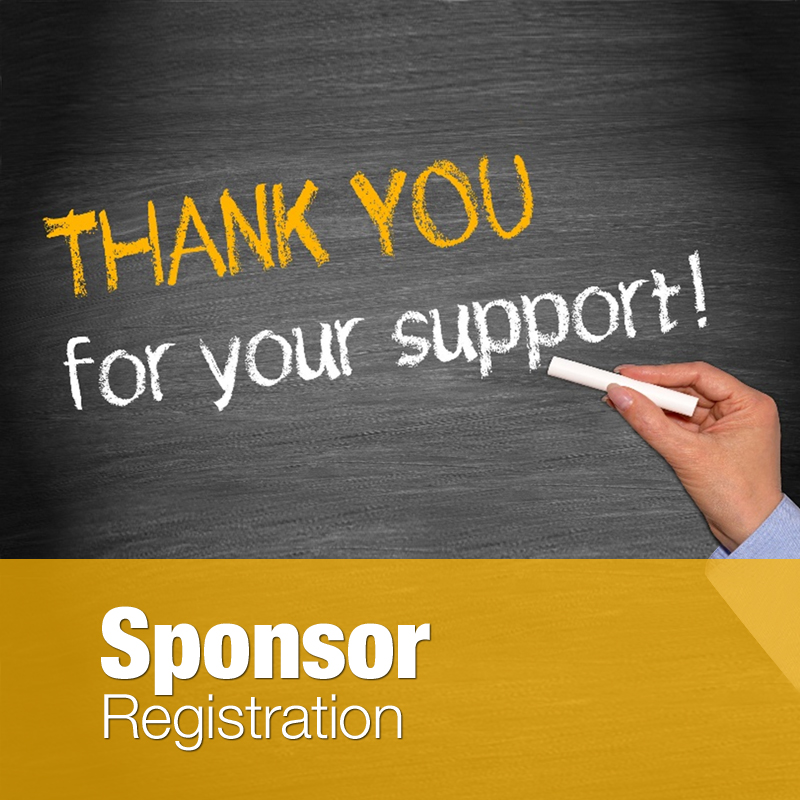 Sponsor Registration
Register Now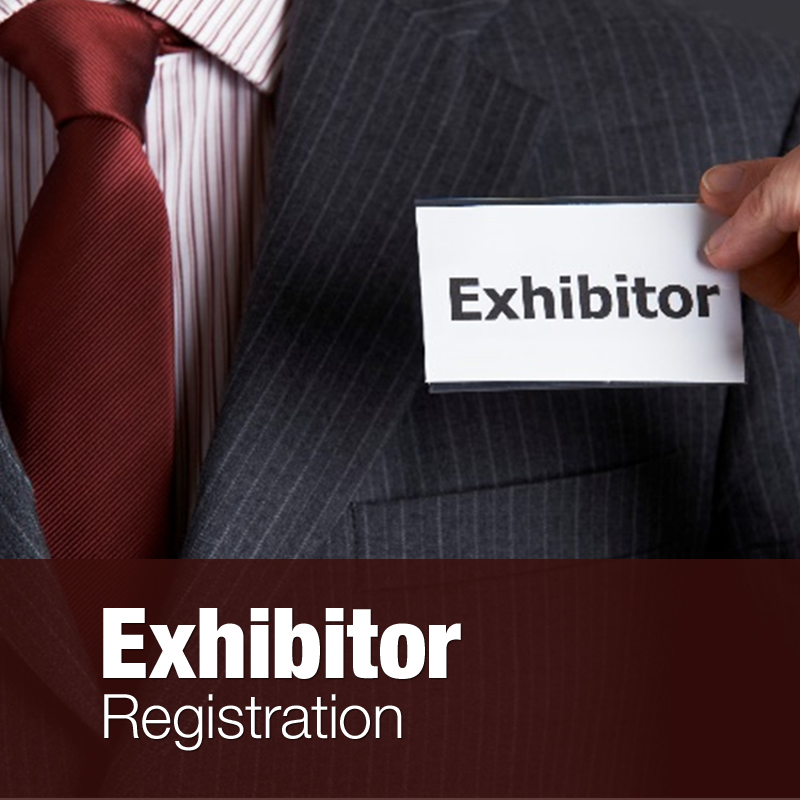 Exhibitor Registration
Register Now
SPONSORS
ISPE Canada Affiliate sincerely thanks the ongoing support of our sponsors and exhibitors. This support helps to make our events possible at a reasonable cost to the attendees.