Sam Lombardo
Principal Engineer & Owner
GMP Engineering Ltd.
Sam Lombardo is the Founder & Principal Engineer at GMP Engineering Ltd. He is a Registered Professional Engineer with more than 30 years of work experience in management, detailed process plant design, integration, automation, instrumentation and control systems engineering, his firm brings a wealth of capabilities and subject matter expertise to a wide range of bio-pharmaceutical processes. Mr. Lombardo experience includes managing large multi-disciplinary design teams and start-up and managing specialized projects and engineering companies in both Europe and North America.
Registration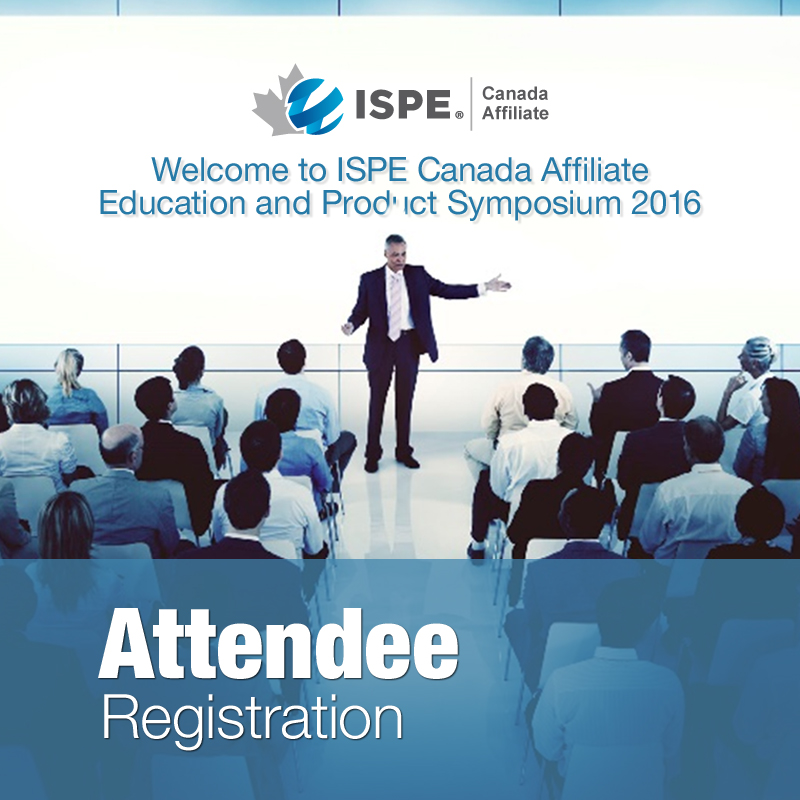 Attendee Registration
Register Now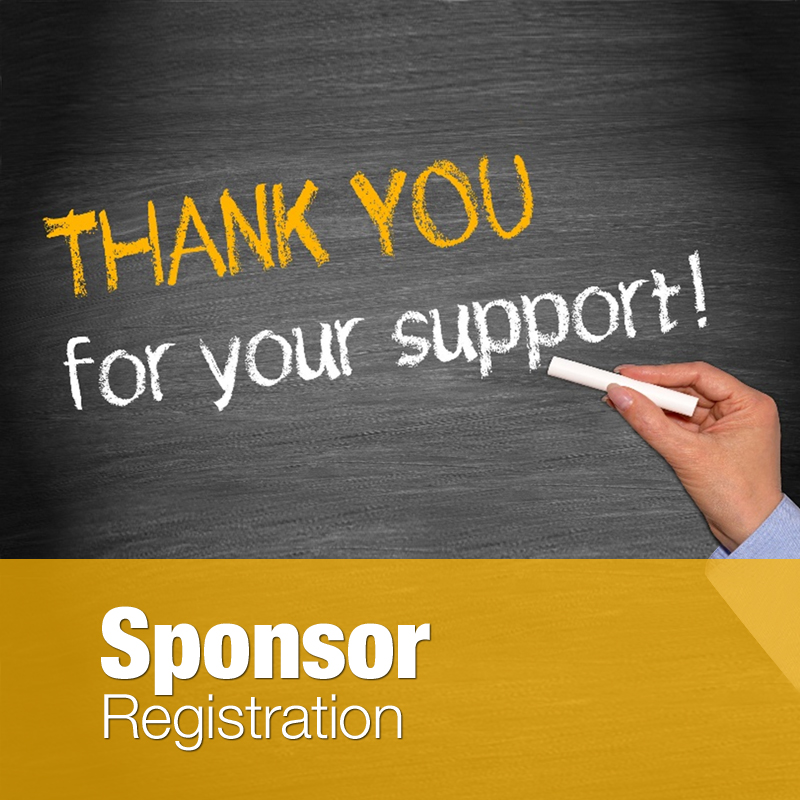 Sponsor Registration
Register Now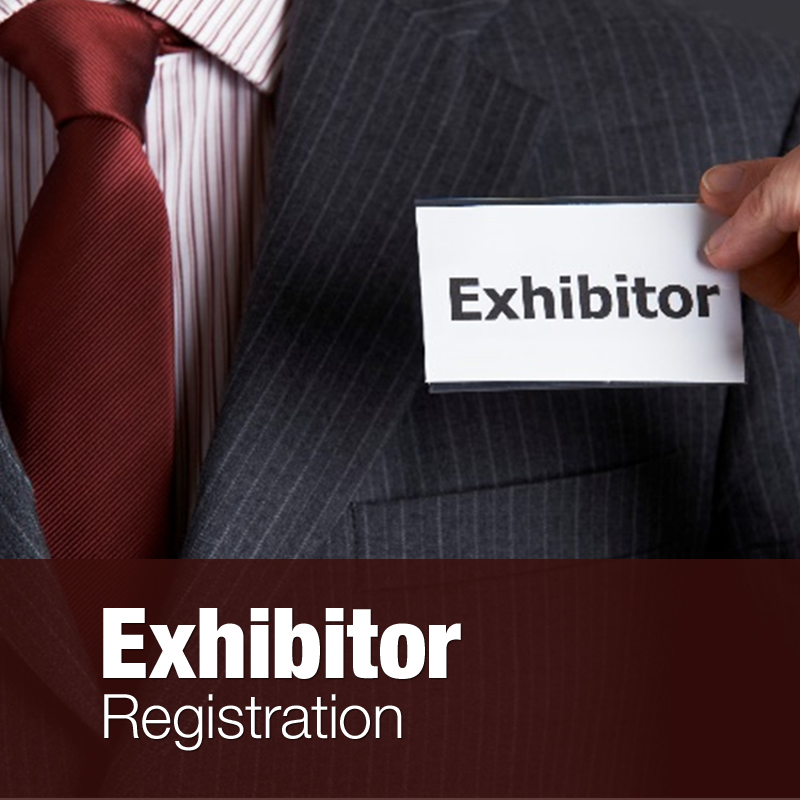 Exhibitor Registration
Register Now
SPONSORS
ISPE Canada Affiliate sincerely thanks the ongoing support of our sponsors and exhibitors. This support helps to make our events possible at a reasonable cost to the attendees.