Michael Schunk
DVM, DVSc
Executive Vice President, Operations
Medicago Inc.
Michael Schunk has been involved in vaccine development, registration, development and control for 20 years. He is currently responsible for the Operations of Medicago as this innovative new company progresses into late clinical development and prepares for commercial requirements. Michael began at Medicago as their VP of Quality. Before coming to Medicago, he held progressive leadership positions with Sanofi Pasteur including Senior Director of Bulk Manufacturing at the Toronto site responsible for the manufacture of multiple viral and bacterial vaccines. Before that he was the Senior Director of Quality Control at Marcy L'Etoile, the largest vaccine research, development and manufacturing site in the world.
Registration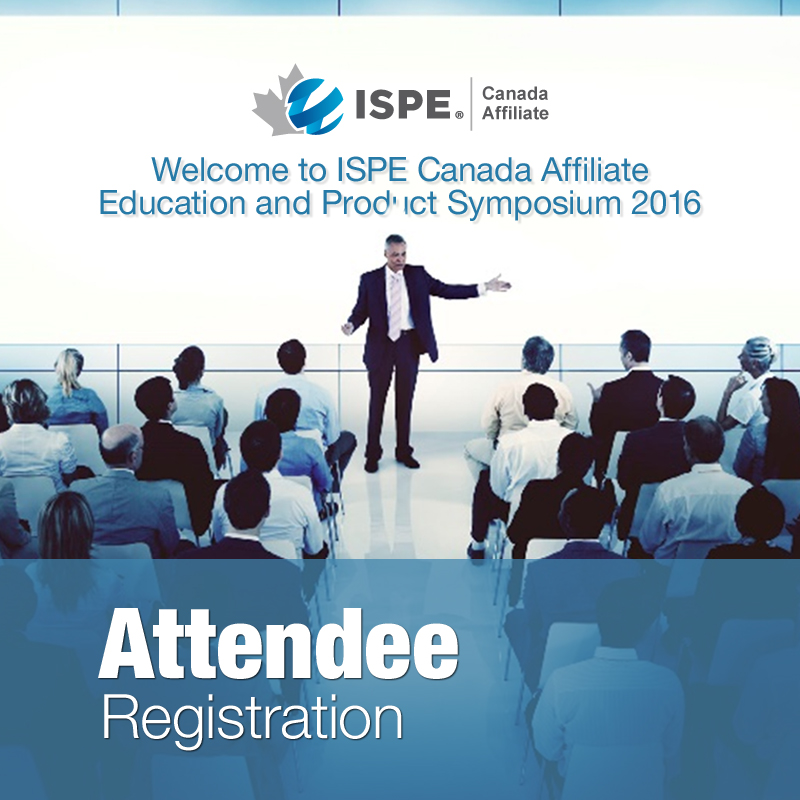 Attendee Registration
Register Now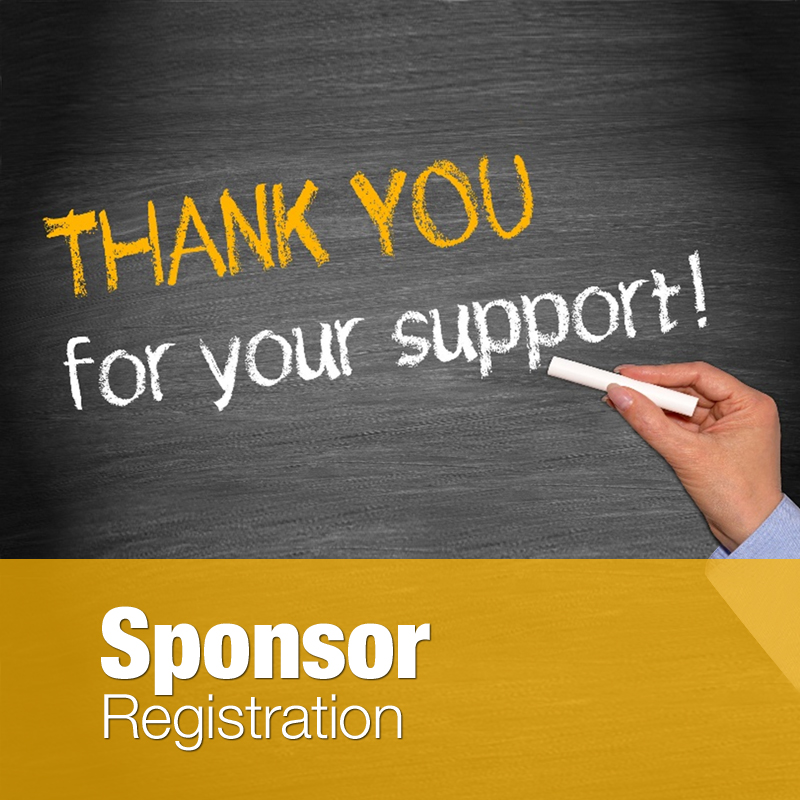 Sponsor Registration
Register Now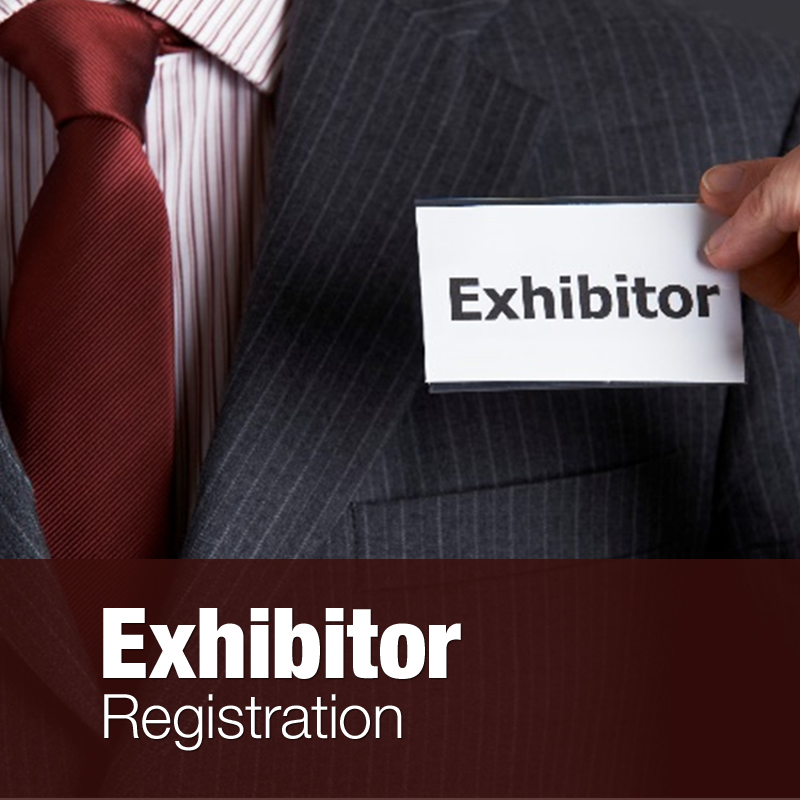 Exhibitor Registration
Register Now
SPONSORS
ISPE Canada Affiliate sincerely thanks the ongoing support of our sponsors and exhibitors. This support helps to make our events possible at a reasonable cost to the attendees.