Jay Levine
OAA LEED AP BD+C
Principal
NXL Architects
Jay Levine is a founding partner of NXL Architects, a Toronto-based architecture firm. Jay graduated from University of Waterloo in 1986 and for twenty five years has focused on architecture for the sciences. Jay has built a reputation throughout the industry as an authority on the specialized requirements of pharmaceutical, biotech, and life sciences facilities. Jay has led the design of complex research or production facilities for clients such as Carleton University, University Health Network (UHN), York University, University of Toronto, Alphora Research Inc., Therapure Biopharma, and Biovail Corporation. In his capacity as Principal of NXL Architects and a specialist in complex controlled-environment designs, Jay has spoken at a variety of conferences and seminars for the Life Sciences Organziation, the Toronto Research Symposium, ISPE, Tradeline, the Insight Conference on the use of BIM technology, as well as several presentations on sustainable laboratory design for SLCAN.
Registration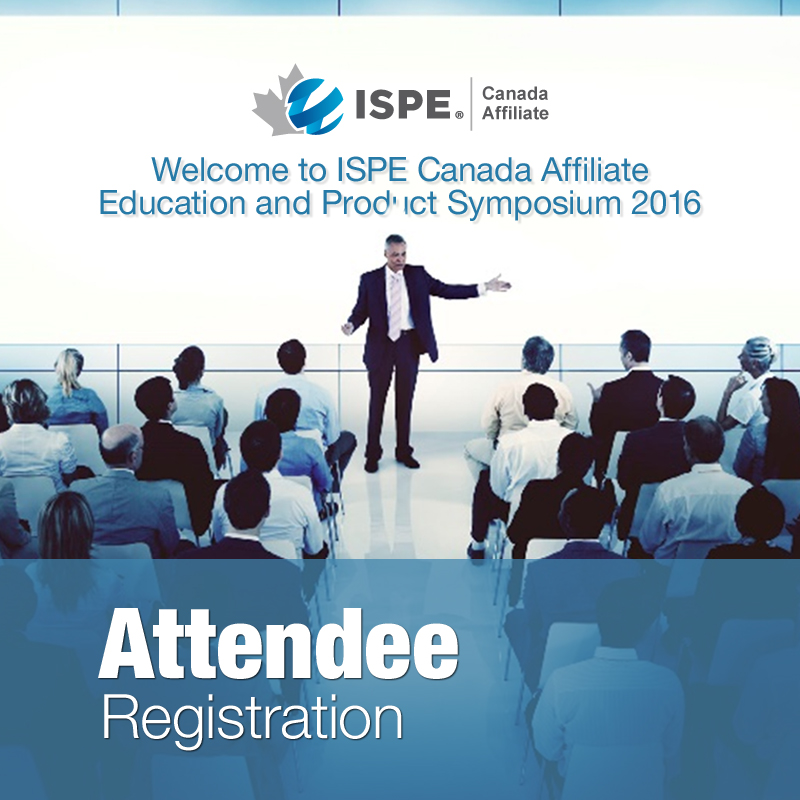 Attendee Registration
Register Now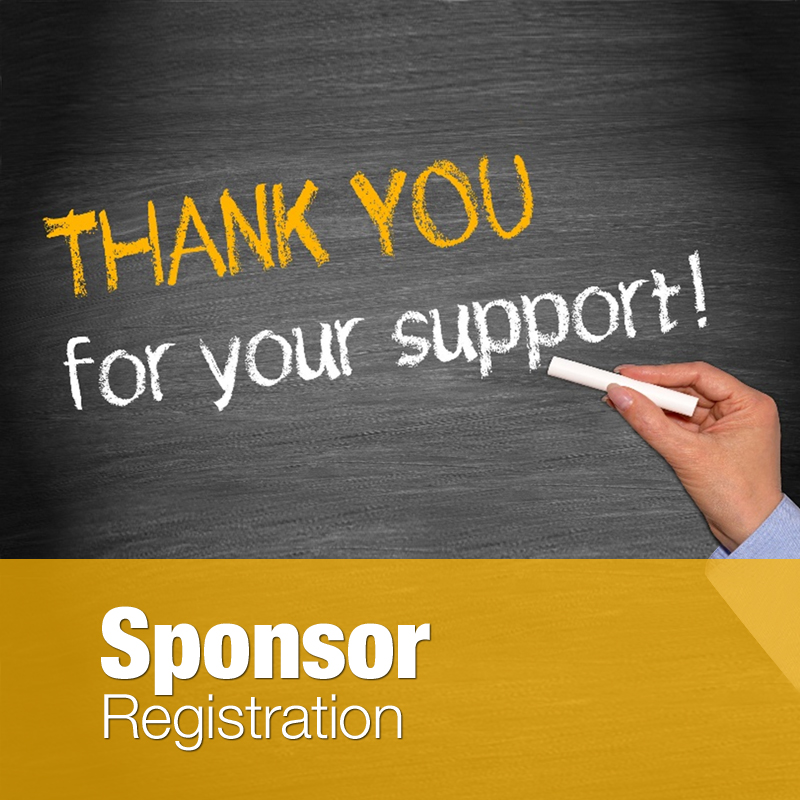 Sponsor Registration
Register Now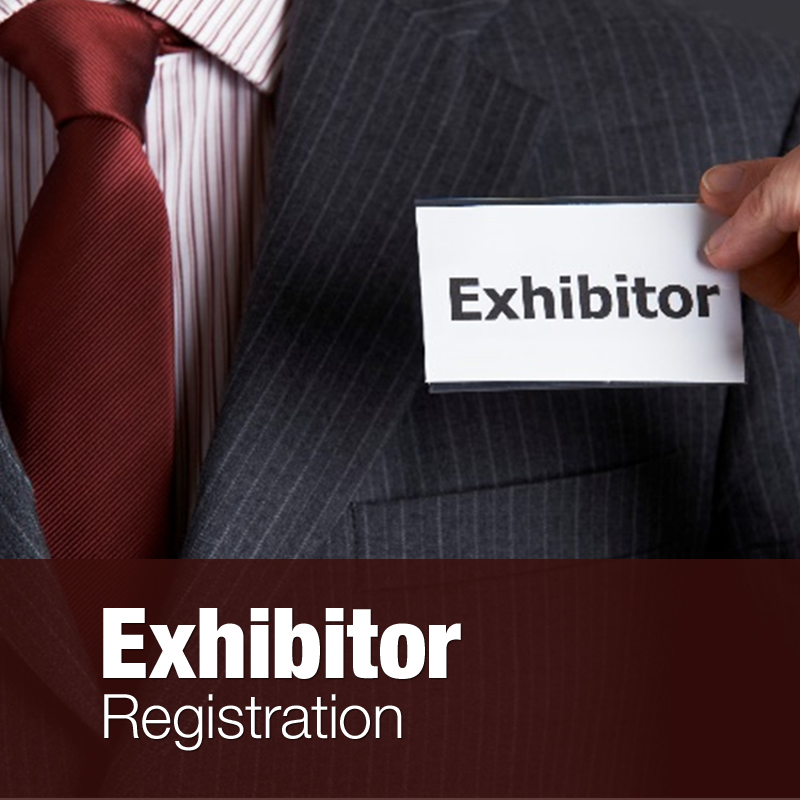 Exhibitor Registration
Register Now
SPONSORS
ISPE Canada Affiliate sincerely thanks the ongoing support of our sponsors and exhibitors. This support helps to make our events possible at a reasonable cost to the attendees.