Éric Gaudreau
Ing.M.Sc.
Vice President, Business Productivity, Consulting
BDC
Éric Gaudreau was appointed Vice President, Business Productivity—Consulting in 2013. He is responsible for the development and delivery of advisory services designed to make small and medium-sized businesses more productive, responsive and efficient. He also manages BDC's external consultant network and oversees the delivery and operational processes for BDC's consulting services.
Mr. Gaudreau's team helps business owners reduce costs and increase productivity, with a focus on process improvement, quality management systems, lean manufacturing, financial management tools and technology.
Mr. Gaudreau joined BDC in 2011 as a Managing Partner, Consulting in Montreal and became Vice President, BDC Consulting Operations in June 2013.
An industrial engineer by profession, he has over 15 years of experience working in lean manufacturing implementations.
Prior to joining BDC, he was Senior Director of Global Operations at Ropack, a privately held company providing contract manufacturing, packaging and distribution services for the pharmaceutical, biotechnological and cosmetic sector. Before that, he was Director, Pharmaceutical and Medical Device Business Unit at Averna, a provider of test systems and manufacturing execution software.
A member of the Ordre des ingénieurs du Québec, Mr. Gaudreau has a Bachelor in Industrial Engineering and a Master of Science in Industrial Engineering from Polytechnique Montréal. He also holds a Certificate in Project Management from McGill University.
Registration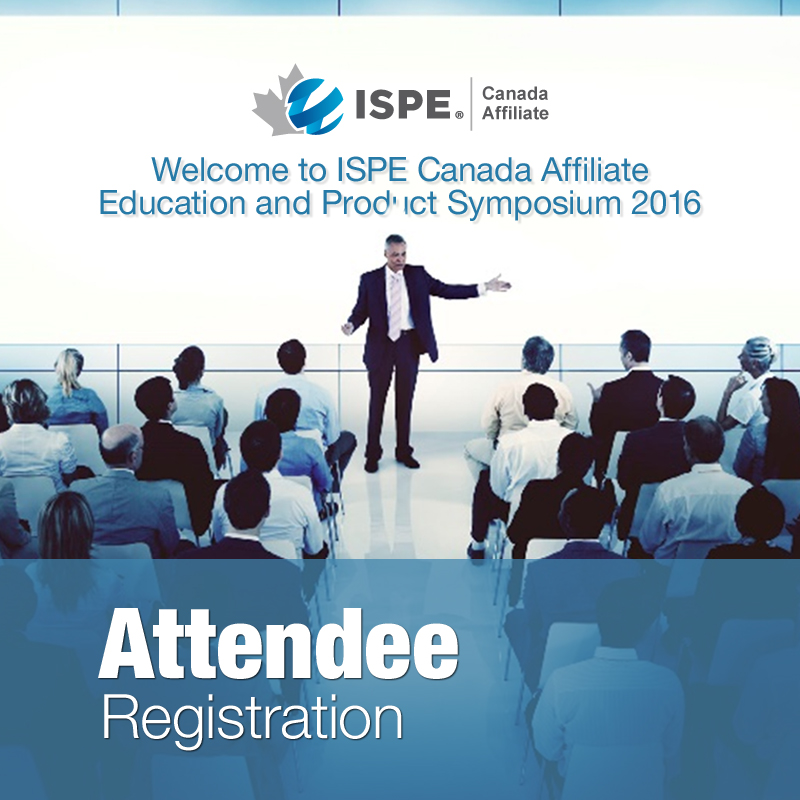 Attendee Registration
Register Now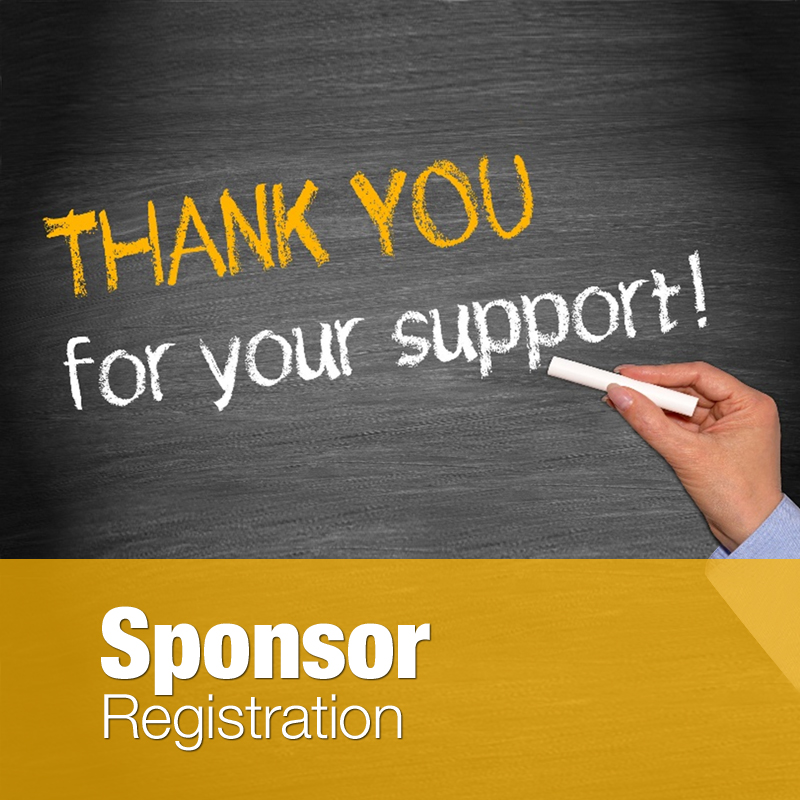 Sponsor Registration
Register Now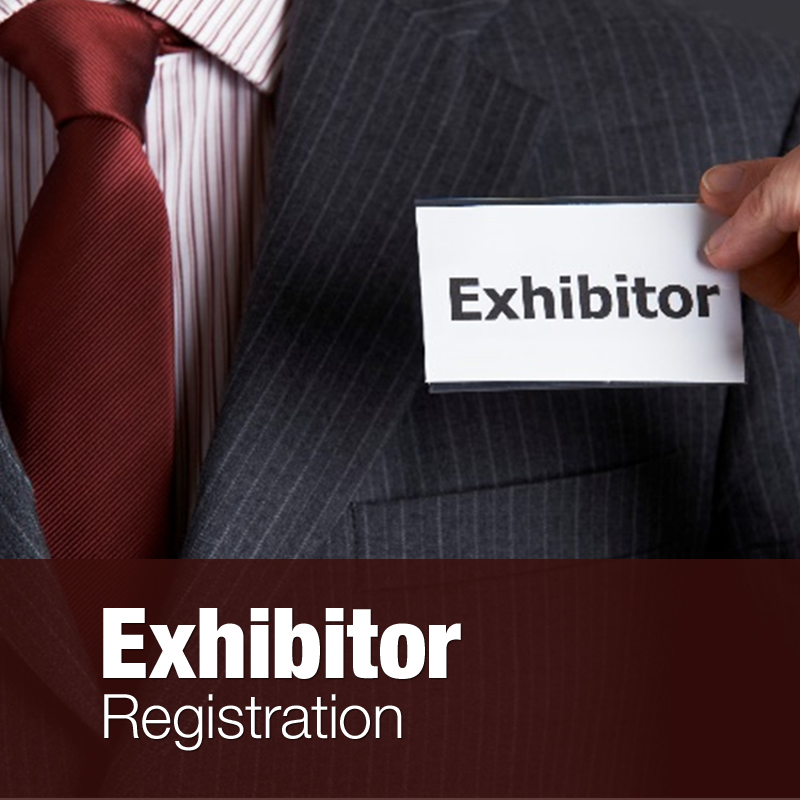 Exhibitor Registration
Register Now
SPONSORS
ISPE Canada Affiliate sincerely thanks the ongoing support of our sponsors and exhibitors. This support helps to make our events possible at a reasonable cost to the attendees.