Matt Renaud
Bioprocess Specialist, Biopharmaceutical Division (Engineering-Industrial Division)
SNC-Lavalin Inc.
Mr. Matt Renaud is a process specialist in the biotechnology industry. His experience is in process modeling and simulation and the design of systems and facilities for biopharmaceutical manufacturing.
Registration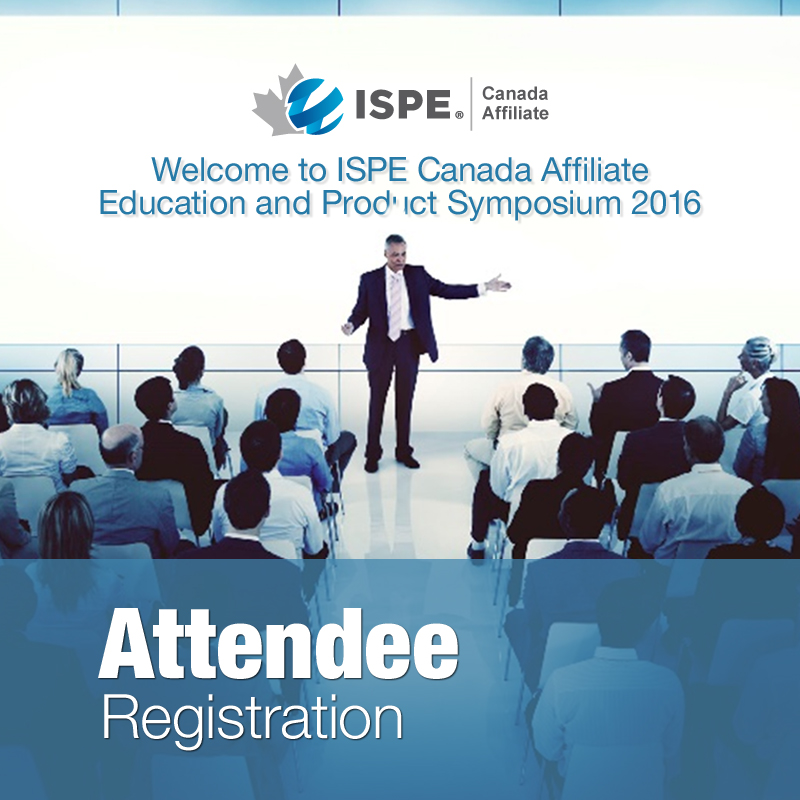 Attendee Registration
Register Now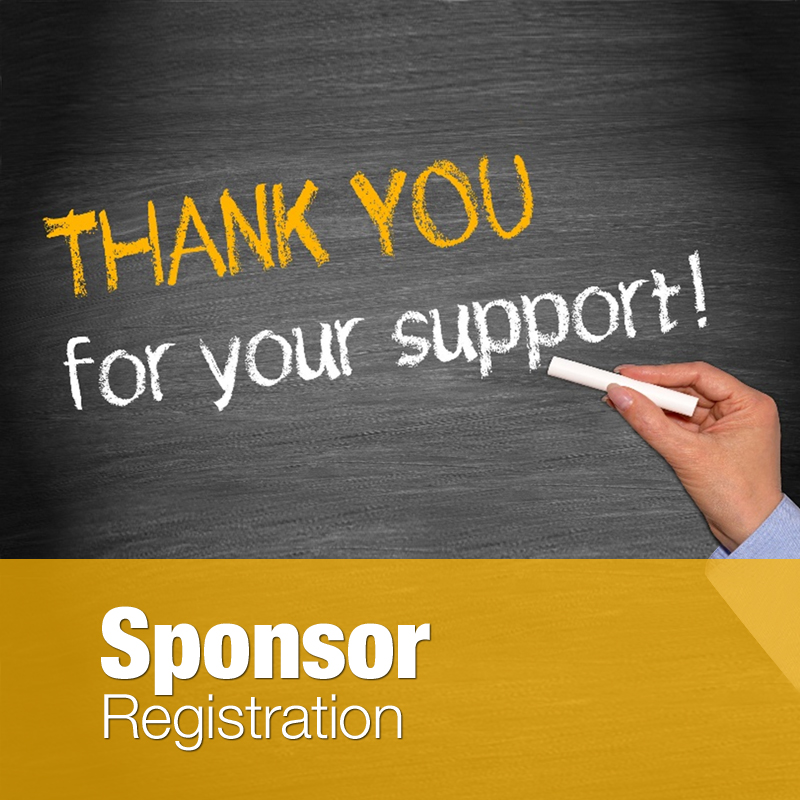 Sponsor Registration
Register Now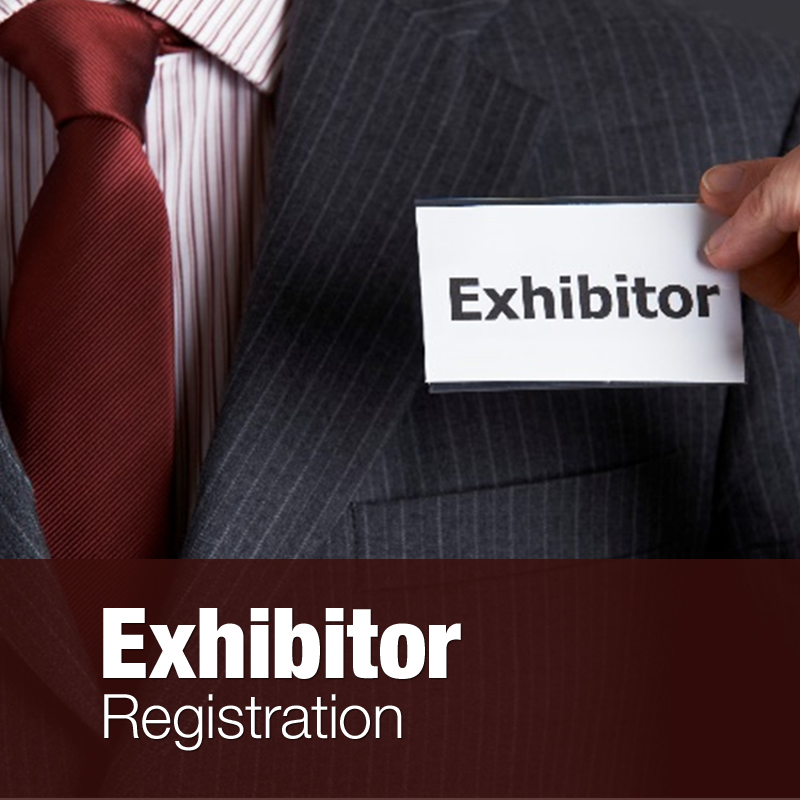 Exhibitor Registration
Register Now
SPONSORS
ISPE Canada Affiliate sincerely thanks the ongoing support of our sponsors and exhibitors. This support helps to make our events possible at a reasonable cost to the attendees.