John Black
Senior Engineer, Biopharmaceutical Division (Engineering – Industrial Division)
SNC-Lavalin Inc.
Mr. John Black is a Chemical Engineer with 20 years of experience in the biopharmaceutical and pharmaceutical industries. His career grew from process development, design, optimization, implementation, and validation in manufacturing-based companies, to the design of systems, processes, and equipment for manufacturers. Mr. Black has extensive knowledge and experience in upstream, downstream, and support systems, including fermentation, ultrafiltration / diafiltration, sterile filtration, chromatography, CIP / SIP, aseptic processing, and anaerobic processing in GMP environments.
Registration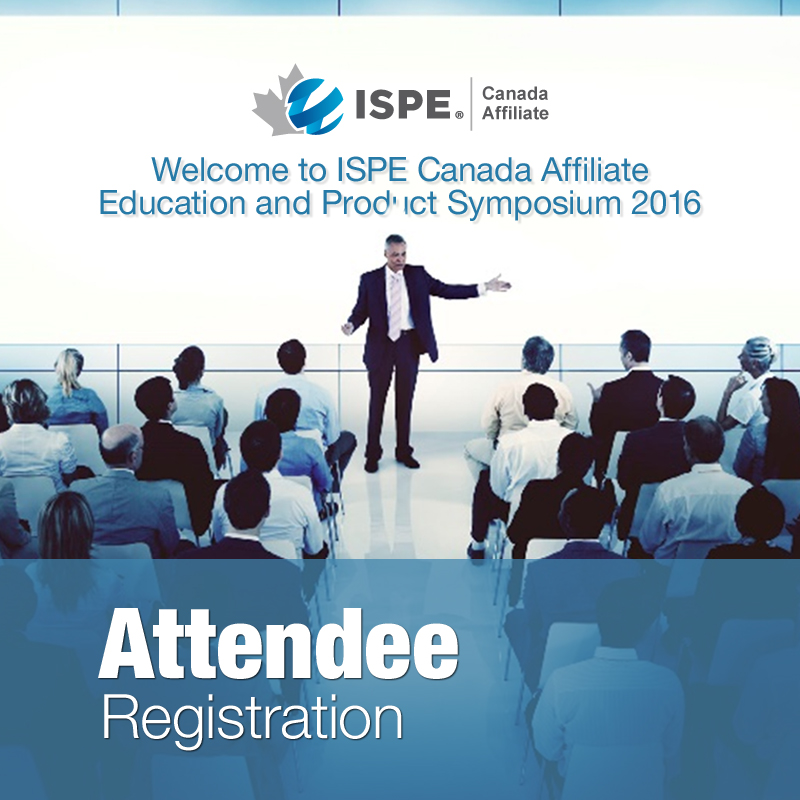 Attendee Registration
Register Now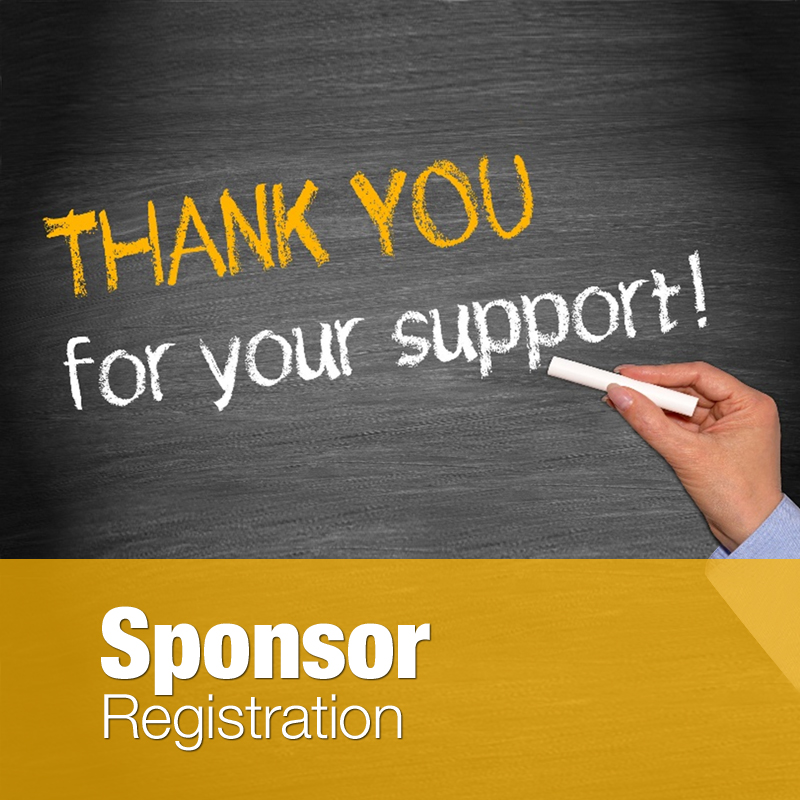 Sponsor Registration
Register Now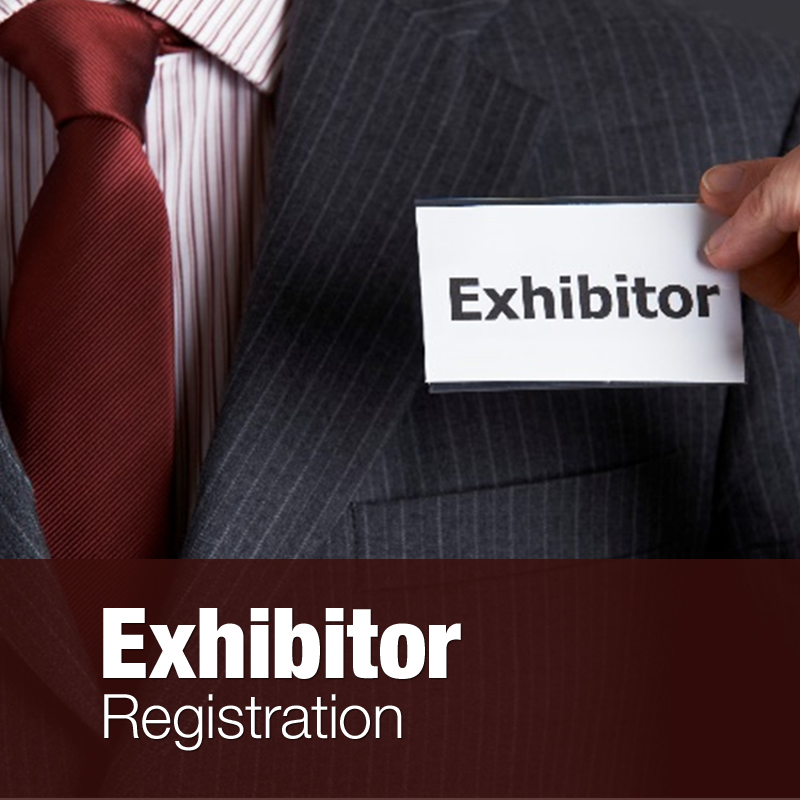 Exhibitor Registration
Register Now
SPONSORS
ISPE Canada Affiliate sincerely thanks the ongoing support of our sponsors and exhibitors. This support helps to make our events possible at a reasonable cost to the attendees.