Bruce W. Levins
President and General Manager
Omega Laboratories Ltd.
An experienced pharmaceutical industry executive with over 25 years of experience, the vast majority in sterile injectables. Prior to Omega, Mr. Levins had been responsible for multiple manufacturing sites for Pharmascience. He was Vice President, Technical Operations for Sandoz Canada and prior to that, he maintained several senior positions at Baxter Corporation. Mr. Levins holds 2 undergraduate degrees in engineering from Ryerson University and completed postgraduate business studies at Queens University.
Registration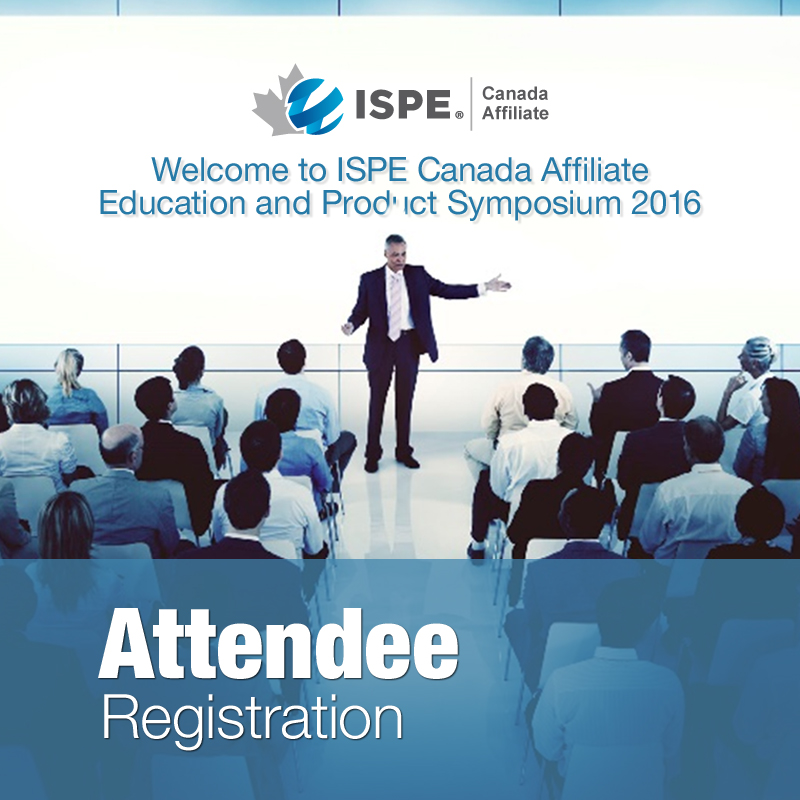 Attendee Registration
Register Now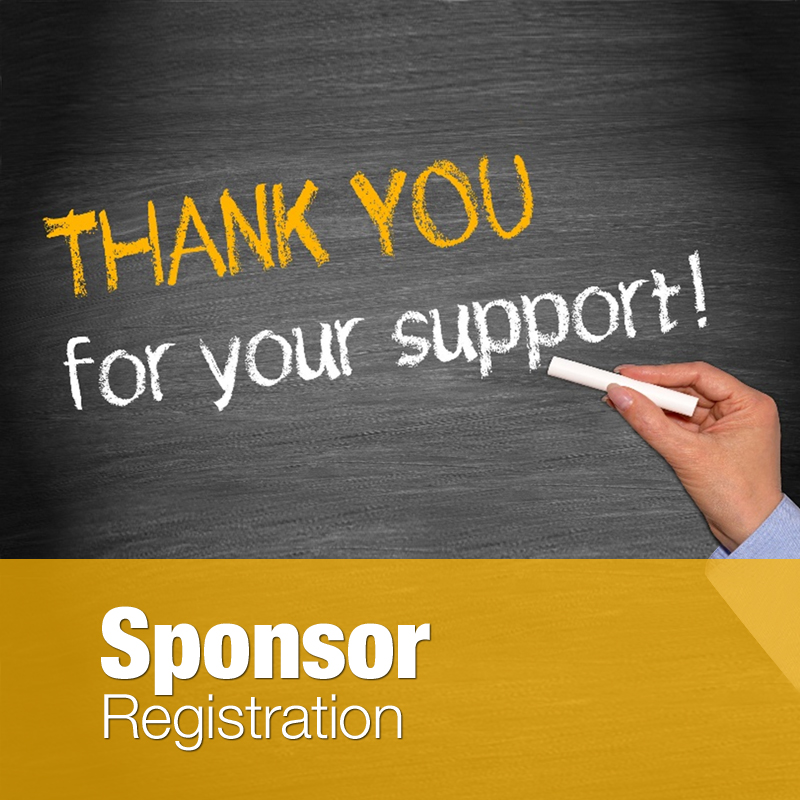 Sponsor Registration
Register Now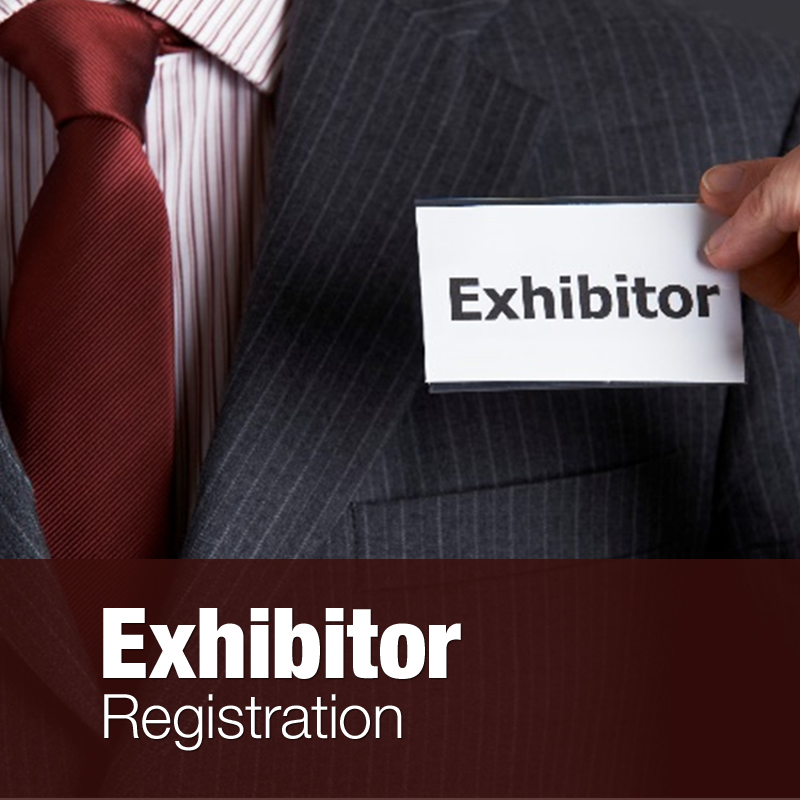 Exhibitor Registration
Register Now
SPONSORS
ISPE Canada Affiliate sincerely thanks the ongoing support of our sponsors and exhibitors. This support helps to make our events possible at a reasonable cost to the attendees.