Peter Pekos
MSc
President and Chief Executive Officer
Dalton Pharma Services
Mr. Pekos is President and CEO of Dalton Pharma Services, Toronto, ON, a privately owned Canadian pharmaceutical services provider to leading pharmaceutical companies. Dalton provides contract research and manufacturing services that help companies accelerate their drug discovery and development programs. Over the years, Dalton has grown with the needs of its clients and now offers 'one stop shopping' for the discovery and manufacture of innovative drug molecules from discovery research through Phase I, II and III, and up to commercial production.
Peter Pekos' academic career began at the University of Toronto, where he obtained a Chemistry/Biochemistry double specialist degree and then moved on to York University where he completed a Masters in synthetic chemistry, and founded Dalton Chemical Laboratories in 1986.
Peter is also the founder of Ashbury Biologicals, Inc., a phytopharmaceutical company and other successful business enterprises. Mr. Pekos serves on several Boards, including ventureLAB, a not-for-profit, Regional Innovation Center which is part of the ONE network.
Registration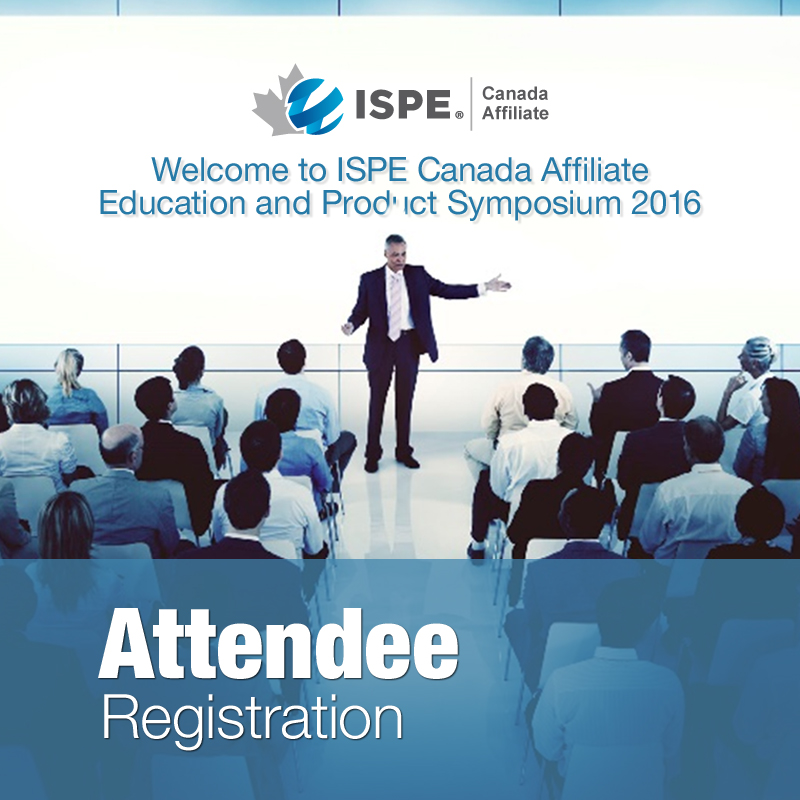 Attendee Registration
Register Now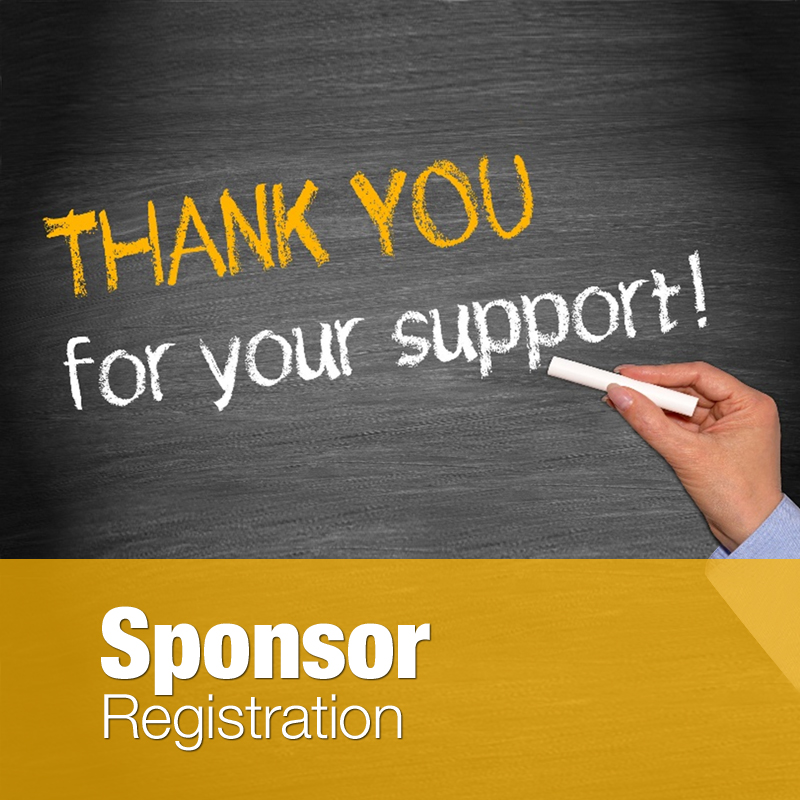 Sponsor Registration
Register Now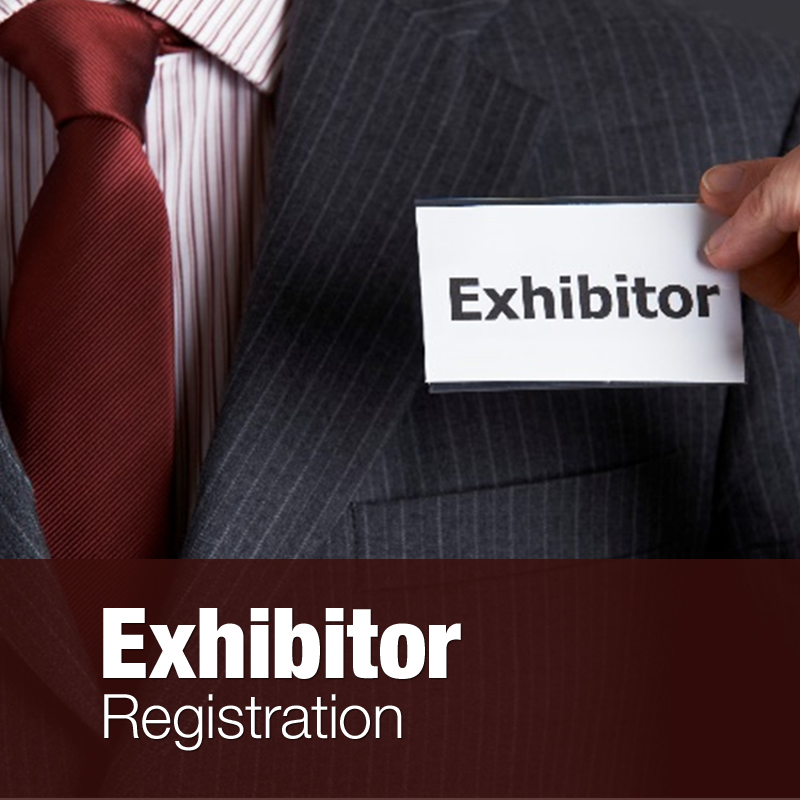 Exhibitor Registration
Register Now
SPONSORS
ISPE Canada Affiliate sincerely thanks the ongoing support of our sponsors and exhibitors. This support helps to make our events possible at a reasonable cost to the attendees.