Chris Talpas
B.Sc., Ph.D. (Biochemistry)
Director of Manufacturing Services
Therapure Biopharma Inc.
Dr. Chris Talpas has 22 years of experience in the biopharmaceutical field. After completing his doctorate in biochemistry, he joined Hemosol as a research scientist and then transitioned into the process development group where he worked on scaling up the manufacturing process to support clinical manufacturing of a hemoglobin-based blood substitute from phase 1 through phase 3. He then managed the phase 3 clinical manufacturing plant. Chris was then part of the core team that started Therapure Biopharma where he initially led the manufacturing group before transitioning to lead the Technical Services group which is tasked with leading technology transfer from clients into manufacturing. He then served several years in the Engineering Services group where he was the Process Technical Lead involved in the design, commissioning and engineering runs for large multiyear and commercial contracts. Currently he is serving as the Director of Manufacturing Sciences.
Registration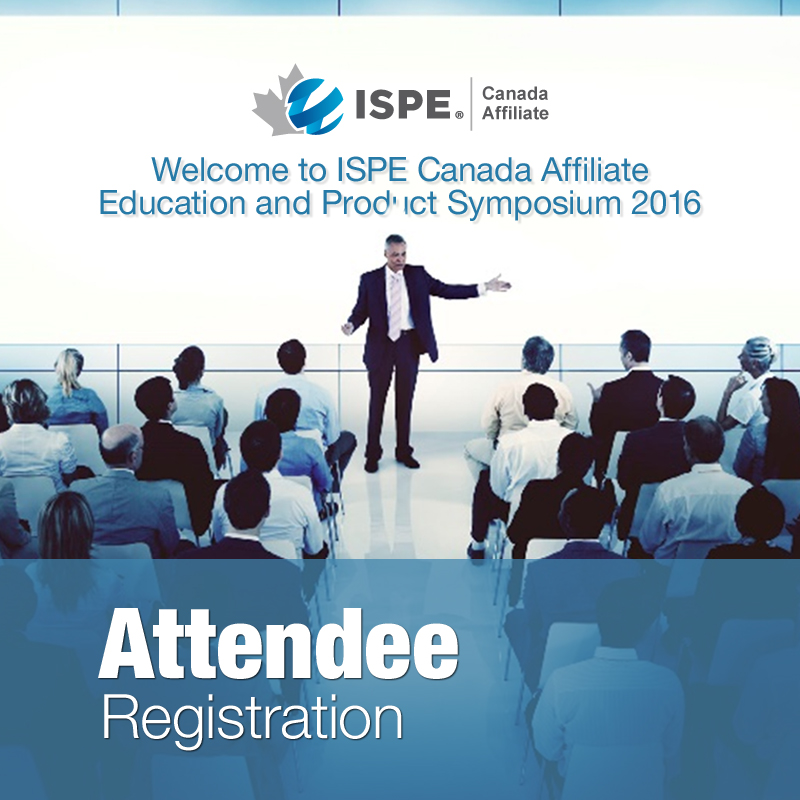 Attendee Registration
Register Now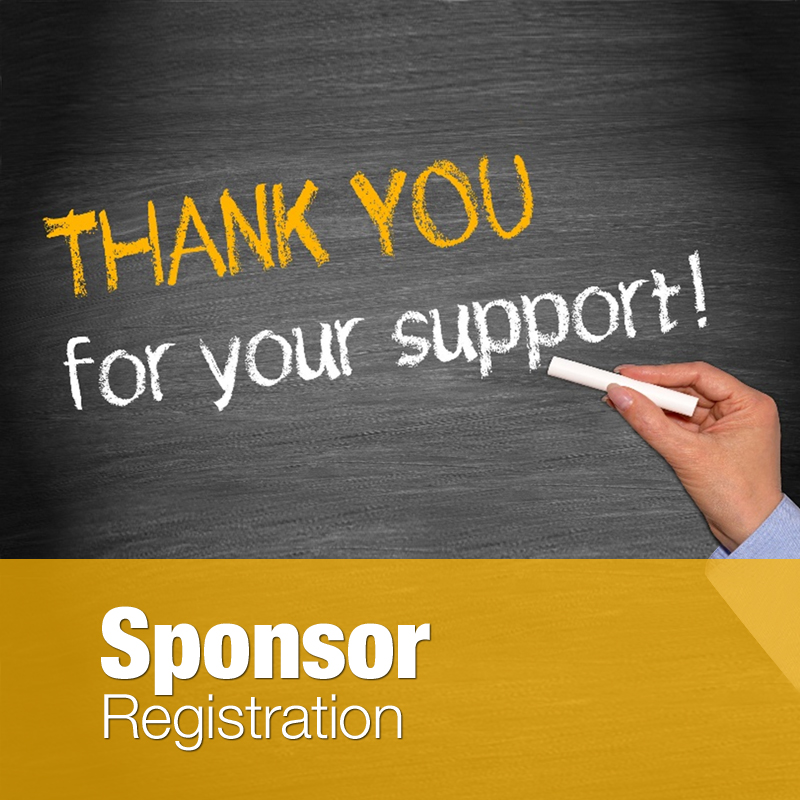 Sponsor Registration
Register Now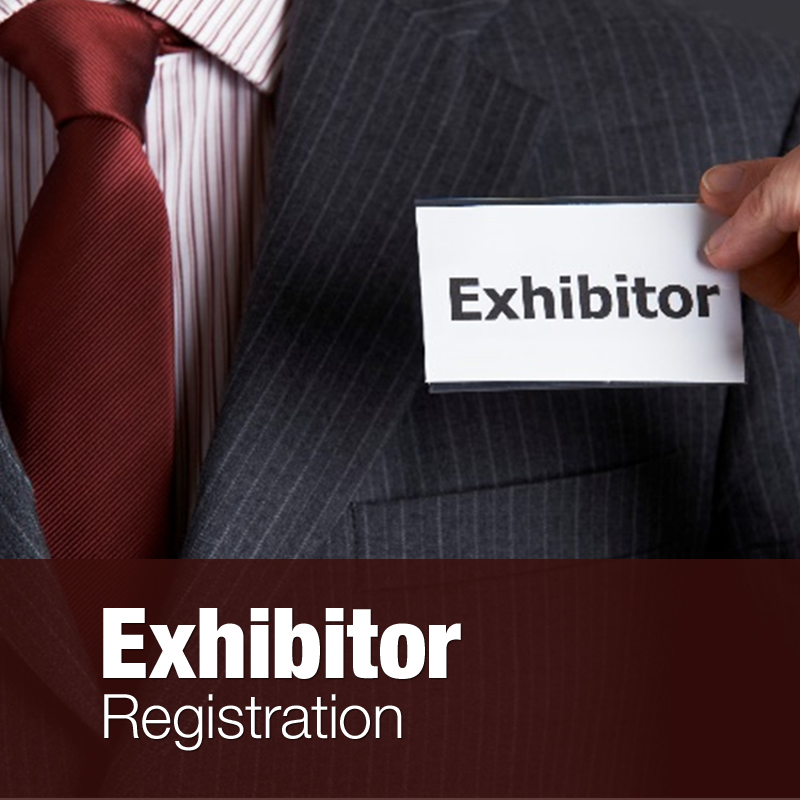 Exhibitor Registration
Register Now
SPONSORS
ISPE Canada Affiliate sincerely thanks the ongoing support of our sponsors and exhibitors. This support helps to make our events possible at a reasonable cost to the attendees.