Mathieu Côté
Eng., PMP.
Project Director
SNC-Lavalin Inc.
Industrial Infrastructure
Pharmaceutical
Serialization Project Manager & E2E PM for Clients and CMOs
With over 13 years of experience in engineering and project management in the life sciences sector (biotechnology | pharmaceutical | food) & airport infrastructure, I perform best in managing and supporting teams to execute within deadlines and goals. I am focused on meeting quality control requirements and sustaining high customer satisfaction, business growth & strong deliverable sustainability in time. For different clients of SNC Lavalin Inc., I supported operations and oversaw multiple project execution in different sector of activity. I am a project manager with a PMP (Project Management Professional) designation from the Project Management Institute (PMI). My certification and professional experience has provided me with the management skills needed to be able to perform close follow-up of schedules and budgets, and to make sure projects meet the quality and performance standards established by SNC-Lavalin and its clients. My results-oriented work, motivation and interpersonal skills have enabled me to optimize my abilities and ensure the success of my projects. Over the past few years at SNC Lavalin Inc., I have genuinely demonstrated my communication skills and ability to efficiently manage my teams and related project performance criteria, making me a key player in the management and monitoring of construction work and multidisciplinary team management. With a concern for quality and compliance with the standards of various industry sectors, I also focus my career development on other areas, particularly on multidisciplinary team management, serialization processes, building infrastructures and technological projects.
Registration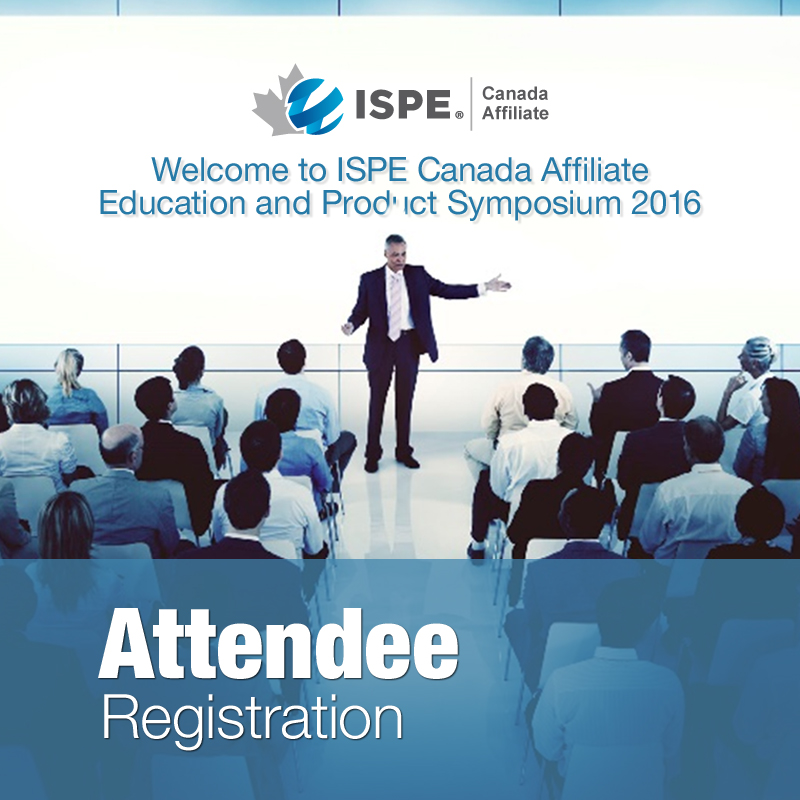 Attendee Registration
Register Now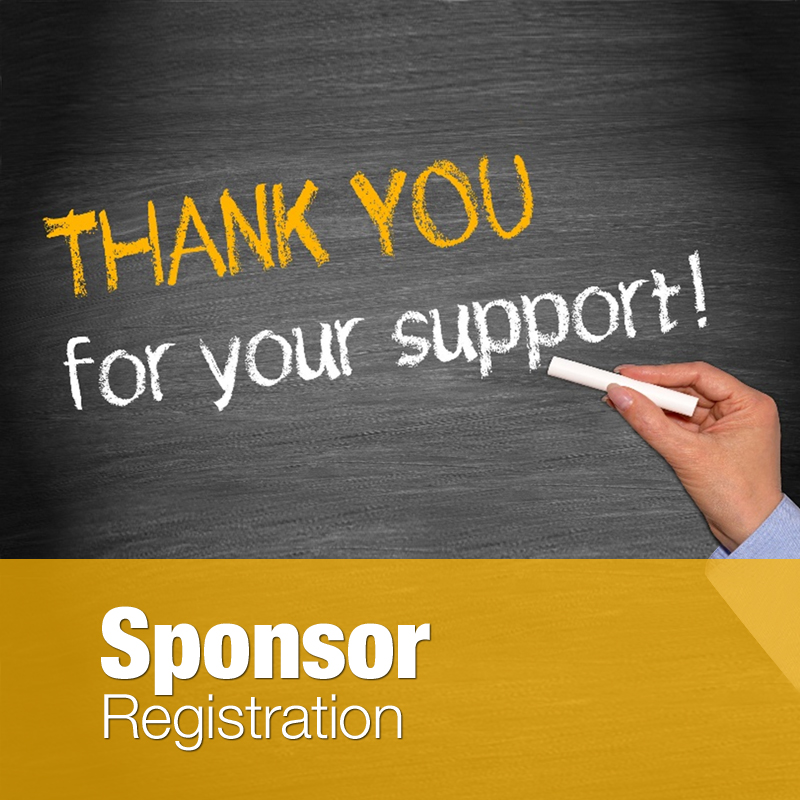 Sponsor Registration
Register Now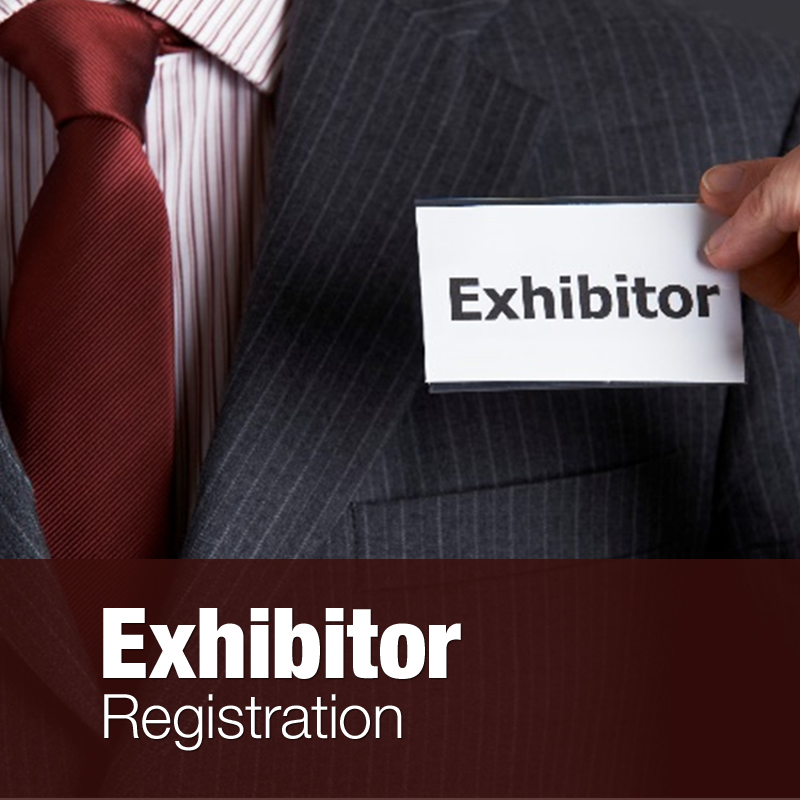 Exhibitor Registration
Register Now
SPONSORS
ISPE Canada Affiliate sincerely thanks the ongoing support of our sponsors and exhibitors. This support helps to make our events possible at a reasonable cost to the attendees.