Marwa Al-Haji, P.Eng (she/her)
Head of Engineering Project Management
Sanofi
---
Marwa is a chemical engineer with over 14 years of experience in the pharmaceutical industry. She is currently the head of Engineering Project Management at Sanofi in Toronto, providing leadership, guidance to the engineering project management team. Her primary mission is to orchestrate the successful execution of engineering projects, ensuring they align seamlessly with the site's strategic goals, all while upholding stringent safety protocols and unwavering adherence to Good Manufacturing Practices (GMP) standards.
She serves as the co-chair of the Marketing and Communication committee, harnessing her talents to enhance ISPE Canada's outreach and communication efforts. Furthermore, she is a dedicated member of the Women in Pharma committee, committed to promoting diversity and inclusion within the pharmaceutical industry.
Registration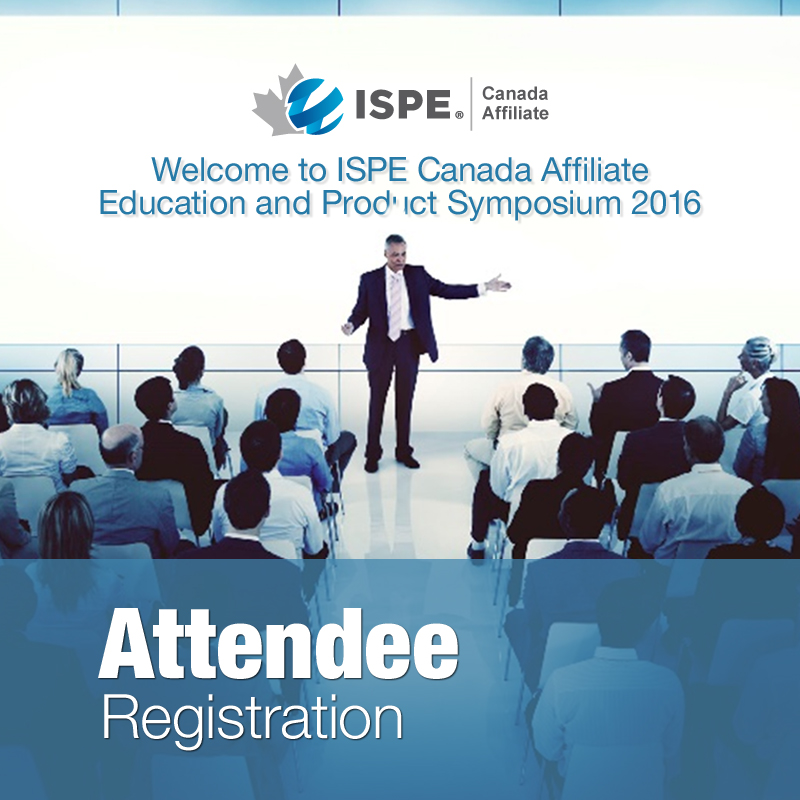 Attendee Registration
Register Now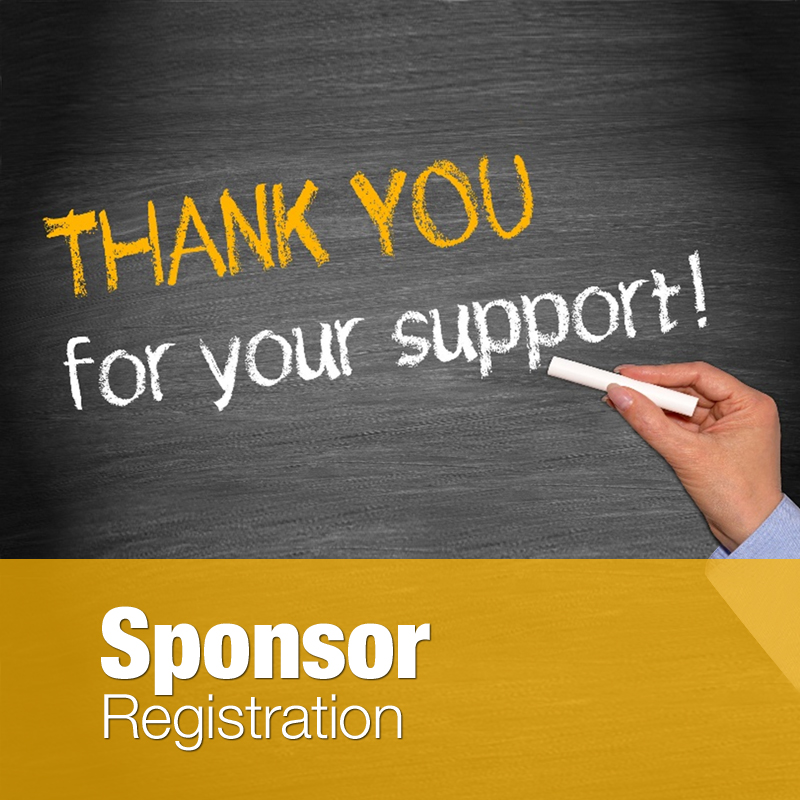 Sponsor Registration
Register Now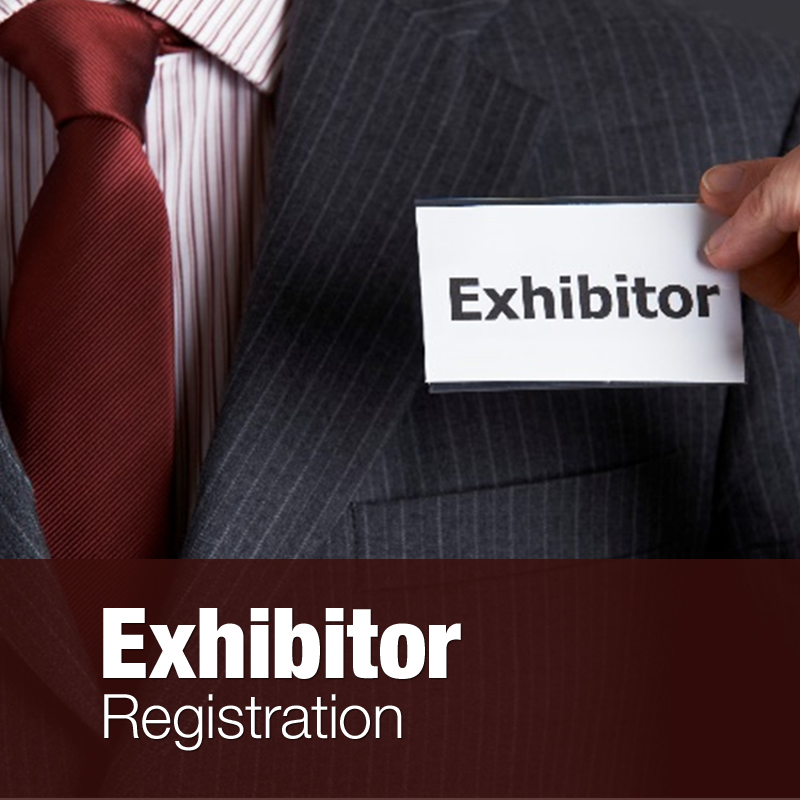 Exhibitor Registration
Register Now
SPONSORS
ISPE Canada Affiliate sincerely thanks the ongoing support of our sponsors and exhibitors. This support helps to make our events possible at a reasonable cost to the attendees.