Jeff Barnes
P.Eng.
Engineering Manager, Industrial Division
SNC-Lavalin
Mr. Jeff Barnes is the engineering manager for the Industrial division of SNC-Lavalin, specializing in design for biopharmaceutical process facilities. Mr. Barnes has managed engineering employees completing the plant design and clean utility design for multiple facilities. He has worked for leading pharmaceutical clients such as Genzyme, Sanofi-Aventis, Sanofi Pasteur, Sandoz, Apotex, Therapure BioPharma and AstraZeneca. Mr. Barnes has over 20 years of pharmaceutical/biotechnology experience, in various roles: as an employee of a pharmaceutical company, an equipment supplier/contractor and as an engineering consultant to the pharmaceutical industry, giving him an in-depth understanding of the pharmaceutical engineering profession. He has extensive knowledge of biopharmaceutical process systems such as WFI, Pure Steam, Purified Water, CIP, Buffer Preparation and Buffer Distribution Systems and Process Utility Systems such as Process Waste Collection, Neutralization and Biokill. He has completed conceptual design studies involving protein purification technologies such as centrifugation, chromatography, UF/DF and filtration and virus inactivation technologies such as nanofiltration, pasteurization and solvent detergent.
Registration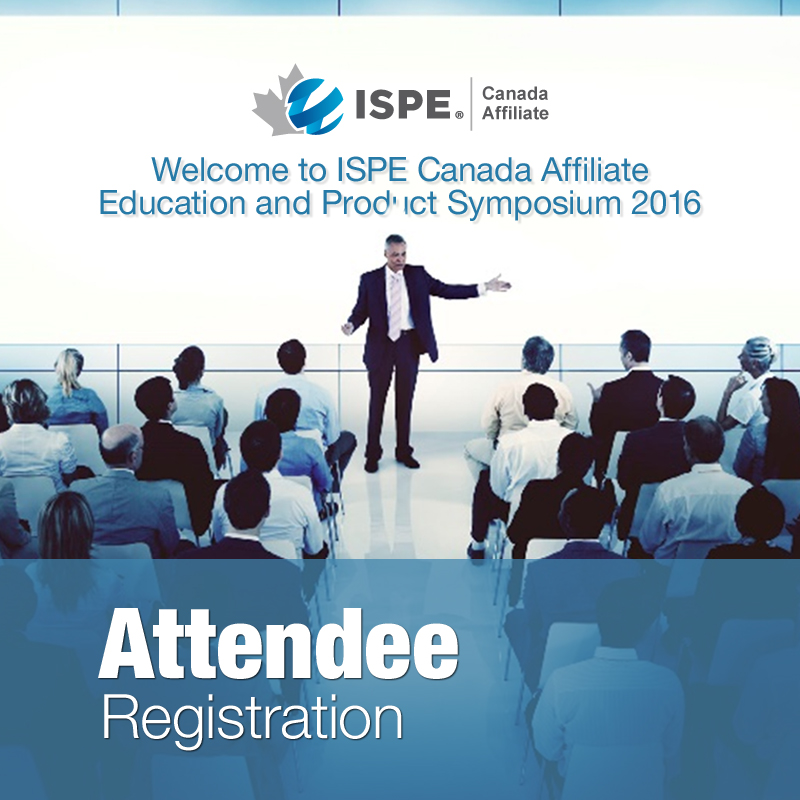 Attendee Registration
Register Now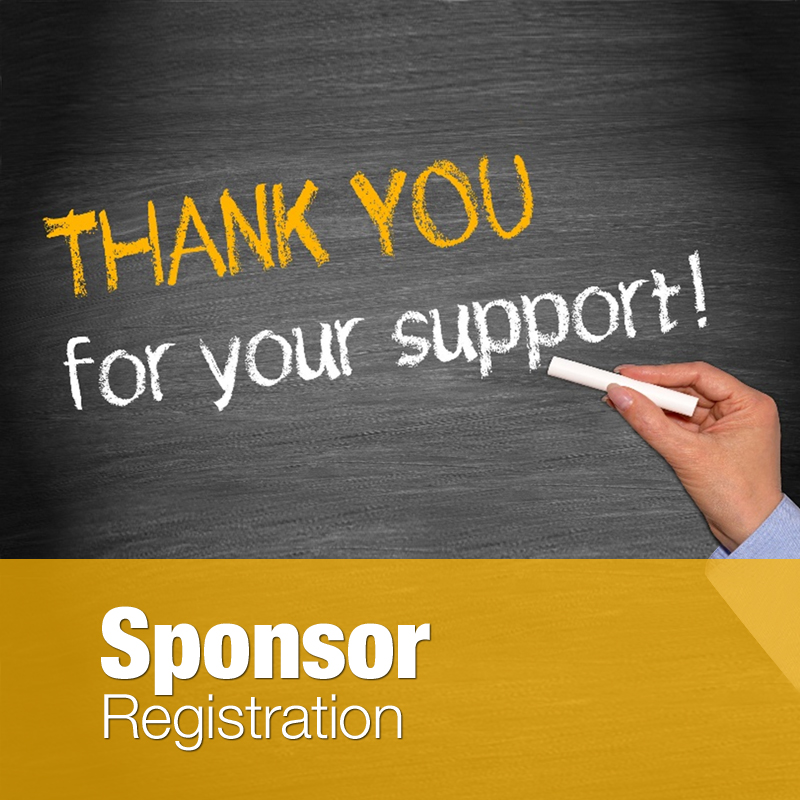 Sponsor Registration
Register Now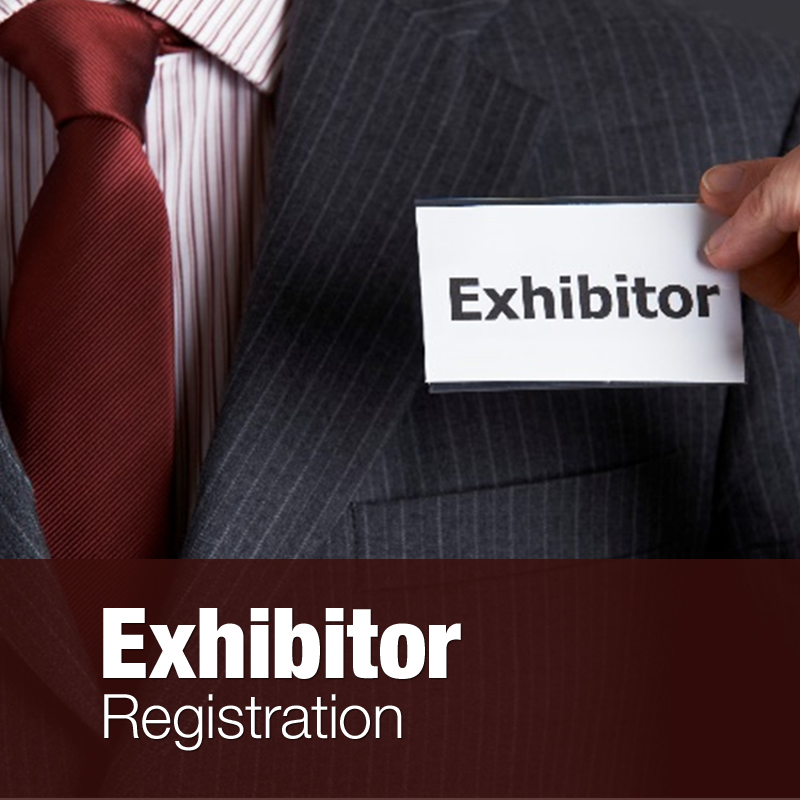 Exhibitor Registration
Register Now
SPONSORS
ISPE Canada Affiliate sincerely thanks the ongoing support of our sponsors and exhibitors. This support helps to make our events possible at a reasonable cost to the attendees.