Jason Kelly
Director of Systems
Lighthouse Worldwide Solutions
Jason Kelly holds an Electrical & Electronics Engineering Degree from the Institute of Technology Tallaght (ITT) Dublin, Ireland. Jason has over 20 years management experience working in Cleanrooms with Cleanroom Environmental Monitoring systems with a focus on delivering the best automated system that works for the Customers process. He has managed major Semiconductor, Pharmaceutical, Medical Device and Biotech EMS projects in over 3 Continents. He has first-hand experience in over 70+ major Environmental Monitoring Systems, design, installation and Validation which met FDA, MHRA, IMB, TGA and MEDSAFE compliance.
In his current role, as the Director of Systems at Lighthouse Worldwide Solutions in Oregon USA, he manages the development and delivery of Monitoring Systems in the USA and supports Lighthouse Monitoring Systems Worldwide and is actively involved in EMS product and software development with a strong focus on the Pharmaceutical Industry
www.golighthouse.com
Registration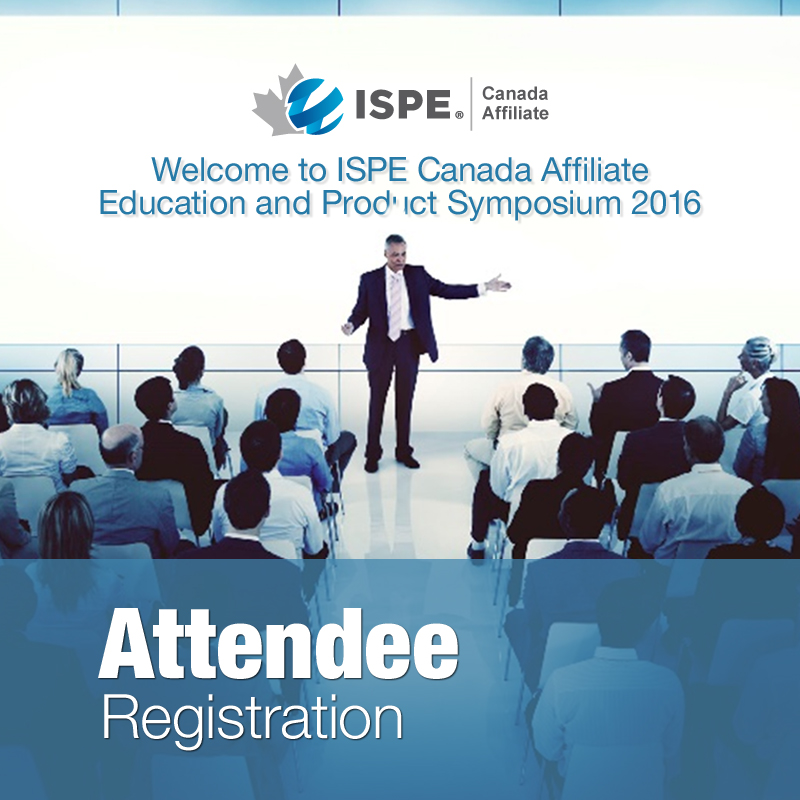 Attendee Registration
Register Now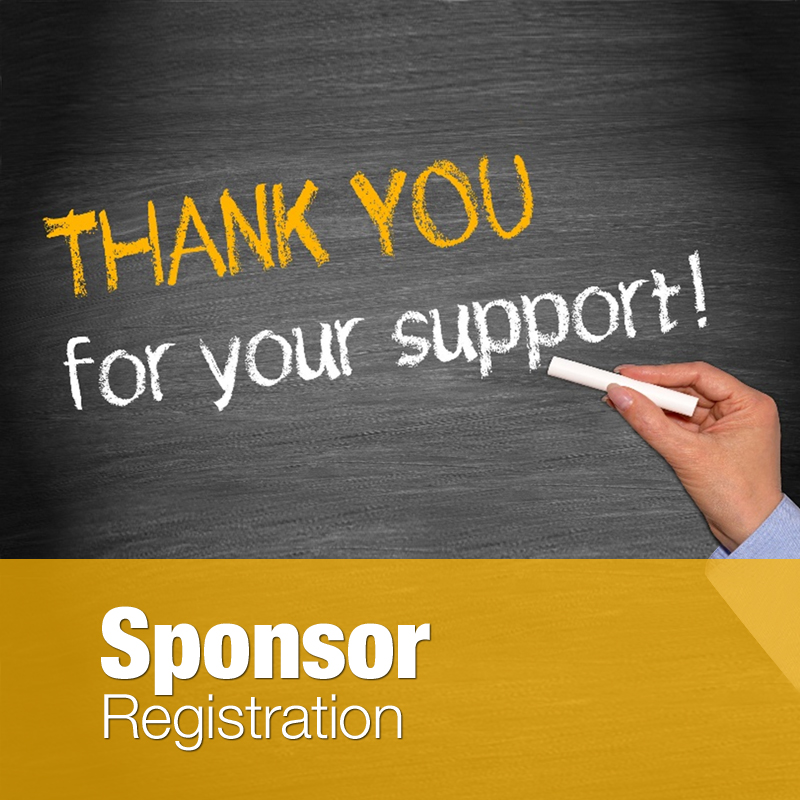 Sponsor Registration
Register Now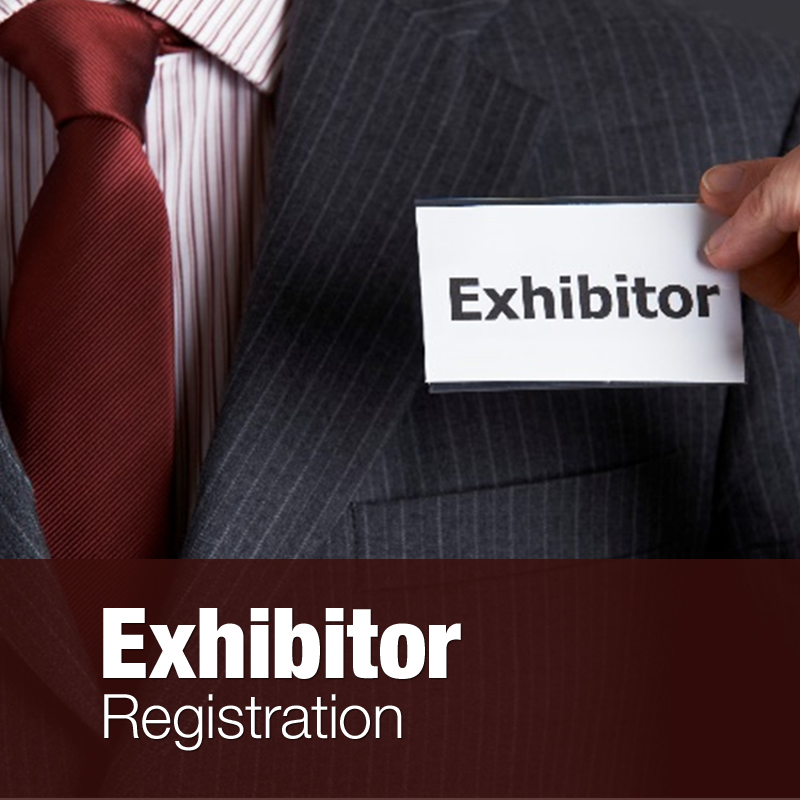 Exhibitor Registration
Register Now
SPONSORS
ISPE Canada Affiliate sincerely thanks the ongoing support of our sponsors and exhibitors. This support helps to make our events possible at a reasonable cost to the attendees.