Dodi Adar, MSc
Chief Operating Officer at AtomVie Global Radiopharma
16+ years of experience in Pharmaceutical Operations in global, big-pharma companies.
Business-oriented operations leader with a blend of manufacturing, supply chain, and operational excellence. Helping pharmaceutical organizations meet their goals.
Executed quality and safety cultural changes, improved employee satisfaction, and enhanced organizational culture developments.
Experience in leading all aspects of operation, including EH&S, Project Management, Customer Satisfaction, QA, Engineering, MS&T, HR, Finance, and Maintenance.v
Holds a bachelor's degree in chemical engineering and a master's degree in Environmental Engineering.
Registration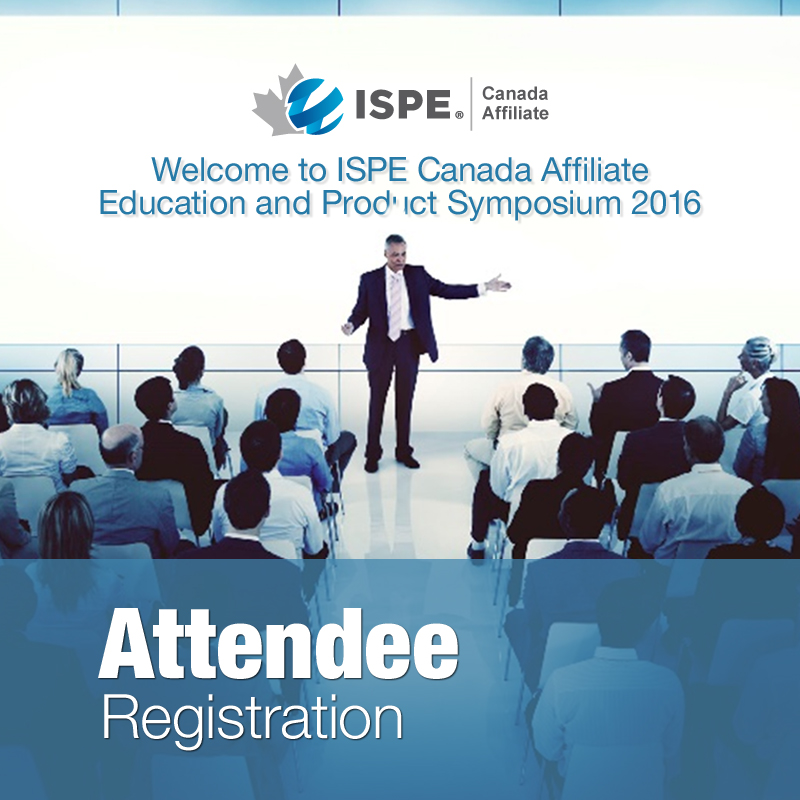 Attendee Registration
Register Now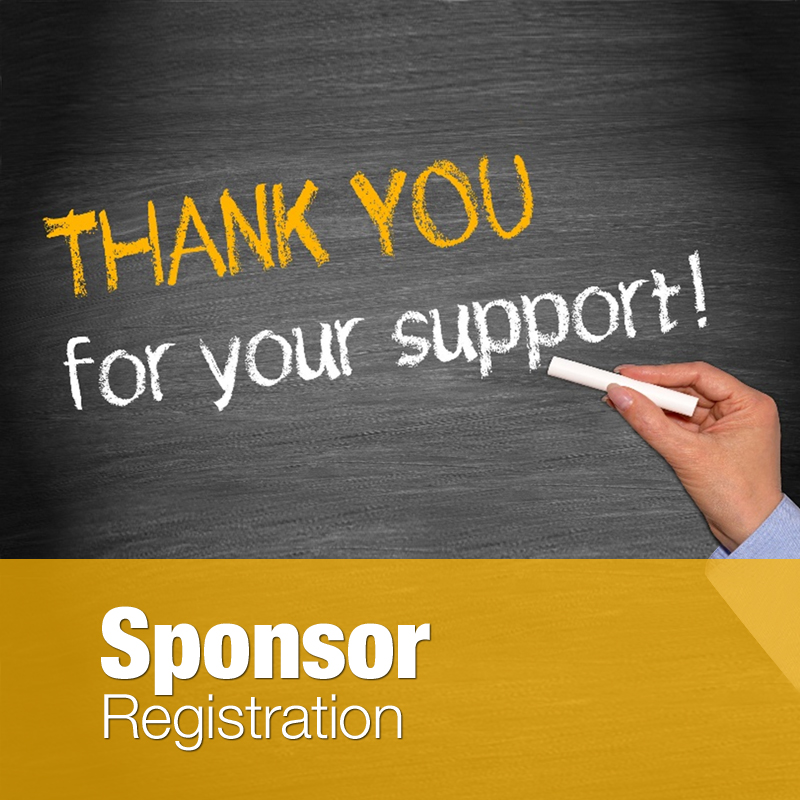 Sponsor Registration
Register Now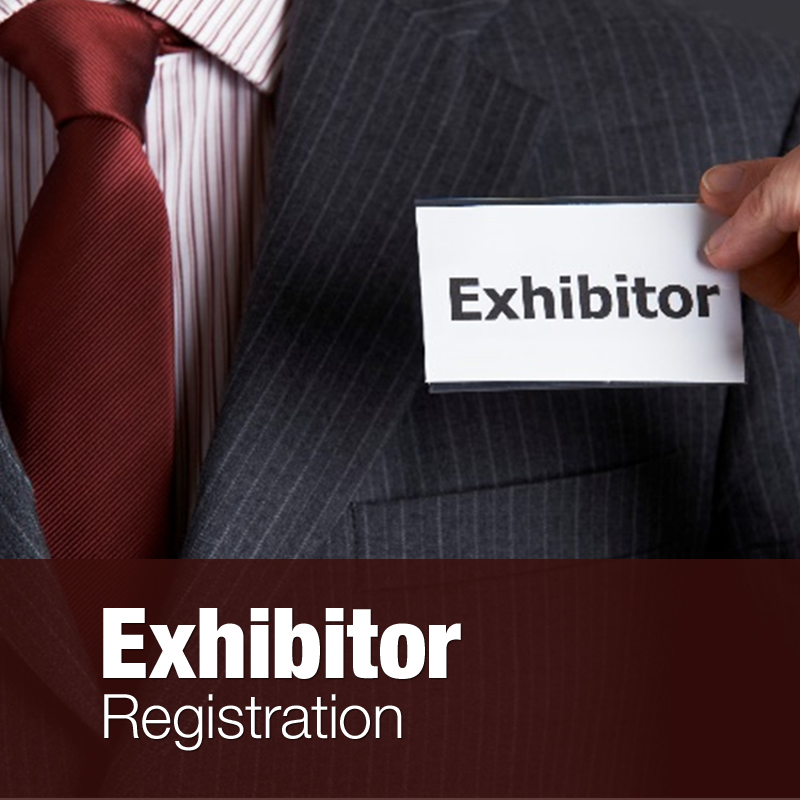 Exhibitor Registration
Register Now
SPONSORS
ISPE Canada Affiliate sincerely thanks the ongoing support of our sponsors and exhibitors. This support helps to make our events possible at a reasonable cost to the attendees.