WHO WE ARE
The Emerging Leaders Committee is a group of ambitious young leaders who support students, recent graduates and early professionals (less than 10 years experience) in the pharmaceutical industry through networking and development advocacy.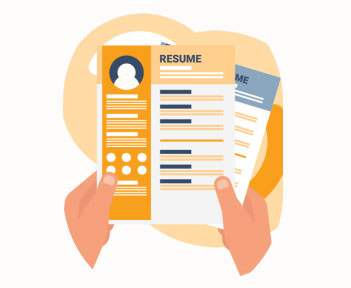 RESUME REVIEW
Provide resume feedback to students and recent graduates.
PROFESSIONAL DEVELOPMENT
Provide resources and hold workshops to help continually improve EL's skills and knowledge.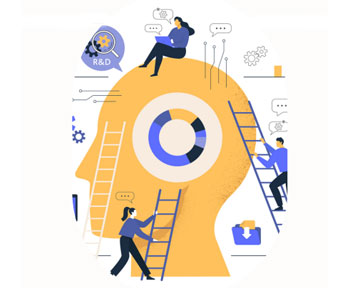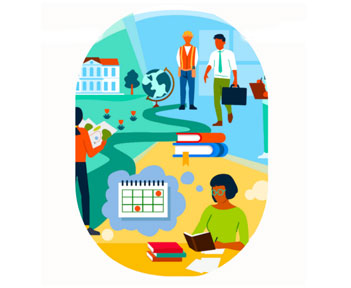 CAREER PROFILES
Provide a general overview of different careers in the pharma industry and highlight industry professionals in these positions.
MENTORSHIP

Manage a mentorship program between experienced industry professionals and emerging leaders.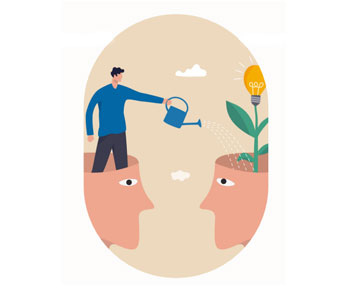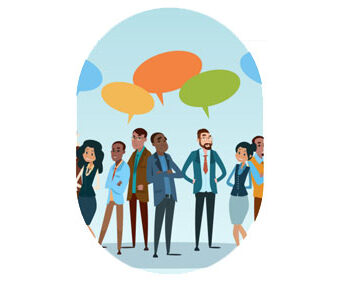 NETWORKING
Provide opportunities for new professionals to connect with their peers and experienced professionals.
INTERNSHIP POSTINGS
Provide a channel for students and new graduates to look for positions catered to them in the pharma industry.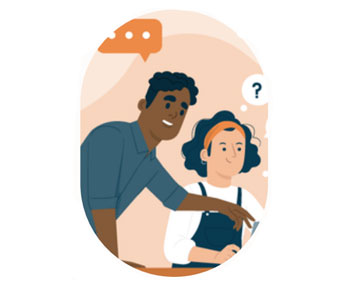 INTERESTED IN JOINING OR SPONSORING?
ispecanadaels@ispecanada.org