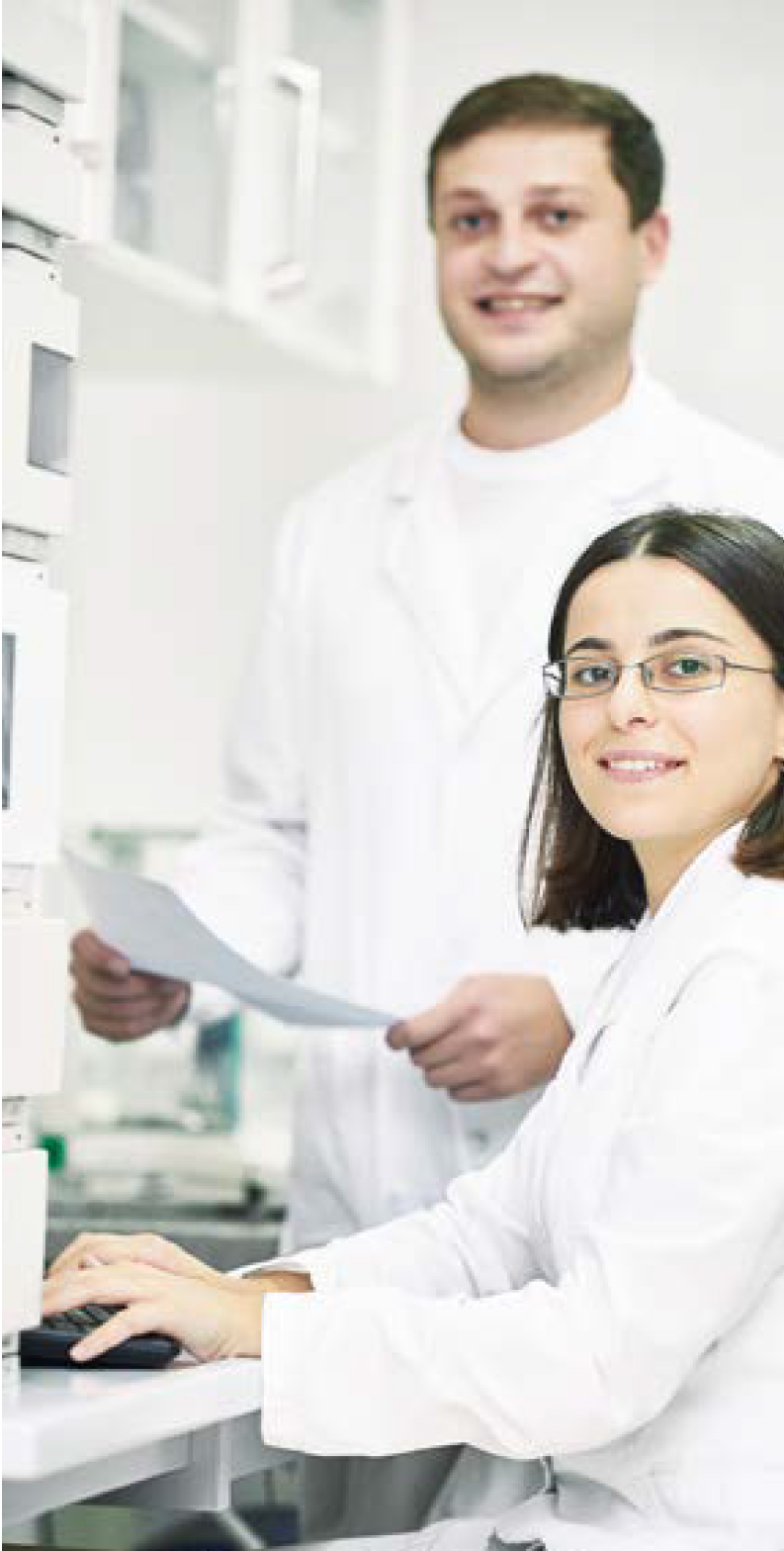 Executive Summary
The Canadian Affiliate of the International Society for Pharmaceutical Engineering (ISPE) welcomes 2022 as a year for increased innovation, investment and growth opportunities for our industry.
We are pleased to provide you with the first in a series of publications to provide informative updates and discussion on topics relevant to ISPE Canada.
The content of this white paper focuses on one of the backbones to our success, a skilled workforce. The pandemic has highlighted a known factor, the pressing problem of talent shortages and talent competition at the global level.
To meet the potential growth opportunities in our industry we must recognize that the 'Lynch pin is Human Capital1'. Building a Pharma and Biopharma Manufacturing Talent Strategy begins the discussion.
1 Workman, D. (2021), Canada's Top 10 Exports, World's Top Exports. Canada's top exports
Have you noticed all the recent press on pharma and biopharma manufacturing in Canada?
Lately, plenty of blogs, articles and press releases refer to our industry, and for good reason. Without a doubt, media coverage of COVID 19 has put the spotlight on many issues for pharma and biopharma manufacturing including aseptic fill-finish capacity shortage, and supply chain risks. But there are opportunities too.
The pandemic gave us a new-found awareness of the need for domestic manufacturing in Canada. Unfortunately, pharma and biopharma manufacturing and aseptic fill-finish capacity have not kept pace, forcing a reliance on imported products.
Historically, Canada had a relatively healthy pharma and biomanufacturing industry; however, the early 2000s saw the sale of Connaught Labs, global restructuring, and decreased support for the sector, leading to a reduced footprint.
Regardless, the pharma and biopharma manufacturing sector remain a robust and vibrant industry that critically contributes to the Canadian economy. However, industry and the government recognize that this is insufficient.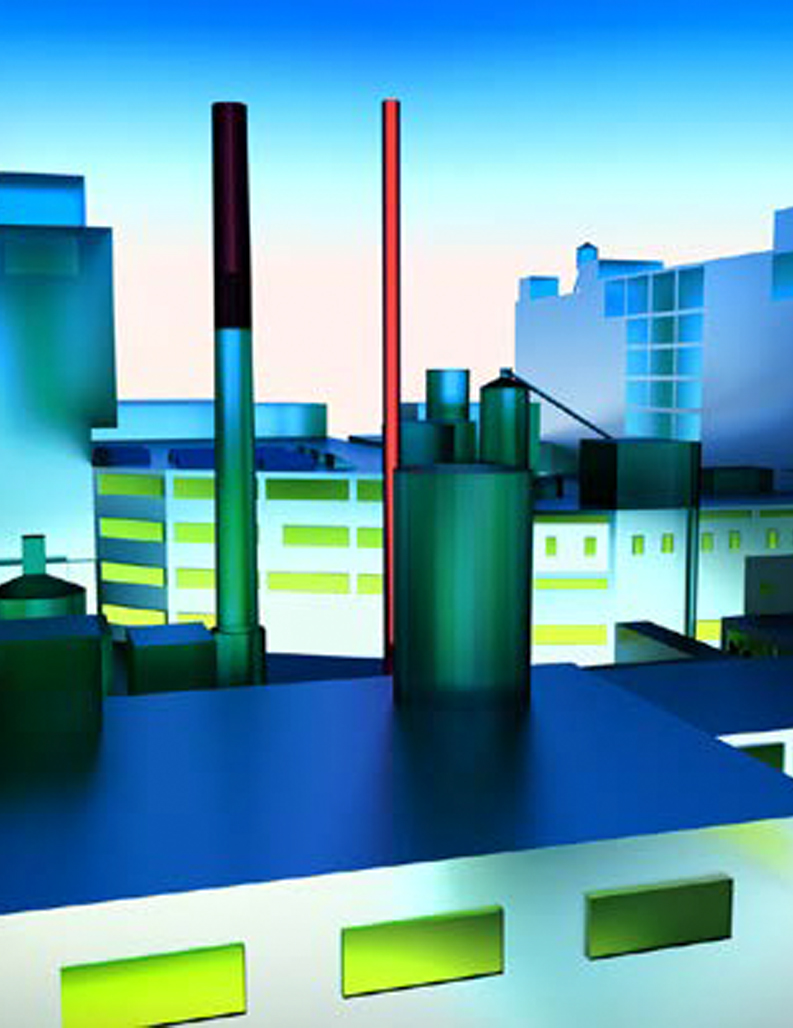 Here in Canada pharma and biopharma manufacturing currently boasts:
Exports valued at $8.5B USD in 2020 (within the top 10)1
Employing 32,000 in 20202
Payroll of $2.2B in 20183
1. Workman, D. (2021), Canada's Top 10 Exports, World's Top Exports. Canada's top exports
2. Mikulic, M (2021), Employment in Canadian Pharmaceutical Industry Manufacturing from 2005 to 2020, Statista. Employment in Canadian pharmaceutical industry manufacturing
3. Statistics Canada, Annual Survey of Manufactures and Logging, Table 16-10-0117-01. Pharmacutical and medicine manufacturing salaries
Current "buzz" suggests this is changing.
By September of 2021 bio-technology was topping the charts as the #1 fastest growing industry in the world according to toptrendings.org. 4
Although growth worldwide was evident prior to 2019, the pandemic 'highlighted each country's need for strong dependable pharma and biopharma manufacturing infrastructure noted in a recent Tory's LLP report.5
Canada's need was most evident, thus the impetus for the Canadian government as early as Feb 2020, to set in place a Joint Biomanufacturing Sub-Committee (JBS) which was tasked to:
propose projects for funding
provide overall strategy to increase capacity
identify other areas, i.e. international vaccines manufactured here in Canada
This committee recommended the creation of significant biomanufacturing and aseptic fill-finish capacity for Canada, in order to both address gaps in biosecurity and revitalize the pharma and biopharma manufacturing landscape.



These high-level consultations recommended expanding the mandate to include the full ecosystem of pharmaceuticals and biomanufacturing, enhancing collaboration, and investing in supply chain capabilities as well as workforce development.
On July 28, 2021, the Minister of Innovation, Science and Industry, Francois-Philippe Champagne announced the Five Pillar Biomanufacturing and Life Sciences Strategy, noting the sector will grow strong and competitive by doing the following:

…ensuring collaboration between the private sector and the government, laying the foundation for a strengthened talent pipeline, growing Canada's biomanufacturing and life sciences sector to create better paying jobs…6
4. The top 10 fastest growing industries in the world
5. Canada's new biomanufacturing and life sciences investment strategy
6. Government of Canada announces biomanufacturing and life sciences strategy
Five

Pillars of Biomanufacturing and Life Sciences Strategy

Strong and coordinated governance
Enabling rapid decision-making

Laying a solid foundation by strengthening research systems and the talent pipeline
Supporting the foundational inputs in both post secondary and re search-based institutions
A complementary talent and skills approach will also be developed to build up all components of the talent pipeline across the research to commercialization continuum

Growing businesses by doubling down on existing and emerging areas of strength
Supporting made in Canada solutions to close gaps in the supply chain

Building public capacity
Taking advantage of the new capacity coming online

Enabling innovation by ensuring world class regulation
Making Canada a more attractive destination for leading life sciences firms

"Key Stakeholders in the BioTech and Pharma Manufacturing industry in Canada need to collaborate on a comprehensive approach to training the next generation of our skilled workers.
Consideration should be given to re-skilling and up-skilling those from different sectors; and a plan on how to encourage and attract emerging professionals entering the workforce, including those new to Canada.
Building a large and quality talent pipeline can only be ensured through cooperative engagement of government, industry, academia and associations such as ISPE. "
Aaron Styles – CEO
Environmental Systems Corporation (ESC)

The announcement proposes a coordinated approach to grow Canada's capacity by creating strength through the entire value chain. The government has placed focus on the creation of domestic industry supportive strategies for fostering innovative technologies and developing skilled labour as key drivers of long-term economic growth in Canada.
Both public and private sectors have made significant investments to strengthen Canada's pharma and biopharma manufacturing and aseptic fill-finish footprint; over $3 billion is committed to building out this infrastructure culminating in the creation of over 2,000 highly skilled new jobs in Canada.7
This investment impacts all aspects of the biopharma manufacturing sector, spilling over into job creation and opportunities for Canadian-owned companies in the supply chain. For example, a portion of this investment was awarded to a prominent biotech manufacturer in the Greater Toronto Area. The biopharmaceutical company, the Canadian Federal government, and the Ontario government have invested $470 million to support future pandemic readiness and vaccine manufacturing capacities. The investment will also support new fill-finish and packaging capacity, with the design of two facilities led by a local Canadian engineering and design firm Cheme Engineering Inc. Investments such as this one is necessary to deepen the technical capabilities of our Canadian biotechnology professionals.
7. Government of Canada announces biomanufacturing and life sciences strategy
What is the impact for ISPE Canada Members?
Through hard work, collaboration and further development, the strategy's goals can be achieved.
It suggests that the Canadian pharma and biopharma manufacturing landscape is poised for growth, innovation and exciting challenges!
Of the Five Pillars ISPE Canada identifies the Second Pillar – Laying a Solid Foundation by Strengthening Research Systems and the Talent Pipeline – as most critical to our collective success due to the growing skills gap that threatens long-term economic prosperity.
With the construction of capacity, the workforce simply does not have enough qualified candidates to fill an ever-increasing number of highly skilled jobs. Talent development must become our #1 focus to grow this industry. The next generation of professionals are in schools today and we must showcase our sector to engage and lock in talent for the future.
Advances in the pharma and biopharma industry have contributed increasingly sophisticated enhancements to the manufacturing processes. Specific requirements of these organizations have before and can continue to help design educational programs at the university level to train specialized workers to garner the needed experience and skills. Real world curriculum at the academic level will ensure the classroom becomes mainstream.
"Government investment this year has encouraged significant builds we typically do not see in Canada. It takes these types of opportunities and the challenge of more sophisticated designs to stretch Canada's skilled talent.
These investments provide excitement and rare opportunities to work on large scale projects. We hope this too will be an impetus to lock in our talent here in Canada rather than lose to the growing market south of the border."
Melissa Zacher, P.Eng.
Principal Cheme Engineering Inc
Professional training programs continue to be imperative. To this end, ISPE offers many training opportunities addressing the needs of the pharma and biopharma manufacturing ecosystem incorporating industry best practices and technological expertise into current, up-to-date courses then transferring that knowledge to others in the industry. Training is incorporated in ISPE's guidance documents, which are considered state-of-the-art by the regulators and support the ten principles of GMP (Good Manufacturing Practice). These principles provide a framework for building and implementing a GMP lifestyle and evaluating how well we live up to good manufacturing practice standards.
Today, we at ISPE Canada, are actively engaged in collaborating with the government and other stakeholders to create and optimize a Canadian industry-specific strategy, including developing university and college-level programs that will meet this demand.
We acknowledge exciting possibilities for what industry and government can accomplish when working together toward a common, urgent goal, especially when understanding the global skills shortage. We look forward to updating you on our progress.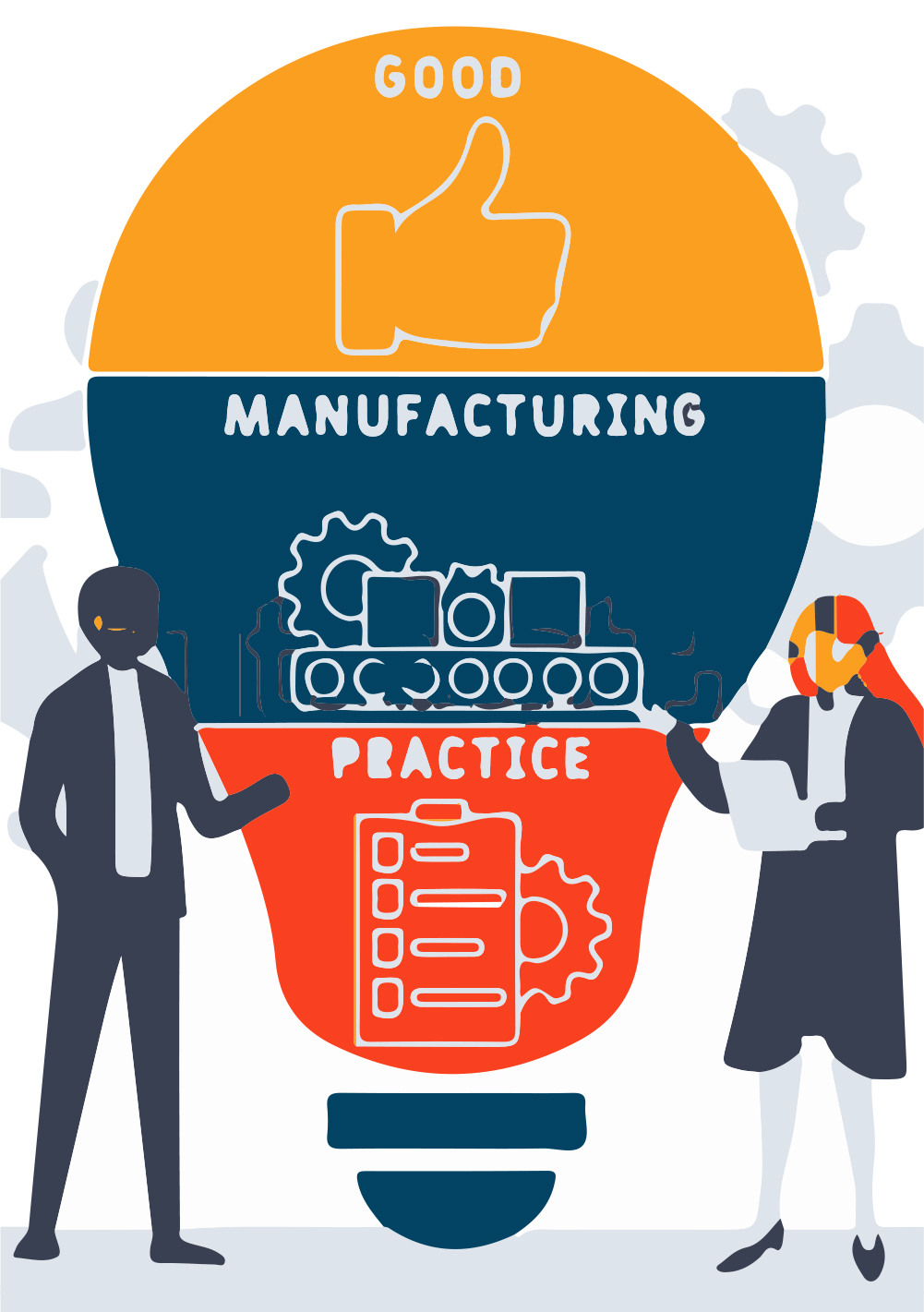 The advanced manufacturing race is encouraging biopharmaceutical companies to more closely collaborate with academic engineering institutions, similar to how they have collaborated with academic medical institutions for years…. 9
8. Research points to serious labour shortage in Canadian bio-manufacturing
9. Advanced biopharmaceutical manufacturing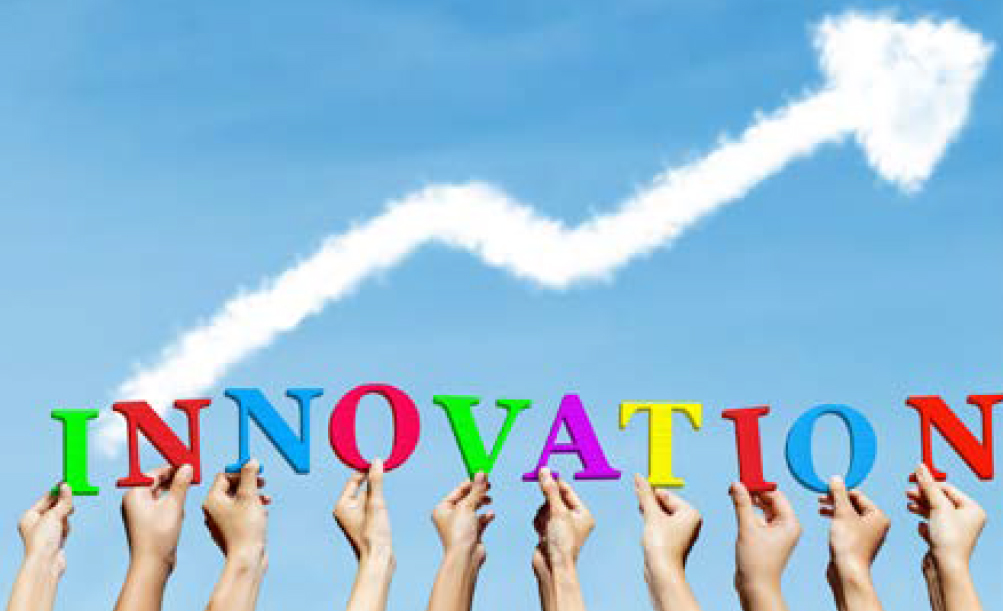 Through ecosystem development that reaches beyond the private sector to include academia, government, and other stakeholders, collaboration will energize innovation and growth!
ispecanada.org