Rozalia Nisman
Ph.D.
Deputy Director, Quality Control, Chemistry
Sanofi Pasteur Ltd.
Rozalia Nisman has worked in the biopharmaceutical industry with Sanofi Pasteur Ltd. since 2005. She joined as an Analytical Scientist in the Quality Control Immunochemistry Department and progressed to her current role as the Deputy Director of Quality Control, Chemistry, held since 2010. She is responsible for all aspects of in-process and final product release testing, ensuring that testing procedures and systems are compliant with local and global health, safety and regulatory standards. Rozalia is actively involved in all Health Agency inspections related to Quality Control testing. She has recently participated in evaluating data integrity risks and planning remediation activities.
Registration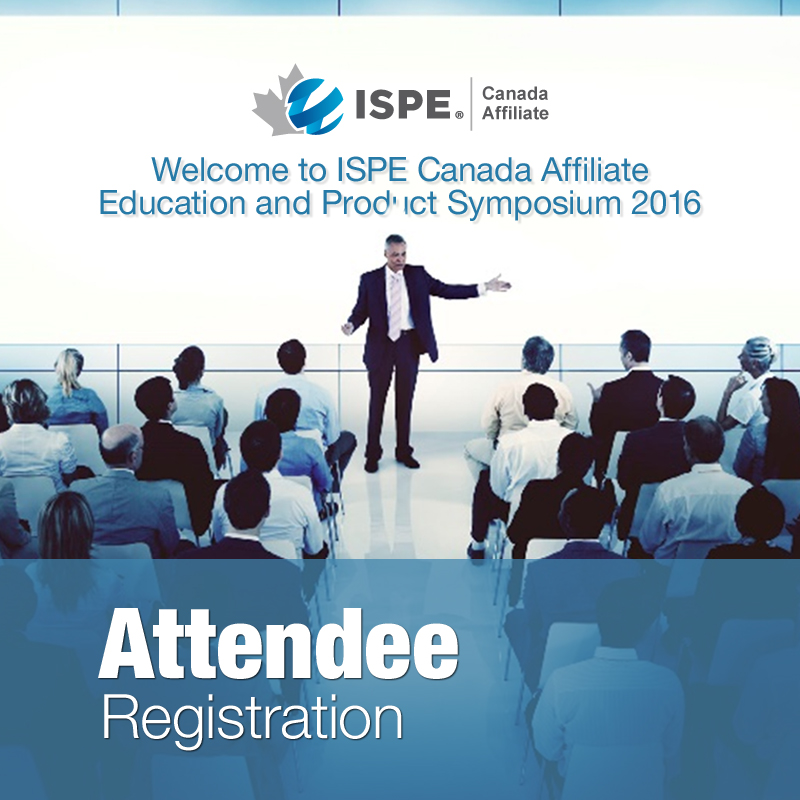 Attendee Registration
Register Now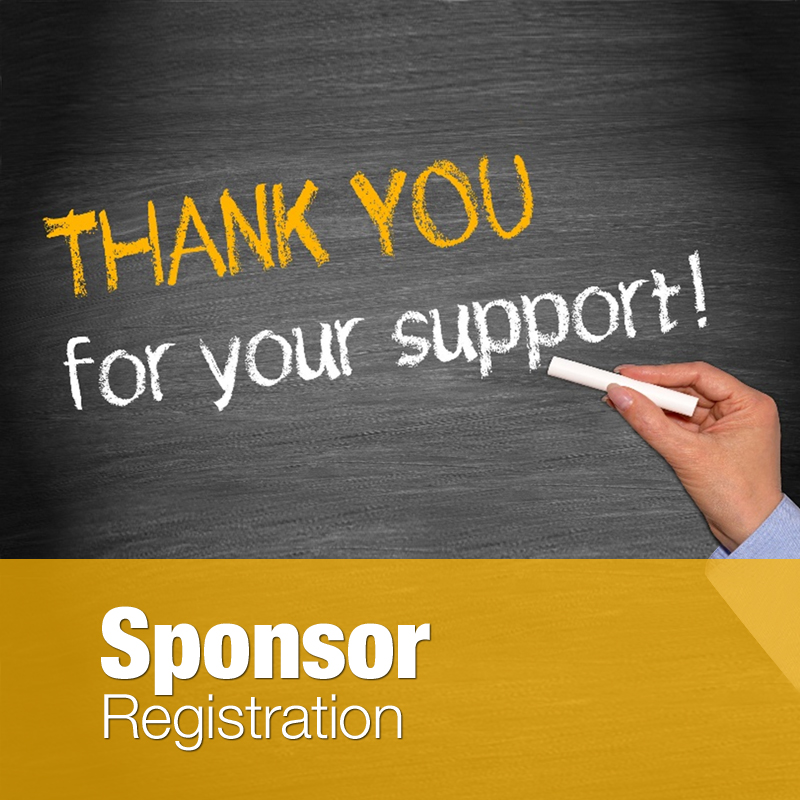 Sponsor Registration
Register Now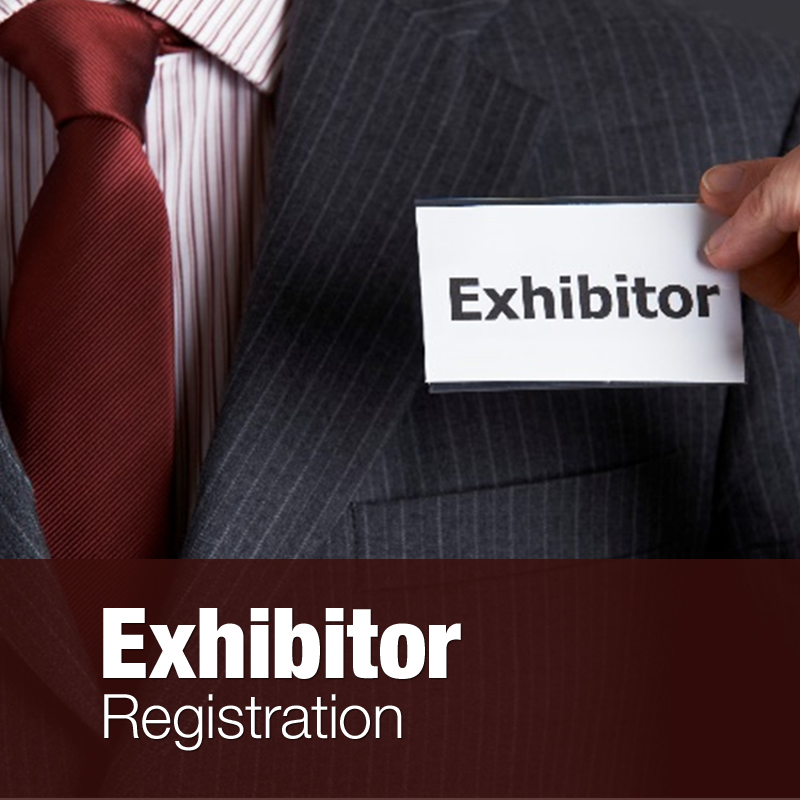 Exhibitor Registration
Register Now
SPONSORS
ISPE Canada Affiliate sincerely thanks the ongoing support of our sponsors and exhibitors. This support helps to make our events possible at a reasonable cost to the attendees.