Etienne Ouimette
Director of the Health Product Inspection and Licensing Division at the Regulatory Operations and Regions Branch
Health Canada
Etienne Ouimette provides leadership for the advancement and improvements of Health Canada's Good Manufacturing Practices inspection program and for establishment licensing for the drug industry. He is also responsible for advancing international initiatives and collaboration, including the maintenance of Canada's Mutual Recognition Agreements for GMP inspections.
Mr. Ouimette has a long-standing tenure at Health Canada, providing leadership for both policy and operational aspects of the Department. Over the last 25 years, he worked in research, regulatory affairs, compliance and enforcement and strategic policy, providing advice to the Minister of Health on drug safety, domestic and international trade, and foreign health policies.
Registration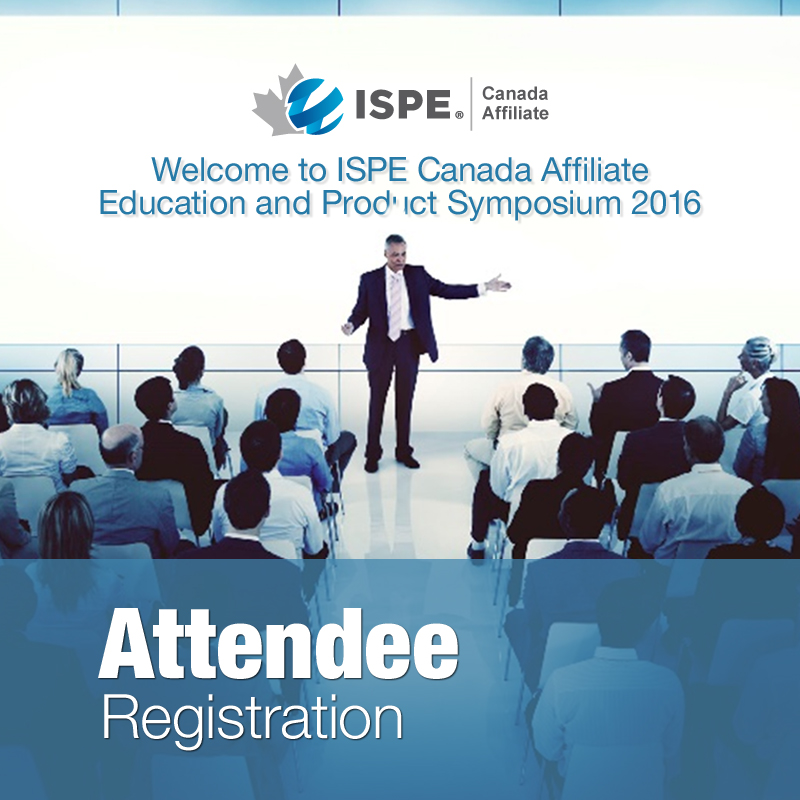 Attendee Registration
Register Now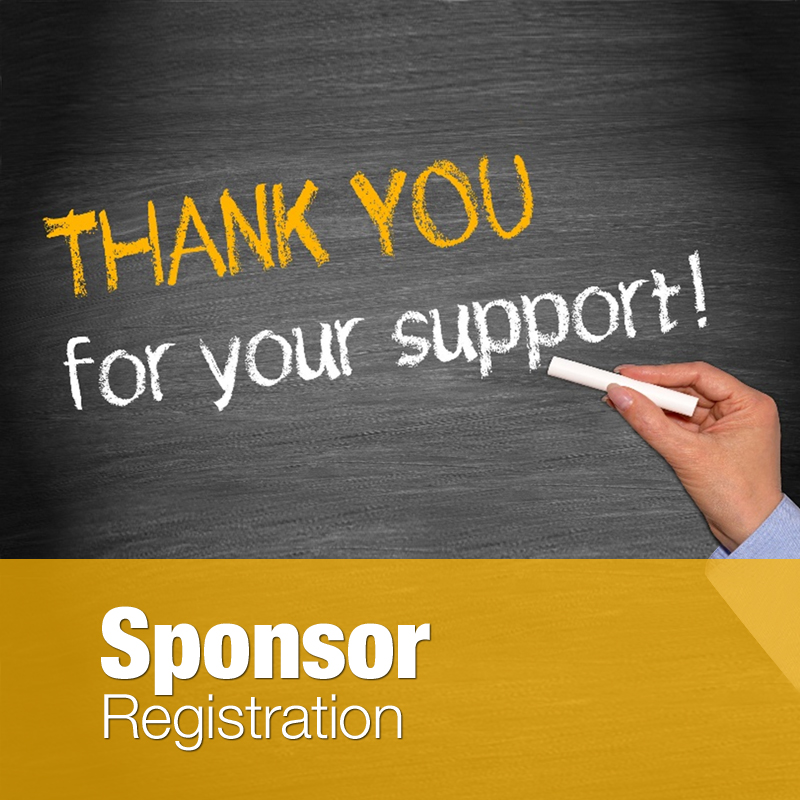 Sponsor Registration
Register Now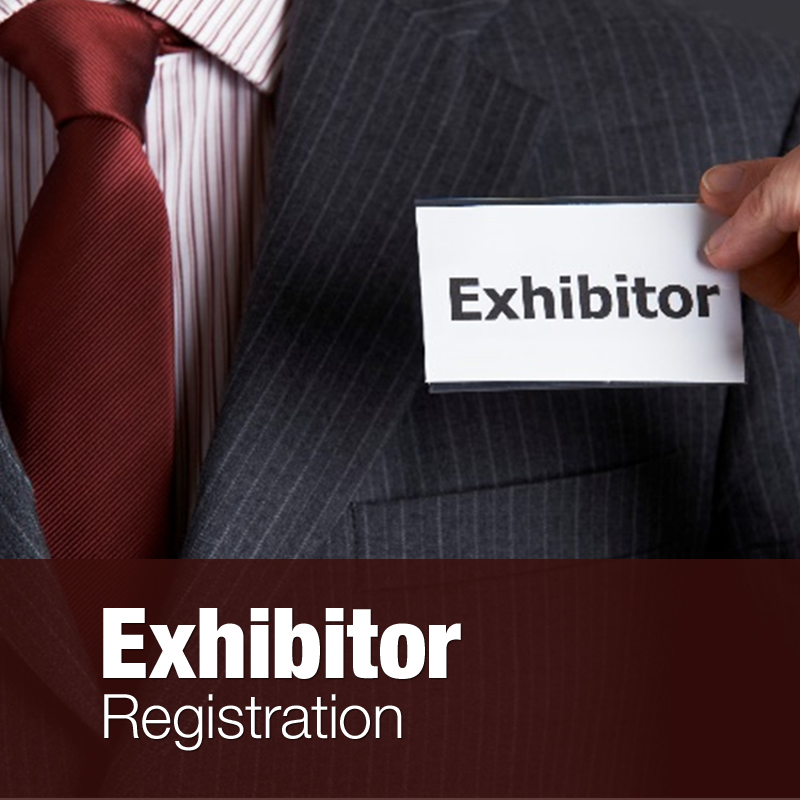 Exhibitor Registration
Register Now
SPONSORS
ISPE Canada Affiliate sincerely thanks the ongoing support of our sponsors and exhibitors. This support helps to make our events possible at a reasonable cost to the attendees.