This webinar is designed to help women bring their best when it matters most – in challenging situations. Visualize yourself living up to your full potential. Overcome fear and self-limiting beliefs. Embrace the power of optimism to fuel your results. Optimize your powerful brain and embrace the strategies elite performers use every day to thrive on the world stage.
REGISTRATION CLOSE DATE: April 26, 2022, 18:00
Event Location
Virtual – Zoom link will be sent with your registration confirmation.
Attendee Registration
Registration Category
ISPE YP Members: Free
ISPE Members: $40
Non-Members: $50
Event Agenda
Describe a performance mindset
Understand how stress impacts performance
Identify and address limiting beliefs
Learn how to build confidence
Understand the power of visualization
Learn how to strengthen your presence
Speaker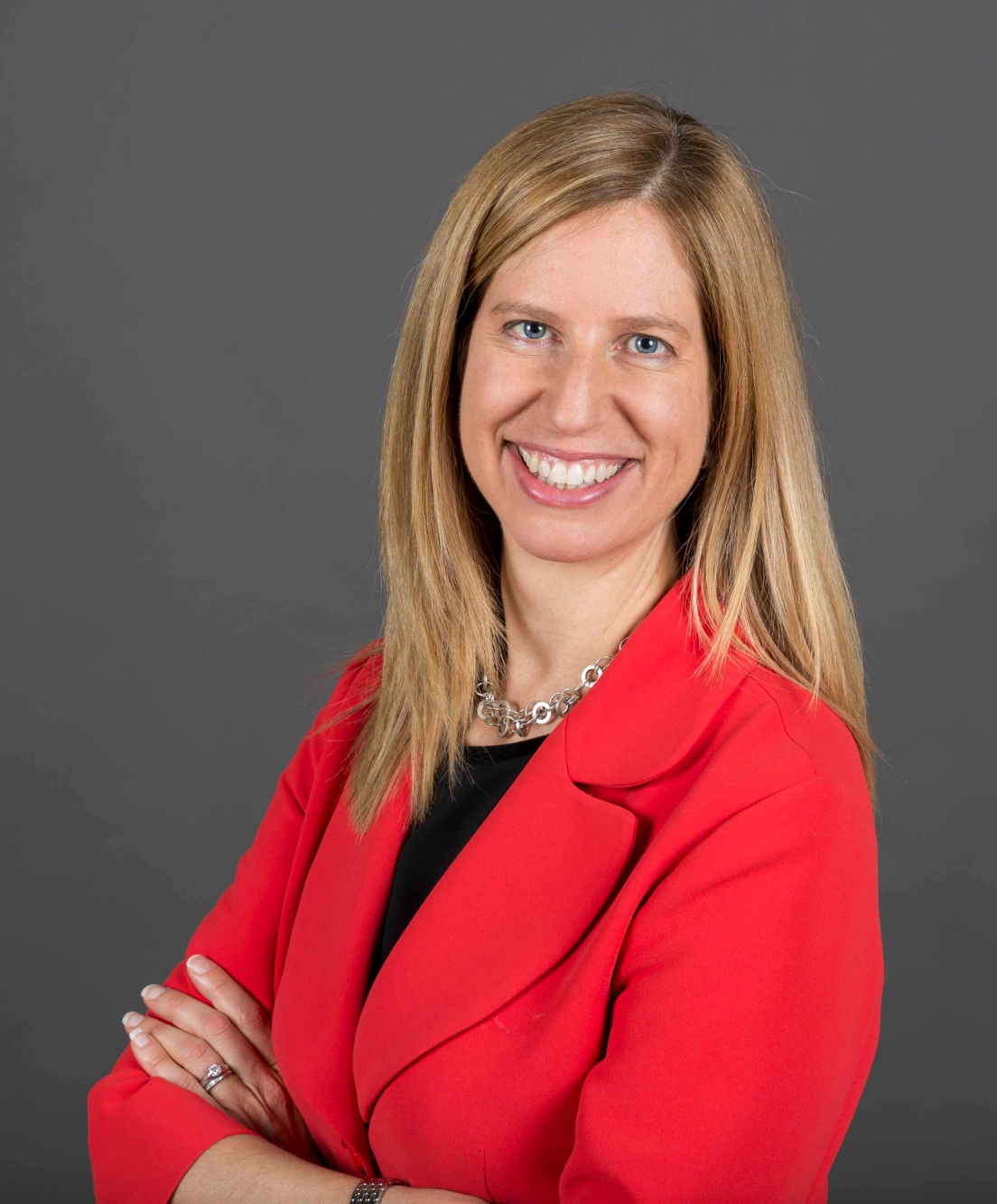 Ann Gomez is the founding president of Clear Concept Inc., an international training company and a USA Today bestselling author. An engaging speaker, Ann leads inspiring and thought-provoking workshops and keynotes across industries.
Ann and her team are passionate about empowering people to do their best work at all stages of their career.
Their practical training programs span productivity, collaboration, mindset and wellbeing.
Ann is an active blogger and media spokesperson and has been featured in The Globe & Mail, on CBC Radio, Thrive Global, and other online platforms.
Ann began her career in the pharmaceutical industry, where she had the pleasure of working with many outstanding leaders.
Performance Mindset for Women - April 26, 2022
---