An opportunity to discuss and share experiences and ideas in creating and maintaining a healthy corporate culture in a hybrid world. Targeting panel members that represent organizations that are authentically engaged with programs to enhance a healthy corporate culture.
Event Location
Virtual – Zoom link will be sent with your registration confirmation from info@ispecanada.org
Attendee Registration
Registration Category
ISPE YP Members: TBD
ISPE Members: TBD
Non-Members: TBD
Event Agenda
Digital transformation for the pharmaceutical industry
Introduction
Speaker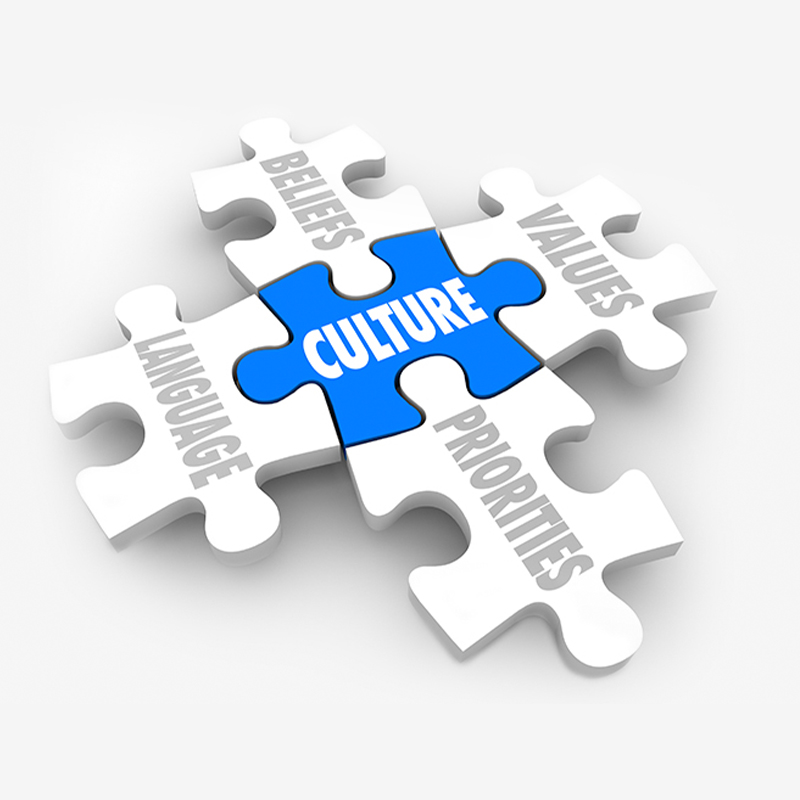 No products were found matching your selection.
---