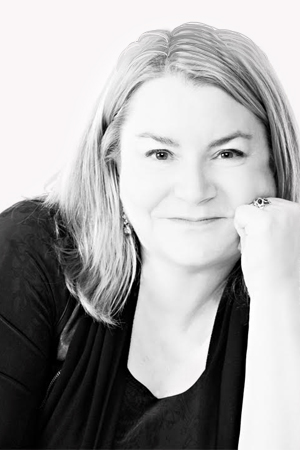 Leslie Caton (she/her)
Marketing Communication Strategist
CommuniCaton Consulting (Ontario)
---
Our stories are told to share knowledge, build relationships, explore new worlds, and entertain. Storytellers makes us think, feel, and do.
Leslie is a Marketing Communication Strategist with 18+ years of driving business results through solutions that inspire, engage, and provoke action for all types of audiences. CommuniCaton Consulting has worked with start-up, not for profit and multinational clients.
Leslie provides strategic marketing communication counsel across all areas of business. Her clients have included AstraZeneca, Lilly, Pharmacia, Pfizer, BMS, Amgen, BI, GSK as well as others in the financial, retail and tech industries.
Prior to CommuniCaton Consulting, Leslie was President and Cofounder of engine communication and events for 9 years. Leslie also held progressively senior roles at Audience, Mosaic, Mariposa, Jeffrey Simbrow and Associates and SMW Advertising.
Personal Interest
Writing, Travel, Adventures with Family and Friends, Hiking
If you are not still learning, you are not living!
BE ME! What it means to me — Authentic