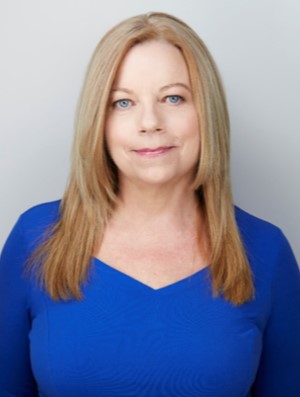 Gayle Piat (she/her)
Operations Manager
Alberta Cell Therapy Manufacturing (Alberta)
---
Gayle has a background in Medical Laboratory Technology and has over 30 years of experience working in the life science field with 12 years spent specializing in Good Laboratory Practice (GLP) and 11 years in Good Manufacturing Practice (GMP).
In 2003 she earned the designation of Registered Quality Assurance Professional in GLP through the Society of Quality Assurance while working at the Alberta Research Council as the Quality Assurance Manager at a GLP toxicology facility. In 2011 Gayle joined the University of Alberta as Project Manager for construction of a GMP cell therapy manufacturing facility.
Gayle is currently the Operations Manager of Alberta Cell Therapy Manufacturing (ACTM), and in 2016 she earned Regulatory Affairs Certification through the Regulatory Affairs Professionals Society.