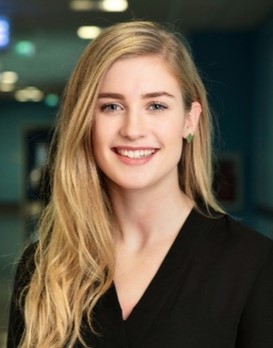 Fiona O'Keeffe (she/her)
Business Development Manager – U.S. Region
BFC Technologies
---
Fiona is currently Business Development Manager for the US region working at BFC Technologies. BFC is a design/build engineering company with a focus on custom process equipment. She is responsible for evaluating potential new clients and projects as well as maintaining repeat customers. She represents the company at multiple large US conferences as well as in smaller group meetings with target clients where she gives informative presentations.
Fiona has a background in project management and process engineering. She studied Chemical Engineering in Cork, Ireland before moving to Canada in 2019. She has since worked as a process engineer working on detailed pharmaceutical project design and then progressed to managing large scale design/build projects for international clients.
Fiona is known as a critical thinker, who is self motivated and works hard to create personal connections with the people she meets.
Personal Interest:
Field hockey, hiking, backcountry camping, dressmaking, travel and an enthusiastic supporter of sustainability