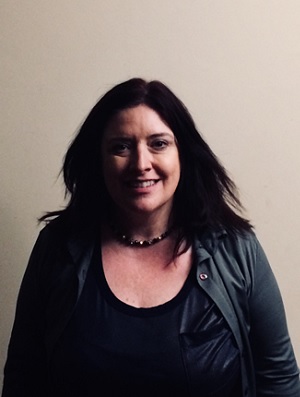 Fiona Fitzgerald (she/her)
President
Cytiva Canada (Quebec)
---
Fiona Fitzgerald leads the commercial organization of Cytiva in Canada. She was employed with General Electric Healthcare Corporation (GEHC) in Canada starting in 1995 and transitioned to Cytiva when Danaher Corporation bought the operating company in March 2020. She is an experienced business leader in life sciences with a track record of success in sales, marketing, operations, and R&D across three countries: Canada, USA, and UK/Ireland.
Fiona has participated on various Government of Canada Federal committees including NSERC`s CREATE program and several NSERC committees. She currently holds board memberships in Ventripoint, CellCAN, CATTI, CIMTEC and the Advisory Board for the Centre of Bioengineering and Biotechnology at Waterloo University.
Personal Interest
Fiona is actively involved in her community and volunteers with several local organizations. She likes to cycle and used COVID downtime to improve her French and complete an MBA in Digital Marketing. She has a puppy and a son, and she likes to ride her bike with friends.
BE ME! What it means to me — Build (Construire: French)