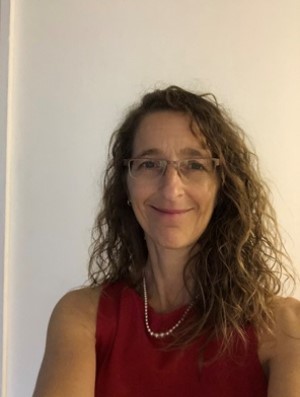 Elizabeth Cooper
Director of Commercial Insights & Advanced Analytics
TGaS, a division of Trinity Lifesciences
---
Elizabeth (Liz) has been in the healthcare and biopharmaceutical industry for 30 years. She spent nine years living in the US, practicing as a Chiropractor, before moving back to Canada in 2001. Most of Liz's positions in biopharma have been in forecasting, opportunity assessment, business development, marketing, and corporate development. She worked in large and small pharma companies, contract research organizations, and consulting firms.
Currently, Liz is a Director of Commercial Insights & Advanced Analytics at TGaS, a division of Trinity Lifesciences. Prior to that, she started her own consulting firm, MAACS BioPharma Consulting, in 2020.
Liz is passionate about mentorship and the advancement of women. For over seven years, she Chaired the Mentorship/Advising/Peer Committee (MAPs) for Montreal's Women In Bio Chapter. Currently, Liz is the vice-Chair of MAPS at the International level while remaining on Montreal's Steering Committee. She is also on the events committee for Women Leaders in Pharma. Fun fact – Liz is a career coach! She has practiced interview skills, revised resumes, and guided 100s of women towards their personal career goals.
Personal Interest
Liz loves to socialize and entertain. Cooking is a passion. She is quite outdoorsy too – spending hours hiking in the hills, biking, and taking walks with her friends
BE ME! What it means to me — Collaborative