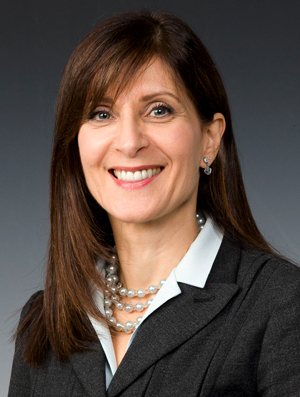 Dina Iezzi (she/her)
Marketing and New Business Development Executive
Consultant
---
Dina has extensive experience in the marketing & sales of various therapeutic products & contract manufacturing services focused on the pharmaceutical and biotechnology industries. She began her career with a range of sales and marketing positions, where she led initiatives involving medical, regulatory (FDA, EMA, Health Canada), and government affairs.
Dina's most recent role was VP, Marketing & Business Development at Therapure Biopharma Inc., a Contract Development and Manufacturing Organization (CDMO) specializing in manufacturing complex proteins. Resilience National Inc acquired Therapure.
Prior to Therapure, Dina worked for Draxis Pharma Inc. (acquired by Jubilant), serving as Director of Marketing for the Pharmaceutical Products Division, followed by a position as Director of the Commercial Pharmaceutical Contract Manufacturing Division.
Dina is highly involved with the pharmaceutical and biologics manufacturing community. She served as Vice President and President of the ISPE Canada Affiliate and sits on the Scientific Advisory Committee for the Blu Genes Foundation.
Personal Interest
Interior design, renovations, travel, friends, family and spoiling my nieces and nephews with experiential moments creating beautiful memories together
BE ME! What it means to me — Curious (Curiosa: Italian)