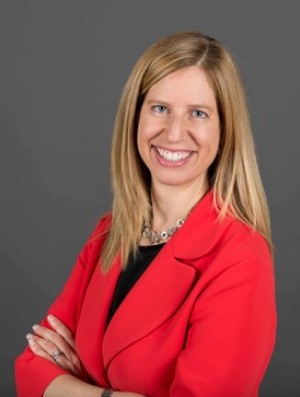 Ann Gomez (she/her)
Speaker. Author. Founder
Clear Concept Inc.
---
Ann Gomez is the founding president of Clear Concept Inc., an international training company and a USA Today bestselling author. An engaging speaker, Ann leads inspiring and thought-provoking workshops and keynotes across industries.
Ann and her team are passionate about empowering people to do their best work at all stages of their career. Their practical training programs span productivity, collaboration, mindset, and wellbeing.
Ann is an active blogger and media spokesperson and has been featured in The Globe & Mail, on CBC Radio, Thrive Global, and other online platforms.
Ann began her career in the pharmaceutical industry, where she had the pleasure of working with Dina Iezzi and many other outstanding leaders.
Personal Interest
Outside of work, Ann and her husband love spending time with their four active kids.
BE ME! What it means to me — Inspired (Inspirada: Spanish)