Anita Koundakjian (Petrosian)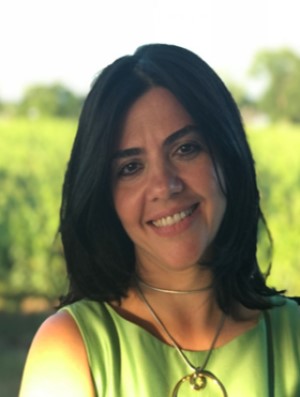 Anita Koundakjian (Petrosian) (she/her)
Director
VPath Consulting Inc. (Ontario)
---
Anita is a proud mother blessed to experience the greatest joy in life of watching her son prosper. Anita holds a Professional Engineering Licence under the PEO for her bachelor's degree in Chemical Engineering.
As a professional, she has over 20 years of expertise in Validation and Compliance with the regulations of various regulatory agencies such as Health Canada, FDA, EMEA, and ICH within the Pharmaceutical and Biotechnology fields across Canada, the USA, and Europe. She has led initiatives supporting both the sterile and solid dosage form manufacturing facilities and was awarded first place for her Thesis paper on Seal Integrity Testing at the ISPE Canada Affiliate and is a current member of ISPE.
Working in the biotechnology world has truly been rewarding for her, being part of a team and making a difference. Essential roles throughout her career as Consultant, Auditor, Supervisor, Manager, Technical Leader, and Defender in Internal, Client & Regulatory Audits have broadened her strength and determination to drive and excel as an independent consultant.
Anita is honoured to join ISPE Canada's Women In Pharma Committee to help other young women succeed.
Personal Interest
Spending time with her son, family and friends, Cooking, Baking, and Volunteering.
BE ME! What it means to me — Determined կայուն (Armenian)