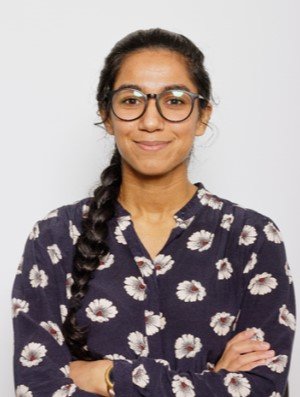 Amanat Kaur (she/her)
BioProcess Consultant
Hyde Engineering + Consulting
---
Amanat is an Engineer-In-Training with 4+ years of experience in the Food and Biopharmaceutical industry. She graduated with a master's degree (thesis-based) in Bioresource Engineering from McGill University. In 2018, she began her career as a CIP Lead in the food industry with a specialization in process optimization and validation. She started working with Hyde Engineering + Consulting in 2020 as part of the CIP CQ project team at a vaccine manufacturing facility. In her current role, Amanat gets to challenge herself as a CQV project manager at a cell gene therapy facility.
Amanat spends a lot of her time volunteering for different non-profit organizations. Her active volunteer roles include Emerging Leader Committee and Women-In-Pharma Committee with ISPE Canada and the Diversity Committee with Women Leaders in Pharma. She is also an Engineer-In-Residence with Engineers of Tomorrow where she helps promote STEM amongst the younger generation.
Personal Interest
Mountain biking, bouldering, paddleboarding, board games, and staying active.
BE ME! What it means to me — Rebellious (ਬਾਗੀ: Punjabi)