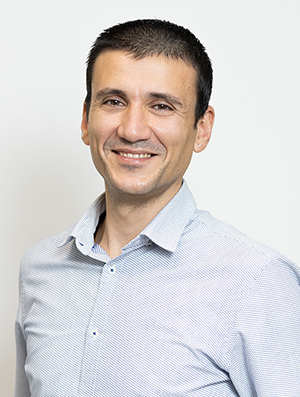 Alper Kahraman
Senior Project Manager
Efficient Plant Inc.
---
Alper Kahraman is working as a Senior Project Manager at Efficient Plant Inc. He has extended his knowledge of GMP after moving to Canada by getting familiar with Health Canada and FDA regulations on top of his 10 years of experience with EU-GMP.
His experience includes many projects within the pharmaceutical industry that vary from the qualification of infrastructure systems (black and clean utilities) to the validation of Computerized Systems. He managed multi-disciplinary teams during the design and construction phases of pharmaceutical facilities.
He had his bachelor's degree in Mechanical Engineering from "Yildiz Technical University." He moved to Canada before completing his master's degree in Mechanical Engineering at the same university.
He is an active member of Professional Engineers Ontario (PEO) and the International Society of Pharmaceutical Engineering (ISPE).