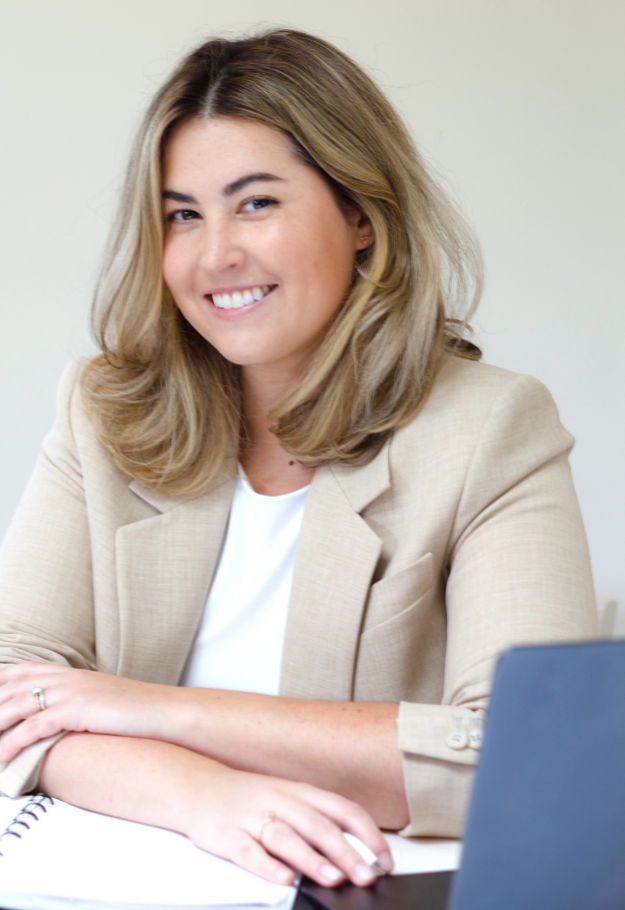 Alissa Daly (she/her)
Senior Manager, New Business Development
Grantek Systems Integration
---
Alissa has nearly a decade of experience in Marketing, Business Development and Strategic Partnerships. With a background in Communication studies, Alissa prides herself on her ability to connect with others and forge strong, authentic relationships.
Employed at Grantek Systems Integration for the past 6+ years, Alissa has held various roles across the company's Marketing and Sales teams. Most recently, Alissa joined the company's New Business Development team with a focus on expanding Grantek's services in the Canadian Pharmaceutical industry. From launching and managing several of the company's vital partnerships, to owning key client account relationships, Alissa wears several hats in this role.
A creature of curiosity, Alissa is constantly looking for new challenges and areas of personal and professional growth. In 2018, she completed the University of Toronto's Life Sciences Enterprise Management Certificate, exposing her to the roles of Health Canada and the US Food and Drug Administration, proper documentation practices as well as GMP and GLP in the Life Sciences industry.
Alissa is passionate about promoting Women in STEM and aspires to be a role model for young women looking to grow and excel in their careers.
Personal Interest:
Reading, writing, travel and spending meaningful time with family and friends.