Welcome to ISPE Canada Affiliate


EDUCATION AND PRODUCT SYMPOSIUM
COMMITMENT TO EXCELLENCE – WHAT WE DO AND HOW MATTERS!
Inspiring progress through education, operational excellence, product knowledge and interaction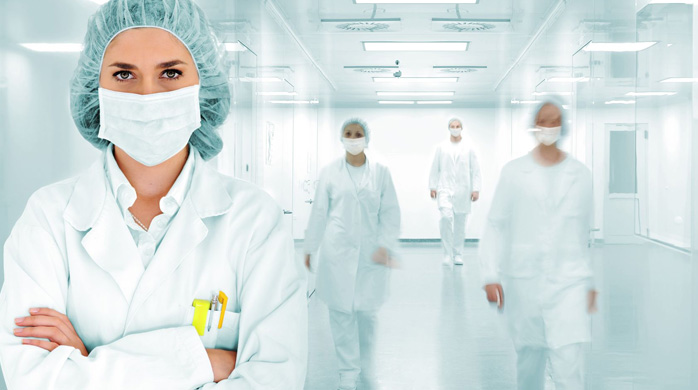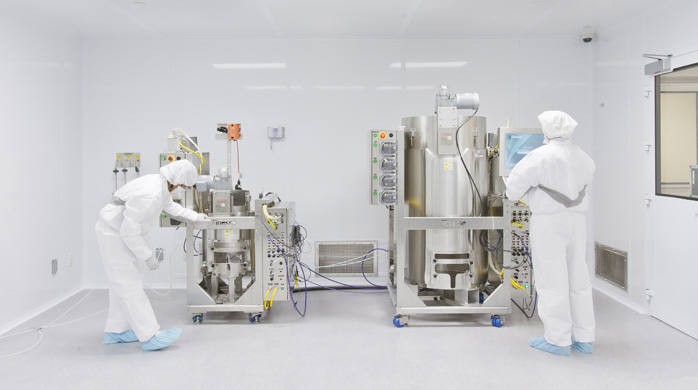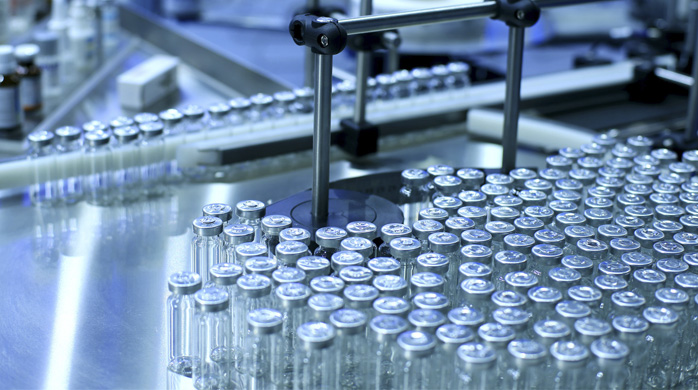 This symposium provides an opportunity for a diverse community to address critical issues and future initiatives as applied to cGMP practices. The end goal is to have everyone be a key player in creating and deliver safe products and establish perpetual business growth; an environment where everyone sees the flow to the patient level.
SPONSORS AND EXHIBITORS
MEET THE PEOPLE BEHIND THE PRODUCTS AND GET THE ANSWERS YOU NEED
SPONSORS
EXHIBITORS
Alpha Controls & Instrumentation
Artel
Bausch & Stroebel
BCA Scientific Inc.
Brevitas Consulting
BL Valves Inc.
Capmatic
Delta T Heat Exchangers Inc.
Environmental Systems
Flexicon Liquid Filling
ILC Dover LP
Laporte
Labworks International Inc.
Mar Cor Purification
Mecart
PharmEng Technology
PharmaMedSci Group
Pegram Technologies Inc.
Skillpad
SNC Lavalin
Steris Canada Inc.
Therapure Biopharma Inc.
Turnkey Technologies Inc.
Watson-Marlow Fluid Technology Group
Wilco
WSP
Registration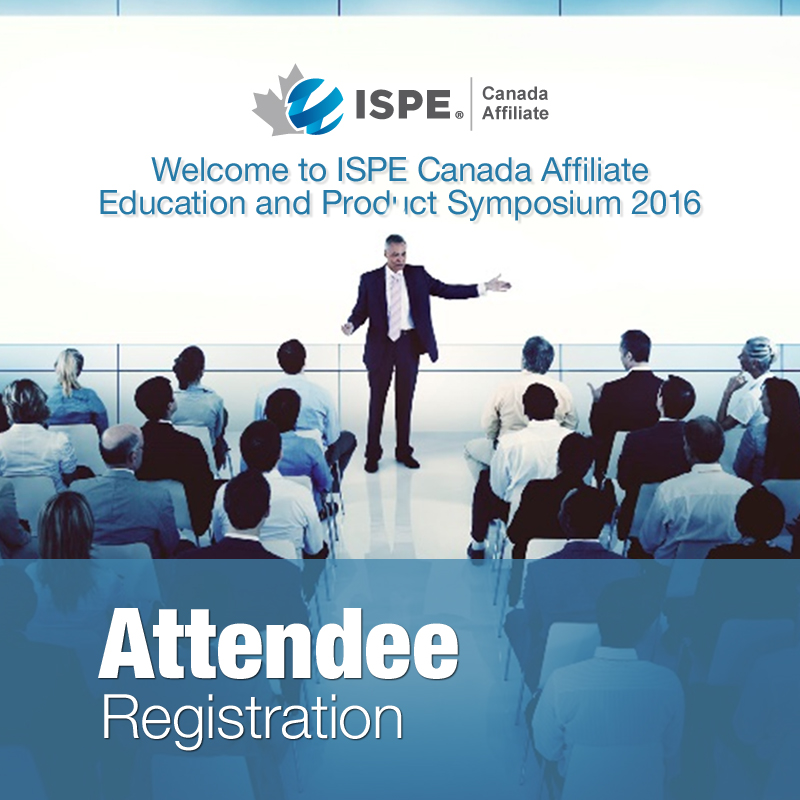 Attendee Registration
Register Now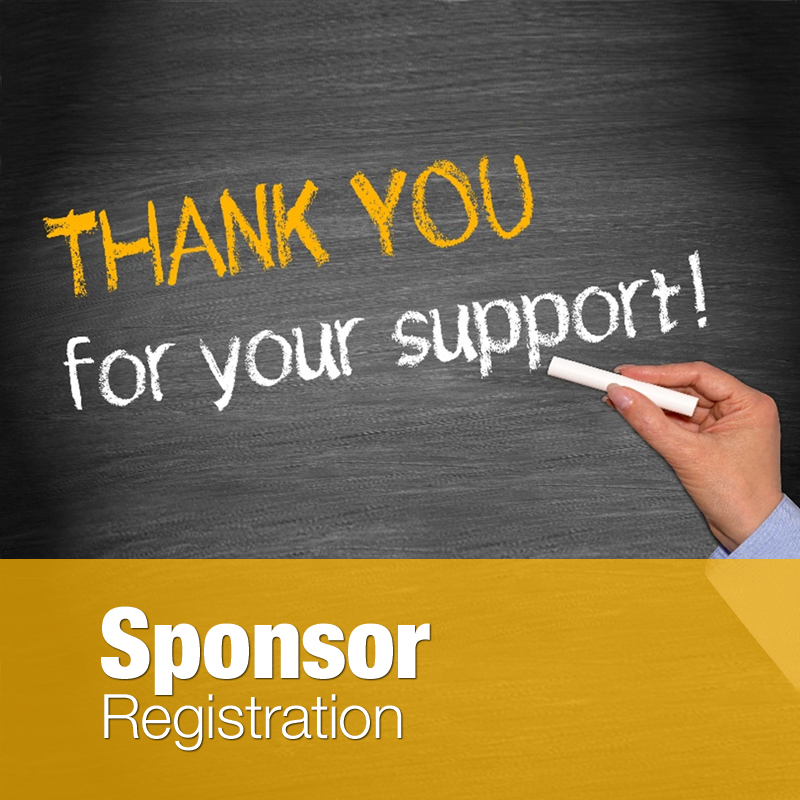 Sponsor Registration
Register Now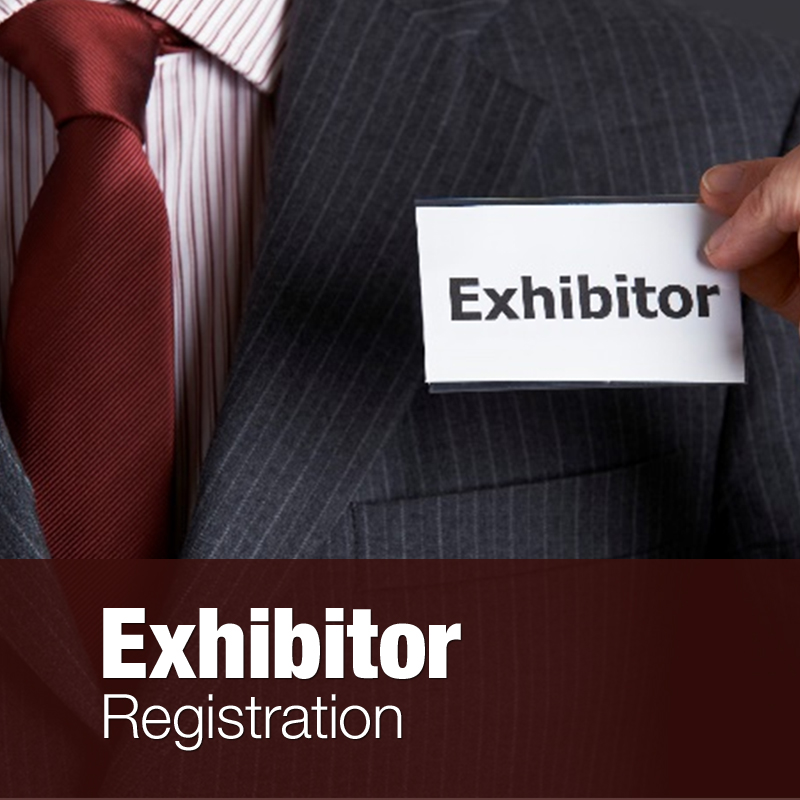 Exhibitor Registration
Register Now