Welcome to ISPE Canada Affiliate

INTERACTIVE SEMINAR

COMMITMENT TO EXCELLENCE – WHAT WE DO AND HOW MATTERS!
WATER SYSTEMS – THE HEART OF YOUR FACILITY!
REDUCE THE RISK OF YOUR FACILITY GOING INTO
HEART FAILURE
Learn how to develop an effective sampling program and minimize sampling at an ISPE Canada affiliate highly interactive workshop
Focused on the newly published ISPE Good Practice Guide on Sampling for Pharmaceutical Water, Steam and Process Gases
Facilitated by Nik Krpan, President at Cheme Engineering and committee member of the ISPE Good Practice Guide on Sampling for Pharmaceutical Water, Steam and Process Gases.
Why is it important to attend?
Water is the most widely used substance, raw material or starting material in the production, processing, and formulation of pharmaceutical products. It has unique chemical properties due to its polarity and hydrogen bonds. This means it is able to dissolve, absorb, adsorb or suspend many different compounds. These include contaminants that may represent hazards in themselves or that may be able to react with intended product substances, resulting in hazards to health. Control of the quality of water throughout the production, storage, and distribution processes, including microbiological and chemical quality, is a major concern. Unlike other product and process ingredients, water is usually drawn from a system on demand and is not subject to testing and batch or lot release before use. Assurance of quality to meet the on-demand expectation is, therefore, essential.
Effective sampling is of paramount importance to the success of any pharmaceutical critical system. Unfortunately, there is very little regulatory guidance with regards to sampling. Extracting a representative sample from a utility system is an involved and complicated process and error may be introduced for many factors. The impact of these factors is widespread and commonly occurs through industry.
Identifying the elements of proper sampling and eliminating negative consequences formed the primary force behind this ISPE Good Practice Guide.
This highly interactive workshop will providing the following lessons:
Better understanding of efficient and cost-effective sampling programs
What are acceptable design of sample points
How to minimize OOS
Sample techniques to avoid false positives and obtain representative samples
Who should attend?
Quality
Engineering
Facilities / Operations
Production
Registration
Attendee Registration
Register Now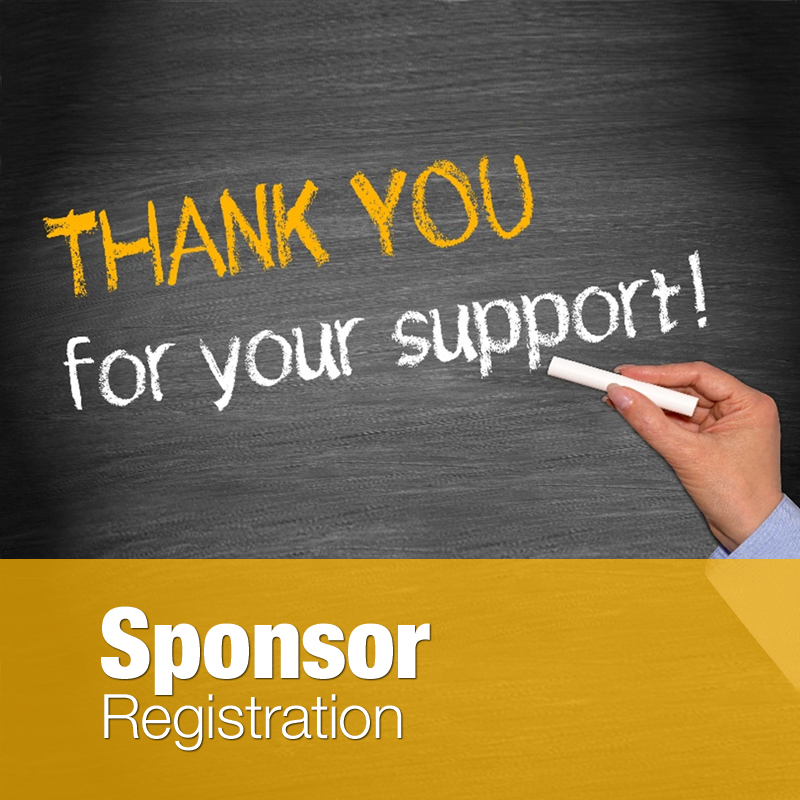 Sponsor Registration
Register Now