Maxime Lussier
Director, Engineering & Portfolio Supply Strategy
Pharmascience
Maxime Lussier, Director of Engineering & Portfolio Supply Strategy at Pharmascience, leads the facility & technology investment strategy aligned with the company's External Supply Chain capabilities. He is also responsible for Health & Safety and Industrial Hygiene programs for the organization's 5 operational facilities.
Maxime has a Bachelor's degree in Chemical Engineering and a Master's Degree in Technology Management. Since joining Pharmascience in 2004, he has occupied various leadership positions within their Global Operations division, such as Plant Manager, TP Sourcing Manager for the Asia supply chain and Strategic Supply Liaison for the Pendopharm Brand division.
Registration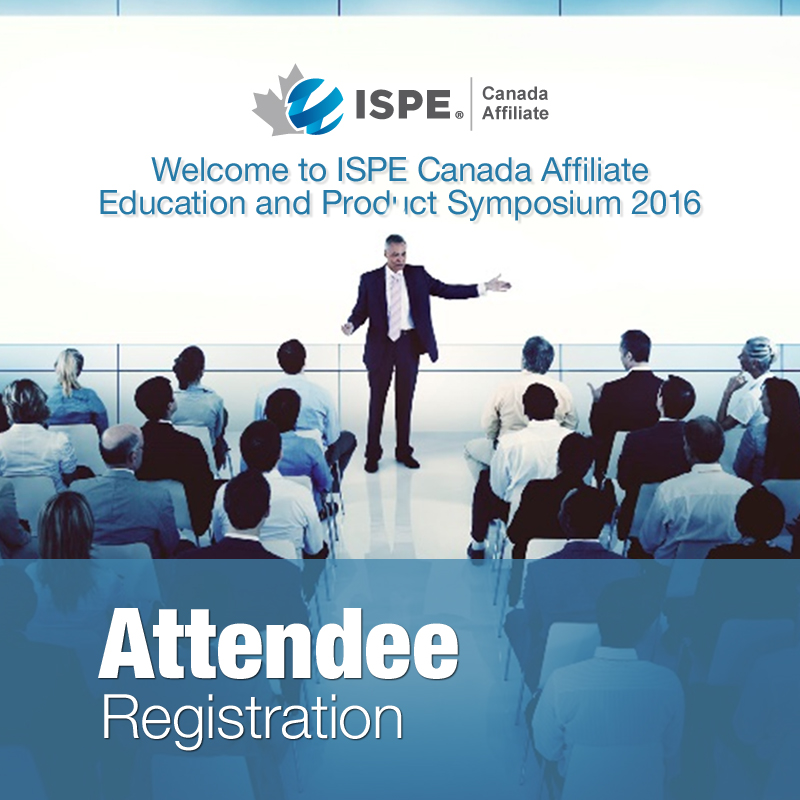 Attendee Registration
Register Now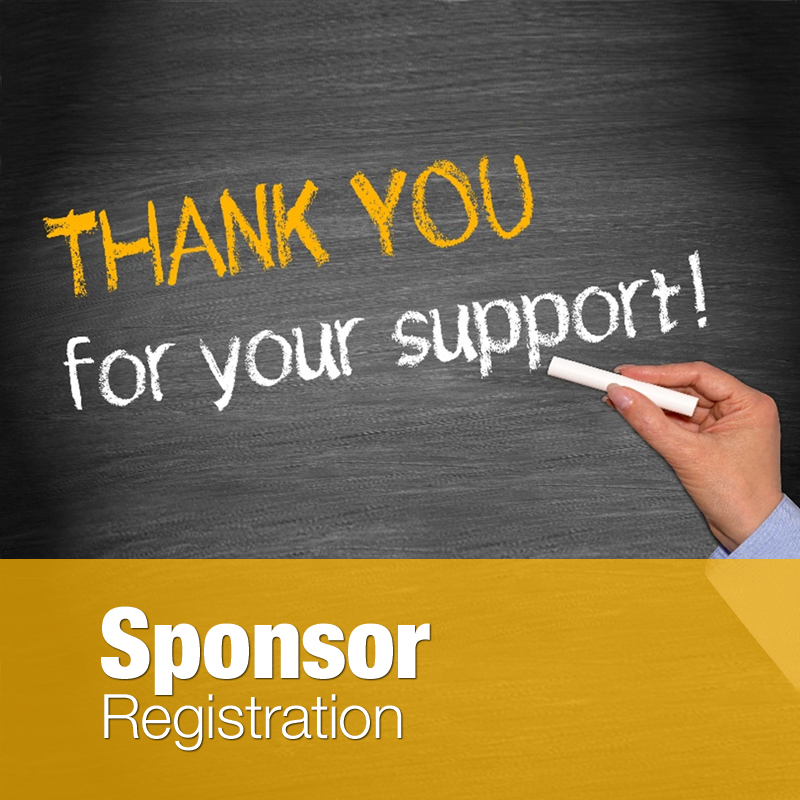 Sponsor Registration
Register Now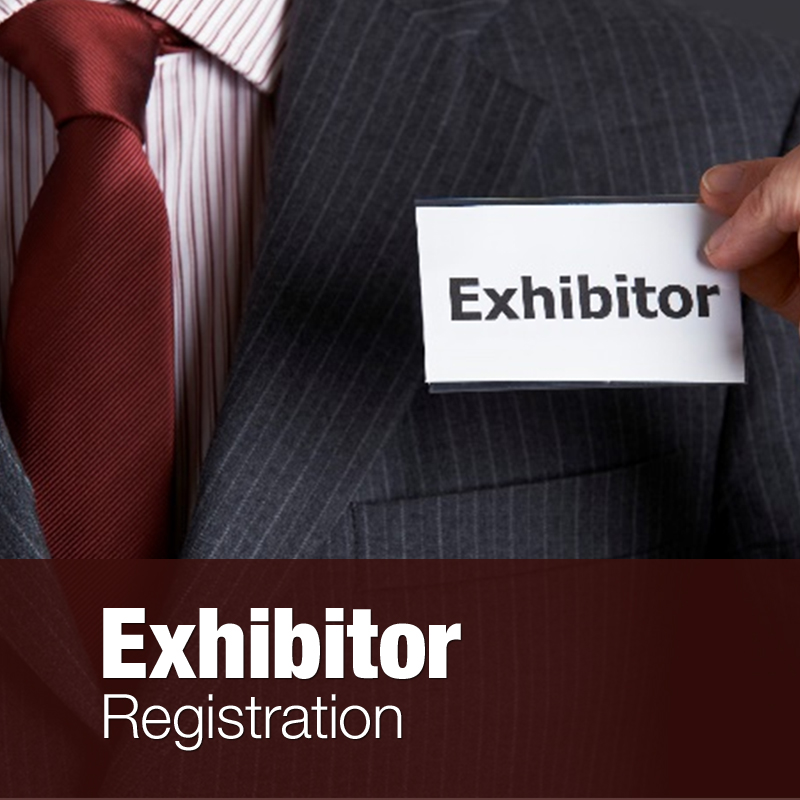 Exhibitor Registration
Register Now
SPONSORS
ISPE Canada Affiliate sincerely thanks the ongoing support of our sponsors and exhibitors. This support helps to make our events possible at a reasonable cost to the attendees.
Platinum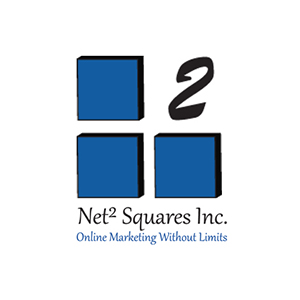 Gold

Silver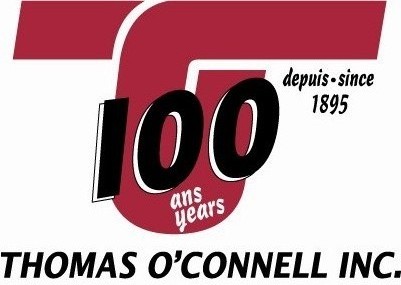 EXHIBITORS
MEET THE PEOPLE BEHIND THE PRODUCTS AND GET THE ANSWERS YOU NEED
Acic Pharmaceutical Machinery
Alpha Controls
Bausch + Stroebel
Brevitas Consulting Inc.
Burkert
Camfil Canada
Cheme Engineering
Delta T Heat Exhangers Inc.
Environmental Systems Corporation
Gemu Valves Canada
Gerflor Canada
HWMR Ltd
ILC Dover
Laporte
MarCor Purification
Mecart
Net Squares Inc.
PBE, Pharma Bio Expert Inc.
Pegram
PharmaMedSci Group
PharmEng Technology
Phoenix Controls
Quartic.ai Canada, Inc.
SkillPad
SNC Lavalin
Therapure Biopharma Inc.
WIKA Instruments Ltd