Adnan Abosh
P.Eng.
Associate Director, Equipment/Facility Qualification
Apotex Inc.
Adnan Abosh P.Eng. is currently the Associate Director, ENG-Equipment and Facility Qualification at Apotex Inc. Adnan has over 20 years of experience in the pharmaceutical industry. Areas of specialization pertain specifically to change control/management, equipment & facilities qualification, and environmental mapping of controlled spaces in manufacturing operations. Adnan has excellent practical hands on experience, allowing him to effectively influence and communicate between cross-functional teams. He is a collaborative leader, who inspires others through his mentoring, direct communication, and clear work objectives. He has strong decision-making and problem-solving skills, managing various programs simultaneously across several sites. His emphasis on a Risk Based Approach, allows him to effectively create compliant programs that help meet corporate goals while also maintaining compliance in all related areas including data integrity.
Registration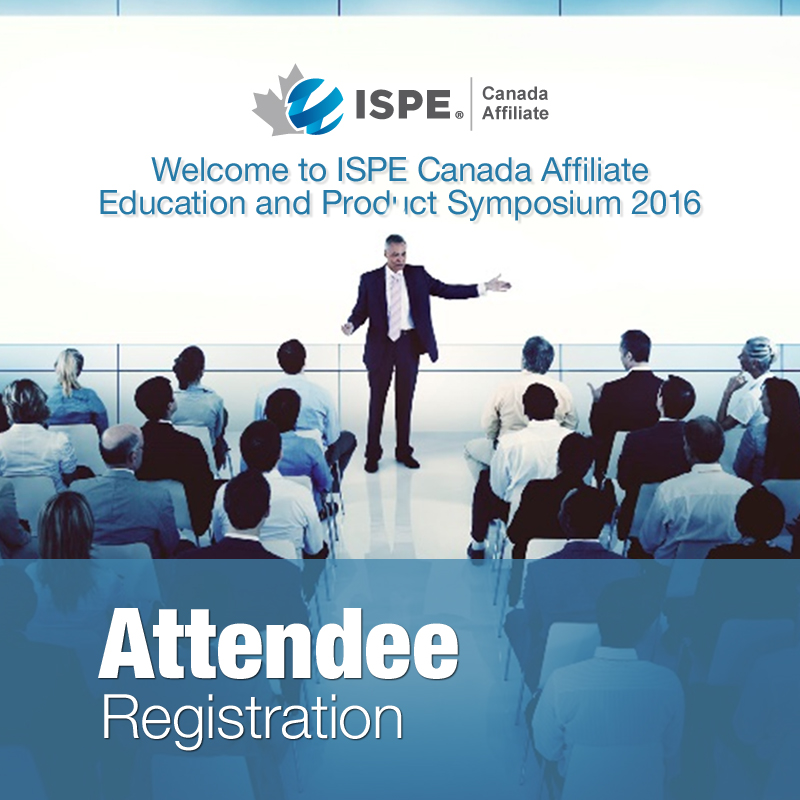 Attendee Registration
Register Now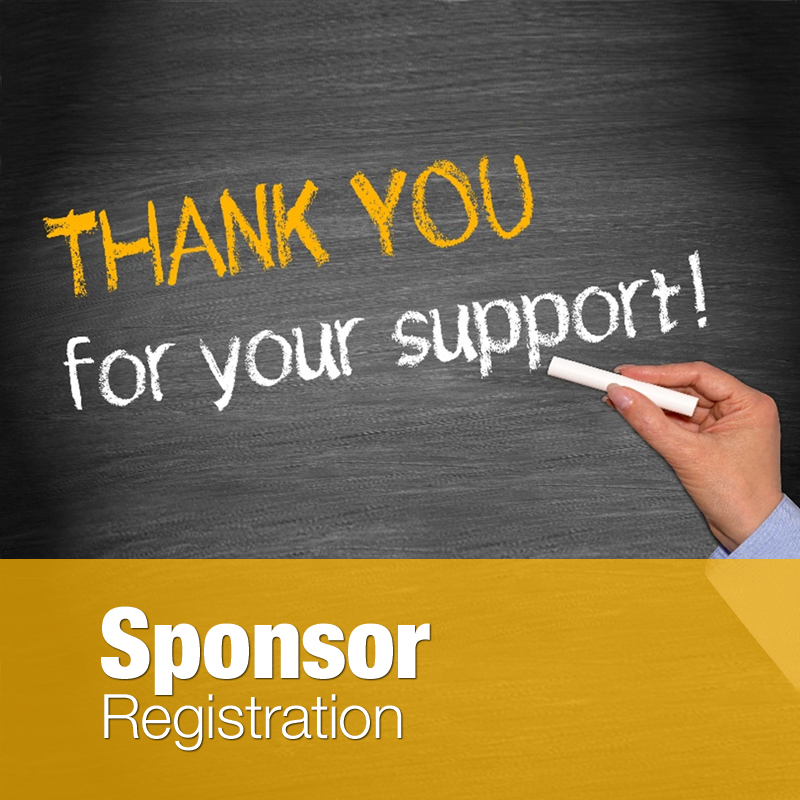 Sponsor Registration
Register Now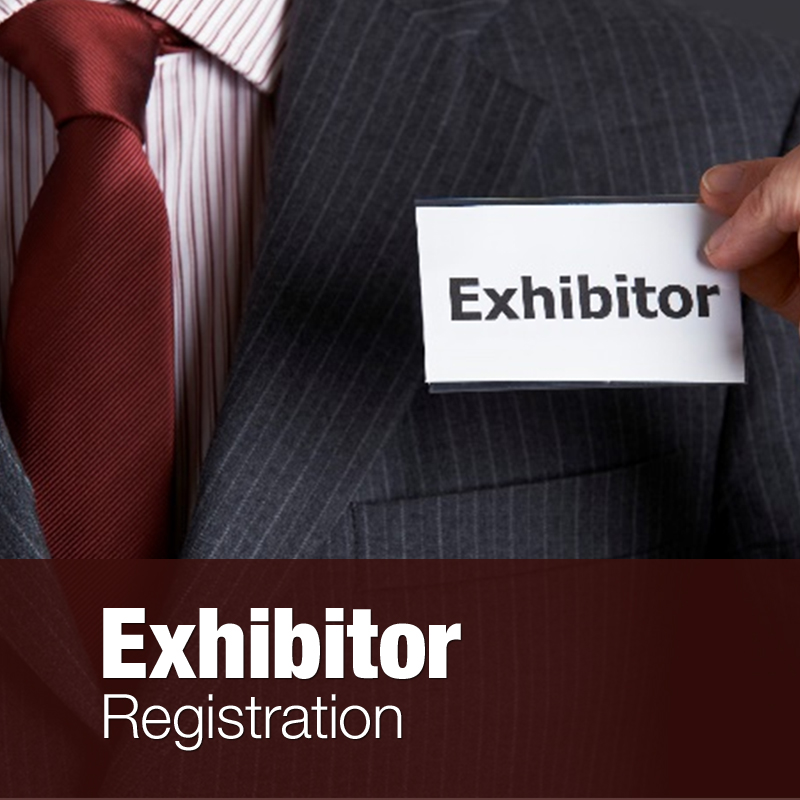 Exhibitor Registration
Register Now
SPONSORS
ISPE Canada Affiliate sincerely thanks the ongoing support of our sponsors and exhibitors. This support helps to make our events possible at a reasonable cost to the attendees.
Platinum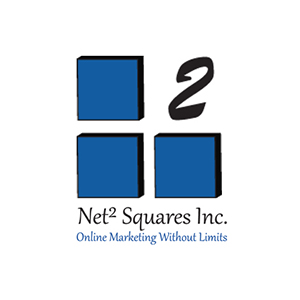 Gold

Silver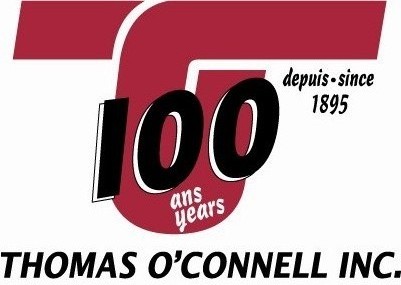 EXHIBITORS
MEET THE PEOPLE BEHIND THE PRODUCTS AND GET THE ANSWERS YOU NEED
Acic Pharmaceutical Machinery
Alpha Controls
Bausch + Stroebel
Brevitas Consulting Inc.
Burkert
Camfil Canada
Cheme Engineering
Delta T Heat Exhangers Inc.
Environmental Systems Corporation
Gemu Valves Canada
Gerflor Canada
HWMR Ltd
ILC Dover
Laporte
MarCor Purification
Mecart
Net Squares Inc.
PBE, Pharma Bio Expert Inc.
Pegram
PharmaMedSci Group
PharmEng Technology
Phoenix Controls
Quartic.ai Canada, Inc.
SkillPad
SNC Lavalin
Therapure Biopharma Inc.
WIKA Instruments Ltd